Startup raises $17 million to develop smart gun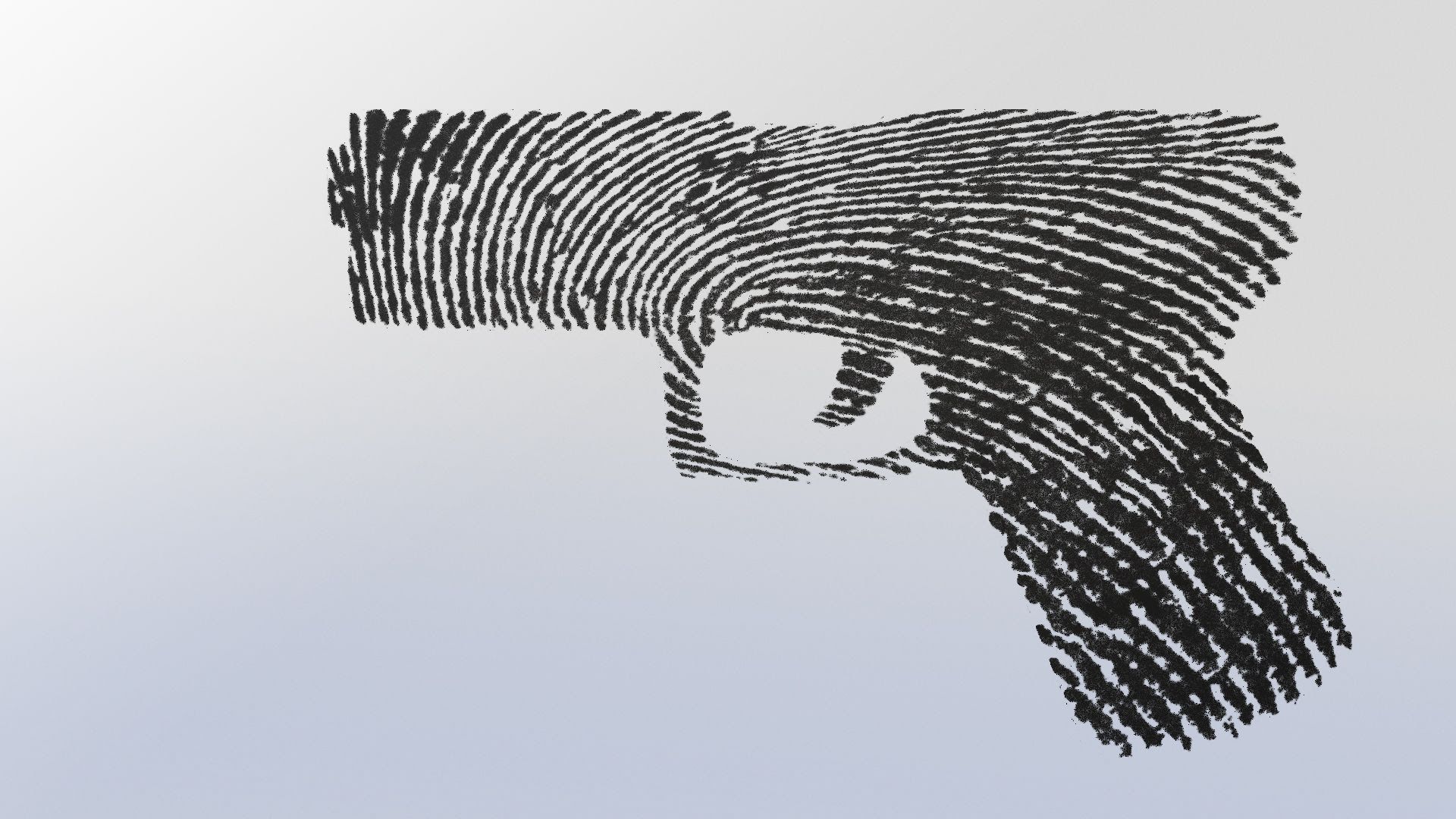 Biofire Technologies has raised $17 million in seed funding to further develop its smart gun, which uses a fingerprint sensor to unlock the trigger.
Why it matters: Firearms were the No. 1 cause of deaths for children in 2020, according to new research based on CDC data, after decades of auto accidents topping the list. 35% of those were suicides.
Total firearm-related deaths, including both adults and children, also hit an all-time high in 2020.
The good news is that Biofire's guns only can be fired by authorized users, which should exclude kids or teens from using guns that their parents didn't secure.
Even if you're someone who decries firearms proliferation and supports stricter gun control, this is an innovation that should be welcomed.
"I see firearm ownership continuing to be part of American culture for the foreseeable future," says Biofire founder and CEO Kai Kloepfer. "This issue has become so politicized that really nothing is being done, even for things that shouldn't be political in any way, like kids getting hold of guns ... A smart gun isn't a cure-all, but we do think that we can have an immediate and substantial impact."
Kloepfer, who dropped out of MIT to pursue Biofire, adds that the gun is being beta tested with law enforcement and firearms experts, and that it doesn't have any RFID or other wireless capabilities that could turn off prospective buyers.
A recent Morning Consult poll found that 55% of current gunowners would be comfortable using a smart gun.
The bad news is that few of Biofire's investors are willing to be identified, reflecting continued VC skittishness around an area of such dire need.
The exceptions are Ron Conway, who's championed smart gun tech for years, and security expert Gavin de Becker.
But venture capitalists often like to take cover behind peers, particularly for nonconventional ideas, so the relative lack of "names" — including by the institutional investors that Kloepfer says are part of the $17 million — is counterproductive.
The bottom line: We've previously written about how Silicon Valley is failing kids by not investing more in smart gun tech. It also was the subject of a tech conference roundtable I moderated back in 2016, in which a then-teenage Kloepfer participated. Today's news is a giant step forward, but the race is still being lost.
Correction: An earlier version of this story mistakenly said the new CDC data was for 2000, rather than for 2020.
Go deeper