Coinbase CFO says "bankruptcy" note was about regulation, not solvency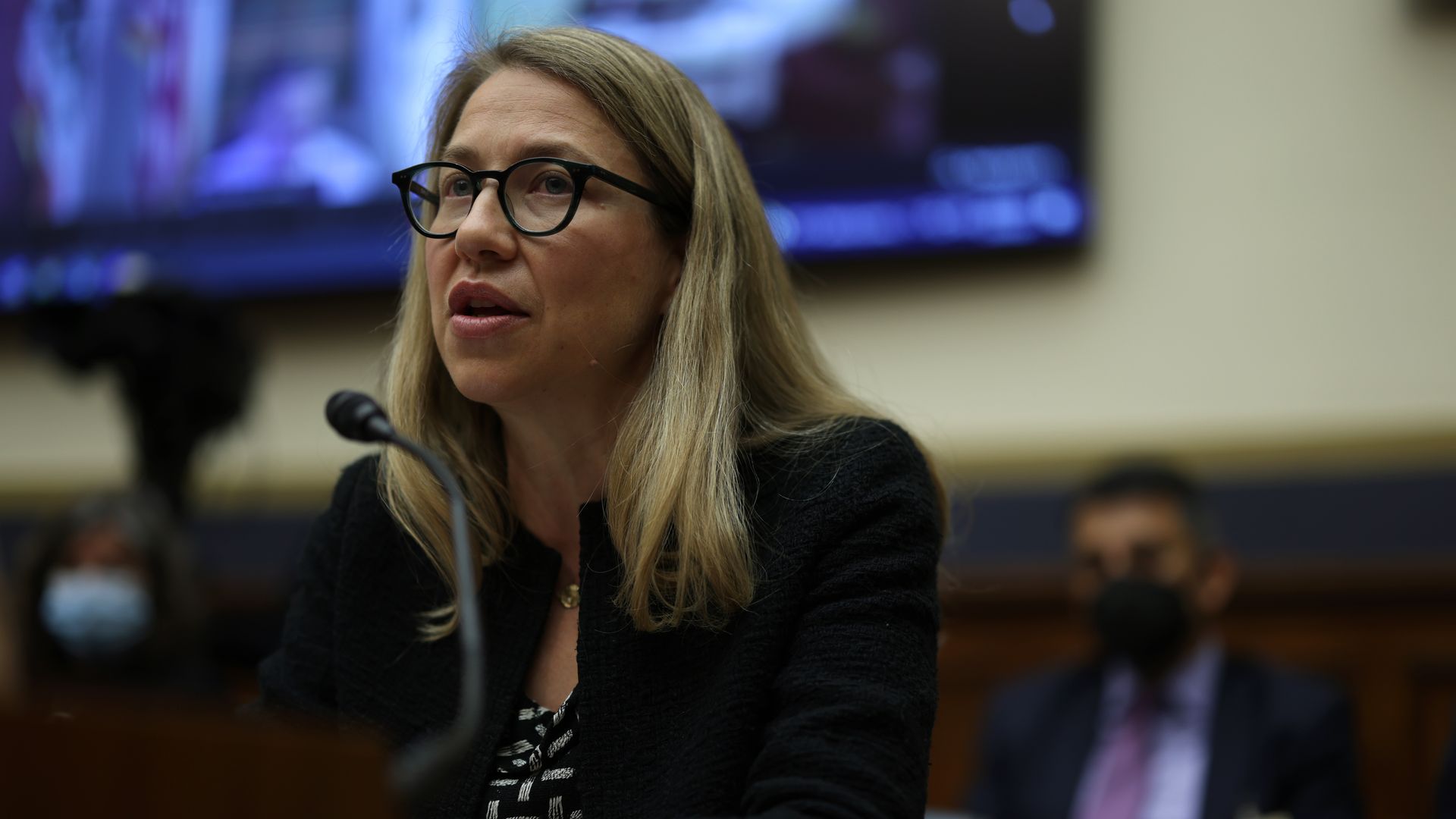 Coinbase on Wednesday for the first time detailed what would happen to user assets were the company to go bankrupt, a disclosure that helped drive Coinbase's share price to new lows.
Behind the scenes: Coinbase CFO Alesia Haas tells Axios that the disclosure was prompted by new SEC guidance, not because of any solvency concerns at Coinbase.
She acknowledges the company could have done a better job communicating the reason for the disclosure, particularly given that it showed up as a "risk factor" in the midst of a crypto market rout.
Haas added that there are no plans to amend the disclosure's language.
The crypto exec didn't take the bait on questions about stock buybacks or take-private considerations, even though Coinbase clearly believes its shares are now undervalued. Were there to be a takeover effort, it's worth remembering that CEO Brian Armstrong holds voting control.
Go deeper