Pre-seed VC firm Afore Capital raises $150 million for its third fund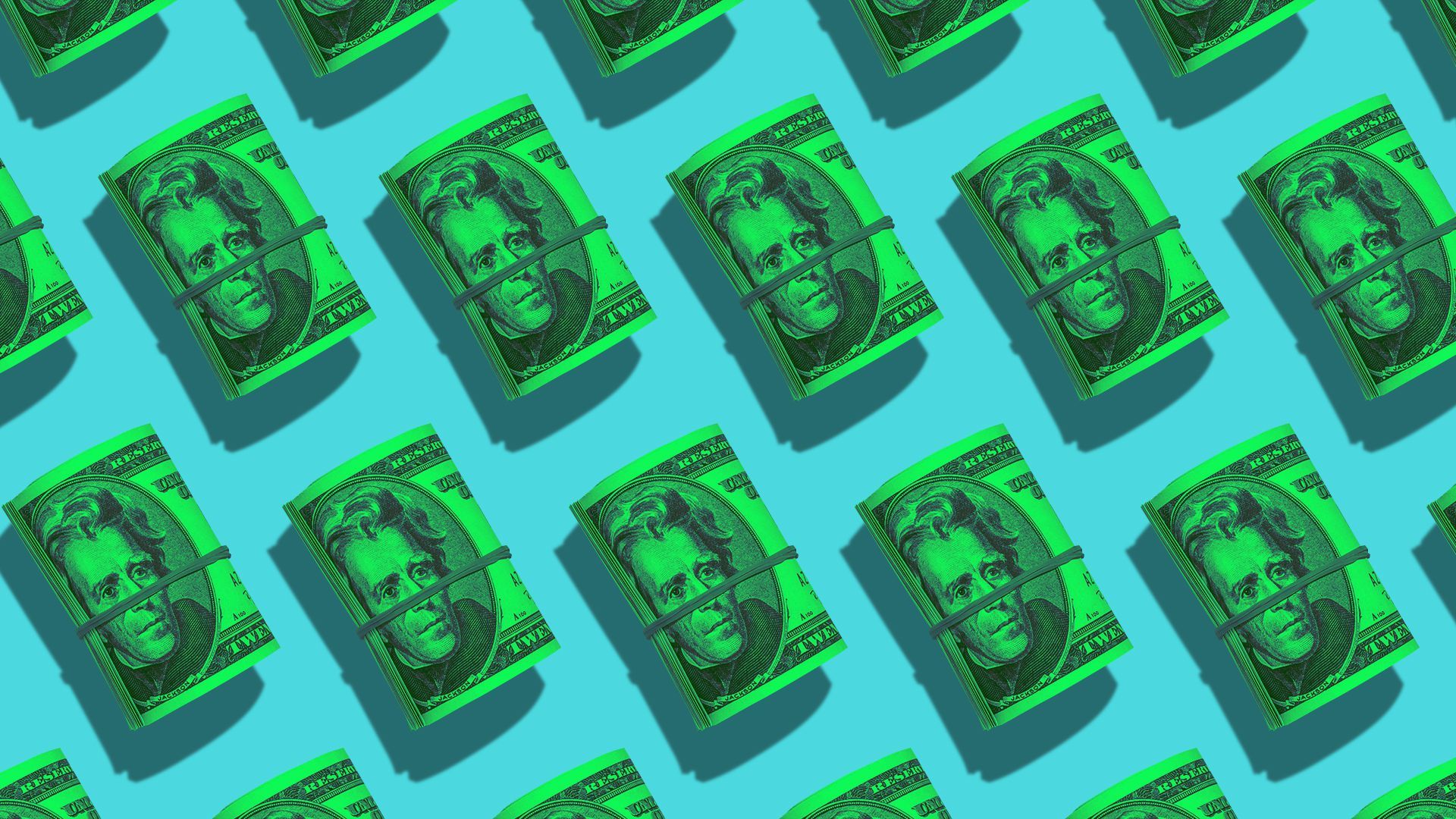 Afore Capital, a venture firm focused on pre-seed startup investing, has raised $150 million for its third fund.
Why it matters: The firm, which claims it has the largest dedicated pre-seed fund, says that having more capital now means it can take on more risk by investing even earlier, write bigger checks for a biggest portion of each round, and move faster thanks to a larger team, says co-founder Gaurav Jain.
The fund is twice as big as its second, and three times its first.
Between the lines: "Seed funds are looking for traction before they invest — what we're willing to say to founders is that we're willing to go earlier," explains Jain.
While pre-seed funding has historically been thought of as a sub-$1 million round just to get going, Afore argues that it should be a bit larger — $1-1.5 million — and make it possible for startups to leap straight to a Series A round (and skip on some dilution in the process).
The intrigue: Afore is also rolling out a new application system for potential investments, dubbed Afore Alpha, through which startups can get $1 million in capital via a SAFE note at a $10 million post-money valuation.
Startups anywhere in the world can apply, and Afore says that those who get funding will receive the usual support and help they can expect from early-stage investors.
Though the firm will continue to make some custom investments that don't conform to these terms, it expects Afore Alpha to generate the majority of its investments going forward.
The bigger picture: Afore Alpha is also coinciding with some other venture firms like Sequoia Capital and Andreessen Horowitz rolling out similar programs to attract founders at their earliest stages
Go deeper