Intuit agrees to pay $141 million to settle deception claim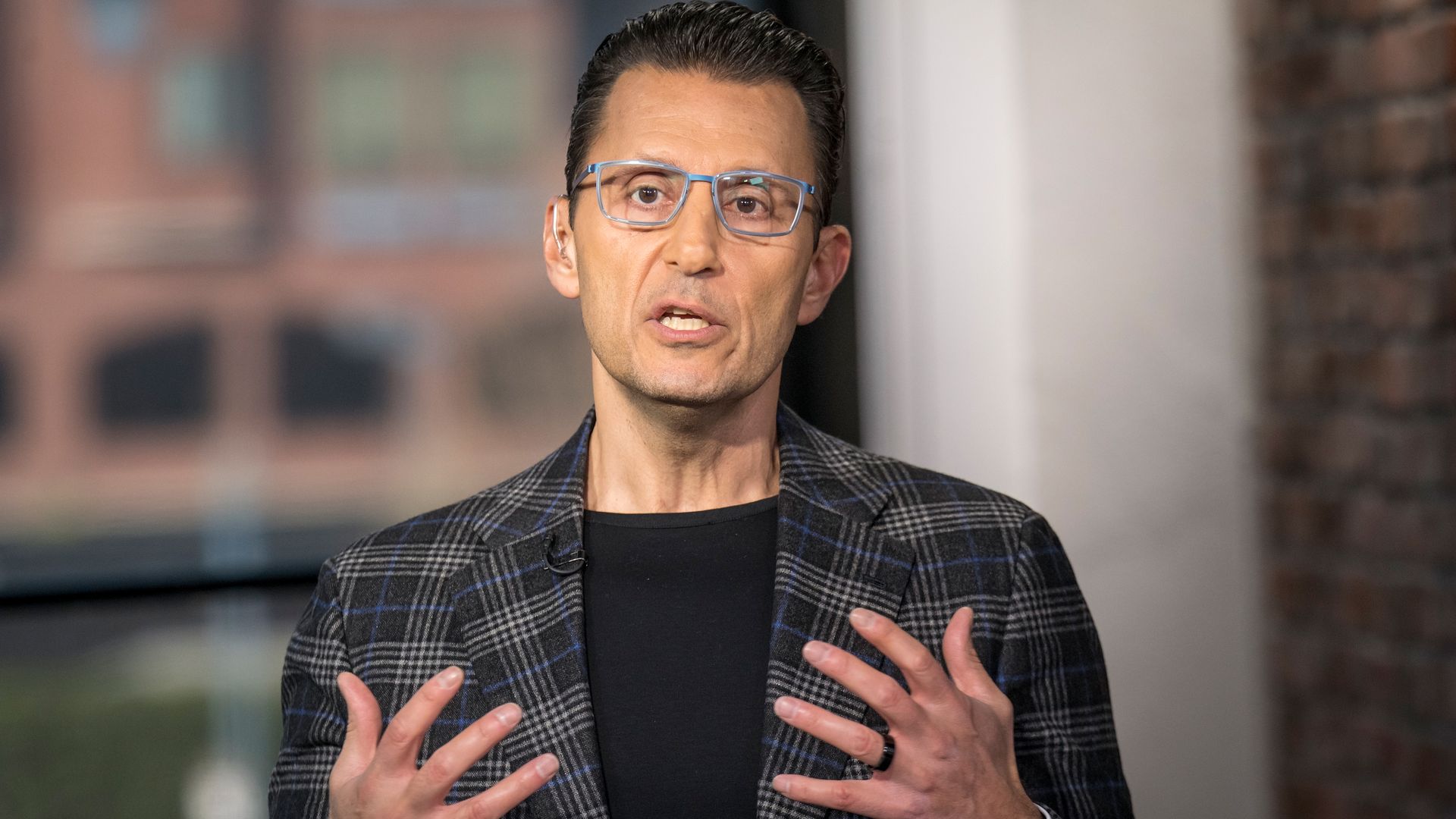 TurboTax owner Intuit agreed to pay $141 million to settle a claim from all 50 states and the District of Columbia that it deceived nearly 4.4 million Americans into paying for tax services that should have been free, New York Attorney General Letitia James announced Wednesday.
Why it matters: The states alleged that TurboTax deliberately steered qualifying customers away from free federally supported tax filing products and toward its aggressively advertised and paid filing services.
As part of the agreement, Intuit must also suspend TurboTax advertisement campaigns that the states believe falsely lured customers by promising free tax preparation services.
Intuit faces a similar complaint from the Federal Trade Commission, which accused it last month of "deceiving consumers with bogus advertisements pitching 'free' tax filing that millions of consumers could not use."
The $141 million will go toward restitution for millions of consumers across the nation who were unfairly charged for using TurboTax's Free Edition between tax years 2016 through 2018 even though they were eligible to use the IRS' Free File program.
The Free File program was established as an agreement between the federal government and tax software companies after the George W. Bush administration had proposed a government-created free online filing option for taxpayers, which was opposed by such companies, including Intuit, ProPublica reports.
The program allows low-income Americans and members of the military to file their taxes for free. TurboTax had participated in it up until 2021, while H&R Block, another major tax software company, left in 2020.
What they're saying: "Intuit cheated millions of low-income Americans out of free tax filing services they were entitled to," James said in a statement.
"For years, Intuit misled the most vulnerable among us to make a profit. Today, every state in the nation is holding Intuit accountable for scamming millions of taxpayers, and we're putting millions of dollars back into the pockets of impacted Americans," she added.
"This agreement should serve as a reminder to companies large and small that engaging in these deceptive marketing ploys is illegal. New Yorkers can count on my office to protect their wallets from white-collar scammers."
The other side: "Intuit is pleased to have reached a resolution with the state attorneys general that will ensure the company can return our focus to providing vital services to American taxpayers today and in the future," Kerry McLean, Intuit's executive vice president and general counsel, said in a statement.
The company admitted no wrongdoing in the agreement.
The big picture: Only one in five workers who qualify for free filing help use the service, according to a survey of nearly 7,000 service sector workers recently conducted by the Shift Project, Axios' Emily Peck reports.
Charging low-wage earners for tax prep services ultimate cuts into their total refund amount, which is often a life-line for families.
Go deeper: These companies paid little to no taxes last year
Go deeper