Musk is at Twitter's gates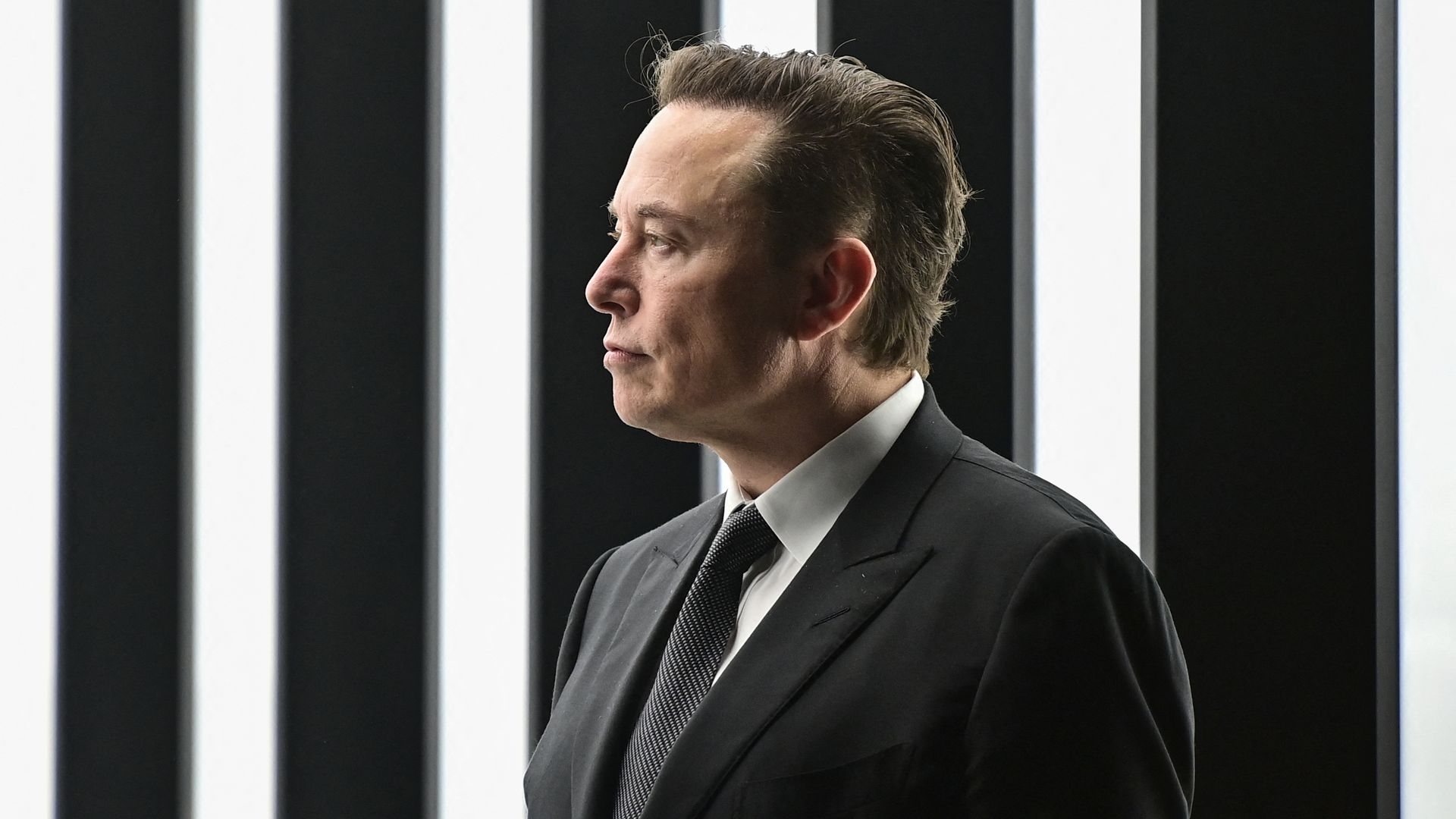 Twitter is said to be in advanced talks to accept Elon Musk's $43 billion takeover bid as early as Monday, following a weekend of negotiations.
Why it matters: A deal would sure to be criticized by those who disagree with Musk's laissez-faire views on content moderation and cheered by those who believe Twitter has been too heavy-handed with its block button.
Both reactions are likely to be overreactions.
There are still many unanswered questions. In no particular order: Does Musk have equity partners? How big is the termination fee? Who would actually run Twitter? Will Jack Dorsey roll over his shares and/or have any formal role? Does it matter that Musk seemingly violated SEC rules in the timing of his initial disclosure of Twitter share purchases? How many followers will I lose if Musk bans bots?
One thing we know: Rather than Twitter calling Musk's bluff, he called theirs.
For example, Reuters reports that there won't be a "go-shop" provision on the final agreement — something the board would want and Musk would not. That said, Twitter could still accept a superior offer and then pay out a breakup fee of its own.
Investor reax: As of 9:50am, Twitter shares are up 3% to just over $50. This suggests traders are getting more confident in Musk's bid, but aren't all the way there.
Tesla shares are down nearly 2%, and shares of the SPAC taking Truth Social public are down more than 7%.
Calendar: Twitter is scheduled to report earnings before this Thursday's market open.
The bottom line: Mergers are never done until the ink is dry, so this still may fall apart for a whole host of reasons. Particularly if this morning's leaks are, in part, to gauge internal and external sentiment. But Musk has a habit of hitting his moonshots. And this one feels closer than ever.
Editor's note: This article has been updated with new details throughout.
Go deeper