2 senators want the FDA to relax hearing aid rules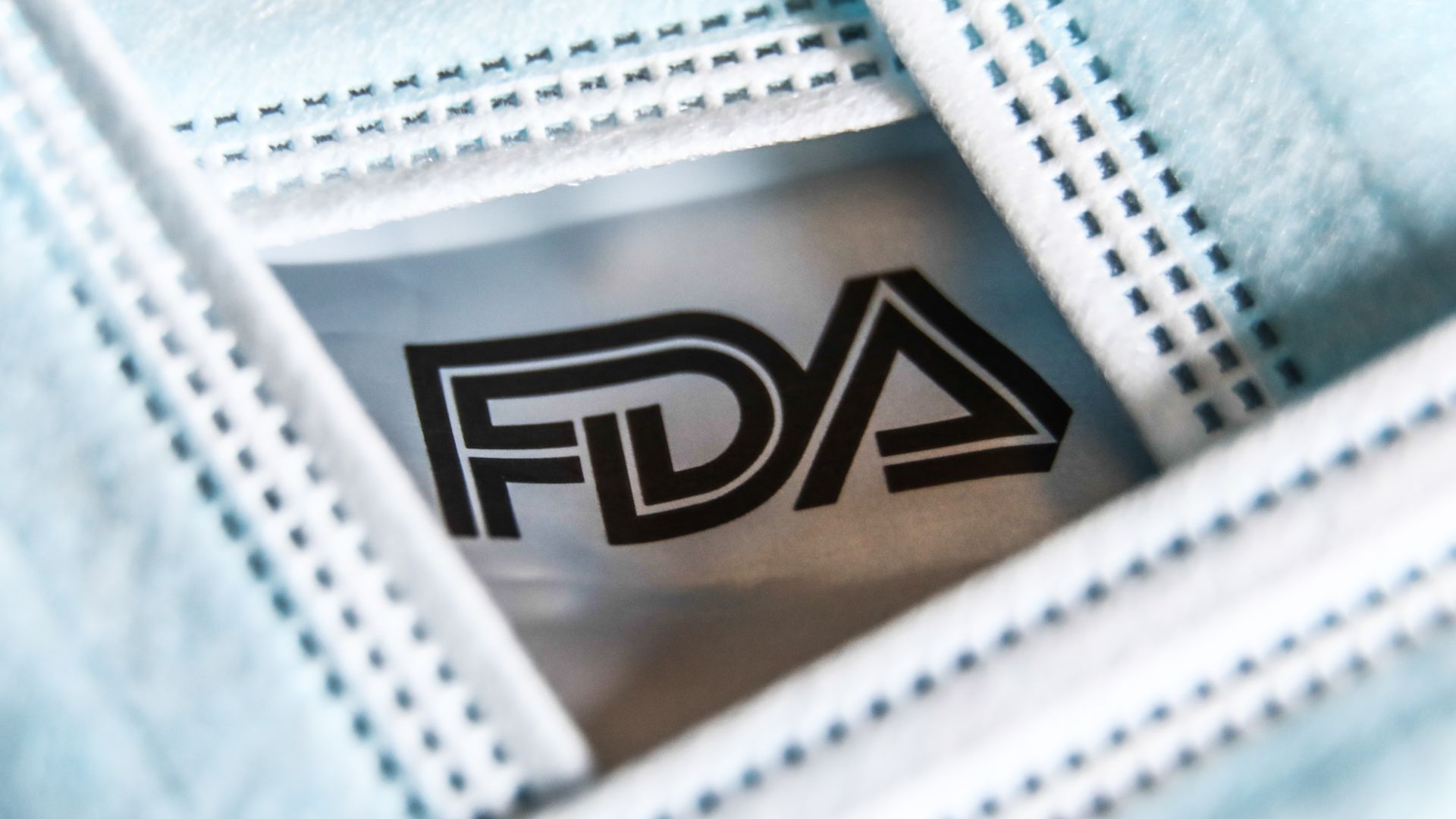 A pair of senators is prodding the FDA to issue a final rule to allow a new category of hearing aids to be sold over the counter without a medical exam or audiologist fitting.
Why it matters: The change could give some of the estimated 38 million Americans with hearing loss more affordable choices and allow consumer electronics companies to enter the market.
Driving the news: Sens. Chuck Grassley (R-Iowa) and Elizabeth Warren (D-Mass.) introduced legislation Friday to order a timetable for a final rule.
The agency last October began outlining technical requirements for OTC hearing aids but it offers no timeline for when consumers could see them hit the market. 
Context: Congress asked the agency in 2017 to explore broadened access by August 2020, but the agency missed the deadline due to the pandemic.
Hearing aids cost thousands of dollars. Insurance coverage is limited and Medicare won't cover them. The stigma of hearing loss has also prevented millions from using them.
Congressional Democrats proposed expanding Medicare coverage to hearing services at a cost of $35 billion over a decade as part of the sweeping social spending bill that stalled in the Senate.
Go deeper