Medicare will cover controversial Alzheimer's drug Aduhelm with limits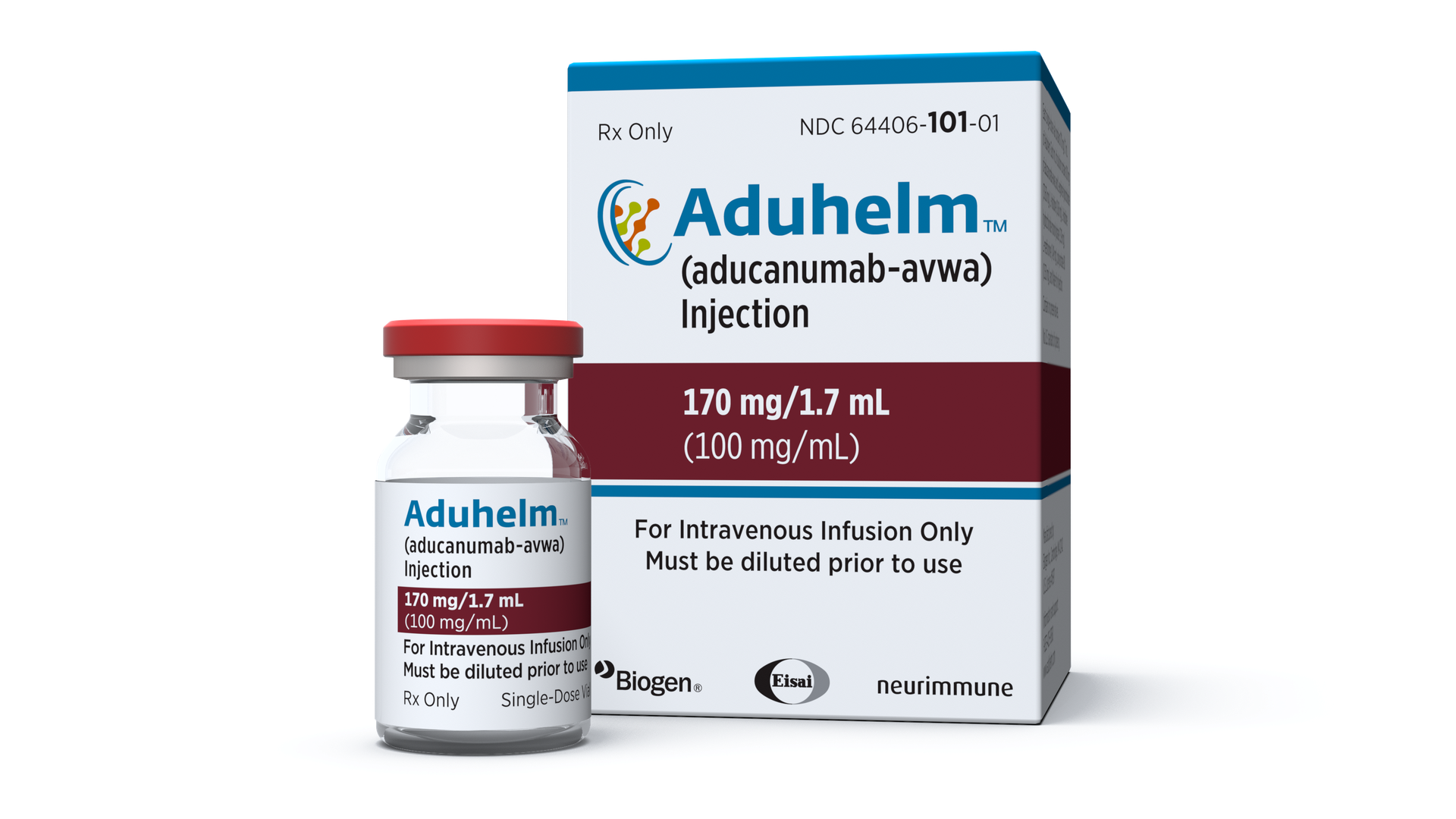 Medicare will cover the controversial Alzheimer's drug Aduhelm but it will limit it to patients who enroll in a clinical study, officials announced Thursday.
Why it matters: The drug has been the center of a fierce battle between patient groups and members of Congress pushing for access, and members of the medical community questioning the lack of evidence supporting the drug's safety and efficacy.
CMS is easing up on its initial plan which could have required a patient to undergo a randomized controlled trial in order to obtain the drug and will require a broader number of trials to access the drug.
Go deeper