U.S. imposes visa restrictions on Chinese officials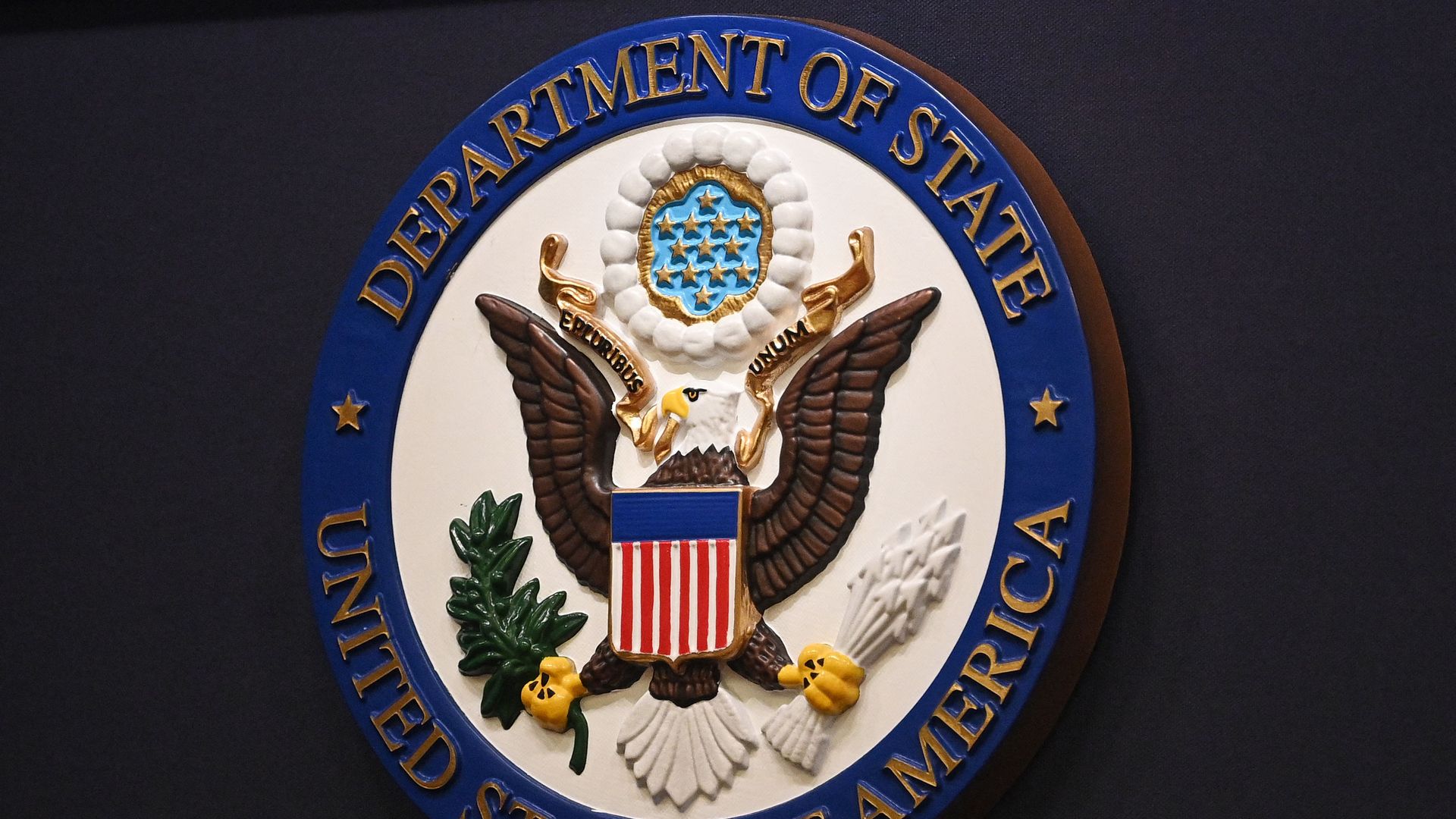 The U.S. is restricting the visas of Chinese officials accused of "repressive acts" against ethnic and religious minorities, the State Department announced Monday.
Driving the news: The officials are believed to be responsible for, or complicit in, efforts to repress religious and spiritual practitioners, members of ethnic minority groups, dissidents, human rights defenders, journalists, labor organizers, civil society organizers and peaceful protesters both in and outside China.
"The United States rejects efforts by PRC officials to harass, intimidate, surveil and abduct members of ethnic and religious minority groups, including those who seek safety abroad, and U.S. citizens, who speak out on behalf of these vulnerable populations," the State Department wrote.
The big picture: The U.S. has accused China of committing genocide against its Uyghur minority.
More than 1 million Uyghurs and other predominantly Muslim minorities have been detained in mass internment camps in China's Xinjiang province.
Go deeper