JPMorgan follows Goldman Sachs in exiting Russia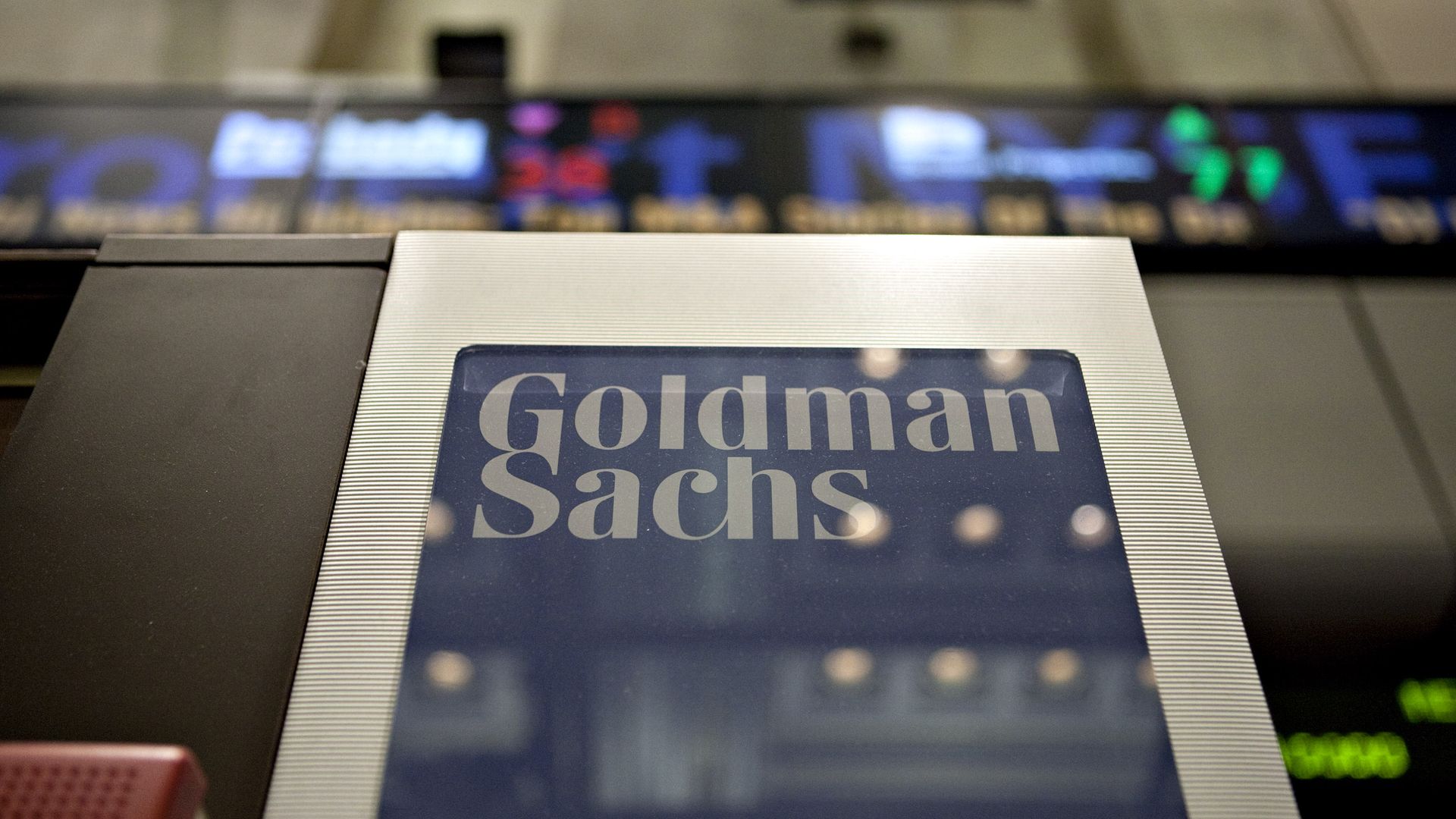 JPMorgan Chase became the second investment bank to pull out of Russia Thursday, after Goldman Sachs said it will exit operations in the country and focus on managing or closing out pre-existing obligations in the market and "ensuring the well-being of its people."
Why it matters: While the list of businesses signaling their exit of Russia is already long and growing, Goldman and JPMorgan represented the first such statements from a major Wall Street bank.
Like other similar commitments made by companies in different industries following Russia's invasion of Ukraine, it is not entirely clear what an exit will entail given the sanctions in place restricting financial activity.
Details: "In compliance with directives by governments around the world, we have been actively unwinding Russian business and have not been pursuing any new business in Russia," JPMorgan wrote in a statement.
"Current activities are limited, including helping global clients address and close out pre-existing obligations; managing their Russian-related risk; acting as a custodian to our clients; and taking care of our employees."
The bank had previously announced $5 million to support humanitarian relief efforts in Ukraine.
Goldman has $650 million of total credit exposure to Russia, little of which is tied to Russian sovereign — or government — debt, Bloomberg reported. Most is tied to non-sovereign counterparties or borrowers.
Goldman said it would wind down its business in the country "in compliance with regulatory and licensing requirements."
Of note: Goldman will maintain its market-making business in the country, which means it will still serve as an intermediary to facilitate trades between outside buyers and sellers.
"In our role as market-maker standing between buyers and sellers, we are helping our clients reduce their risk in Russian securities which trade in the secondary market, not seeking to speculate," the bank said in a statement to Bloomberg.
Editor's note: This post has been updated to include that JPMorgan is pulling its business out of Russia.
Axios' Fadel Allassan contributed to this report.
Go deeper