Beijing avoided Olympics disaster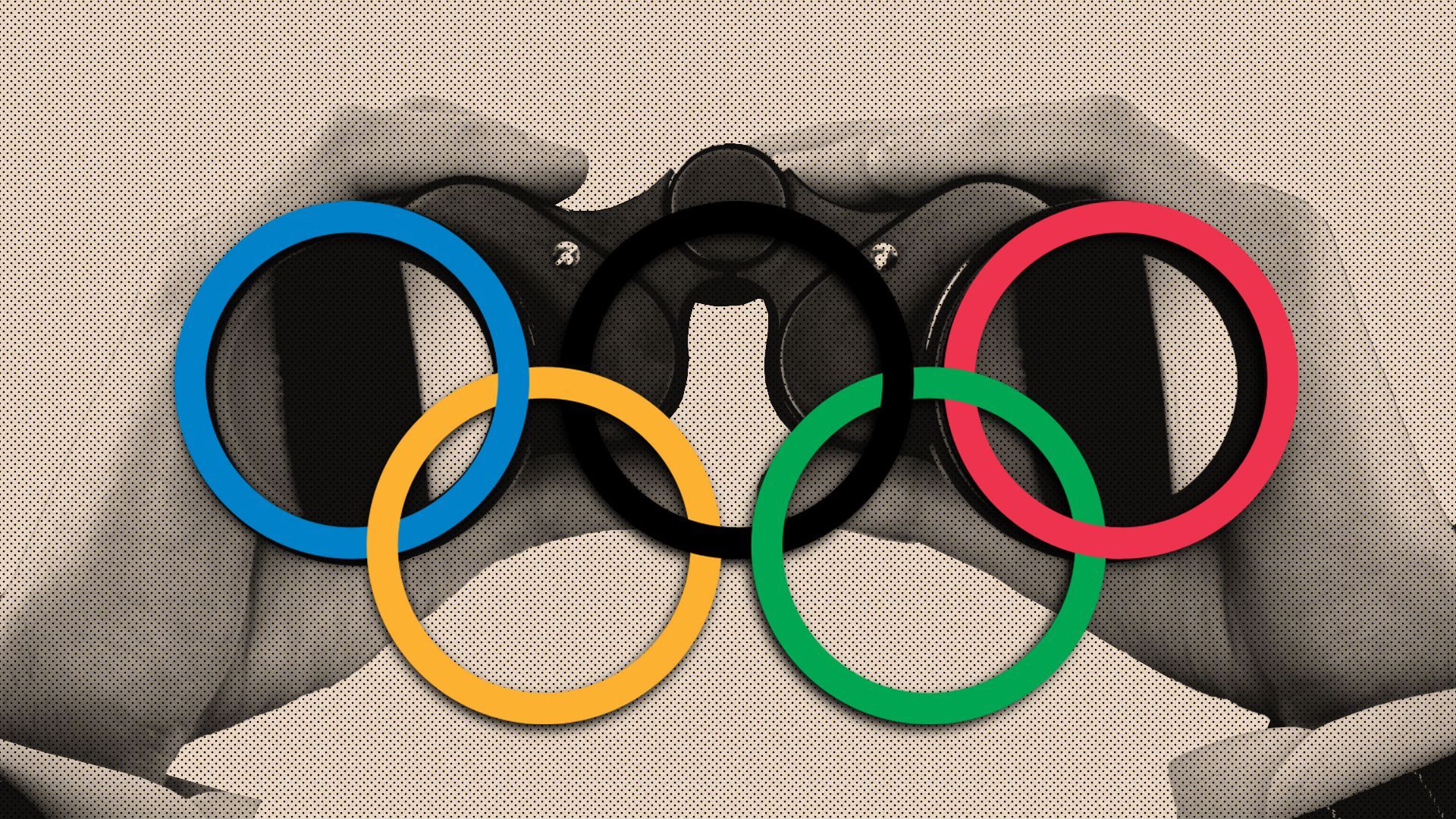 Beijing mostly got what it wanted from the Winter Olympics — a smooth Games without a major COVID outbreak. But political and human rights controversies were never far from the surface.
Why it matters: The Chinese government has poured billions of dollars into new infrastructure, facilities and COVID testing for the Winter Olympics, hoping the investment would pay off with a boost to China's international image.
The big picture: The Games went smoothly for the most part, with gorgeous winter backdrops and stars like Eileen Gu winning both medals and social media love.
The opening ceremony featured a Uyghur cross-country skier, Dinigeer Yilamujiang, as torchbearer. She was the only Uyghur on Team China this year, according to the Wall Street Journal.
Details: Anti-China sentiment in South Korea spiked during the Games, amid accusations of biased judging in the short-track speed skating competition.
Many athletes felt afraid to publicly criticize China's human rights record before heading to Beijing, a fear fanned by Chinese authorities who warned international athletes of "punishment."
Go deeper