San Francisco 49ers confirm hit by ransomware attack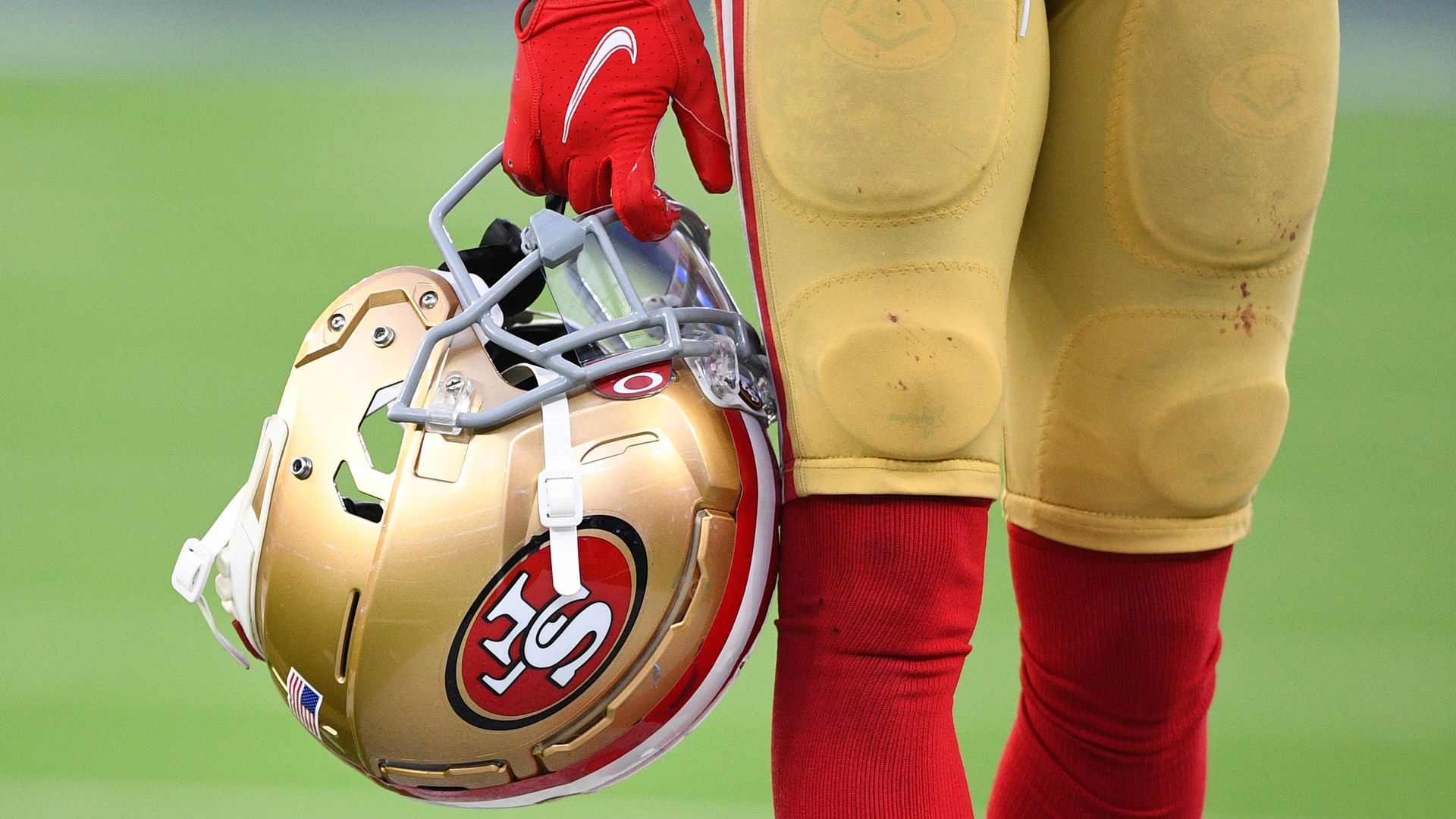 The San Francisco 49ers were subject to a ransomware attack this weekend via the team's corporate IT network, a team spokesperson confirmed to The Record on Sunday.
Driving the news: On Saturday, the 49ers were listed as victims of a ransomware attack on a dark web "leak site" used by the BlackByte group to "shame victims and force them into paying their extortion demands," The Record reported.
"Upon learning of the incident, we immediately initiated an investigation and took steps to contain the incident," the spokesperson told The Record.
"We have no indication that this incident involves systems outside of our corporate network, such as those connected to Levi's Stadium operations or ticket holders," they added.
Go deeper