Federal officials open push for 24/7 clean power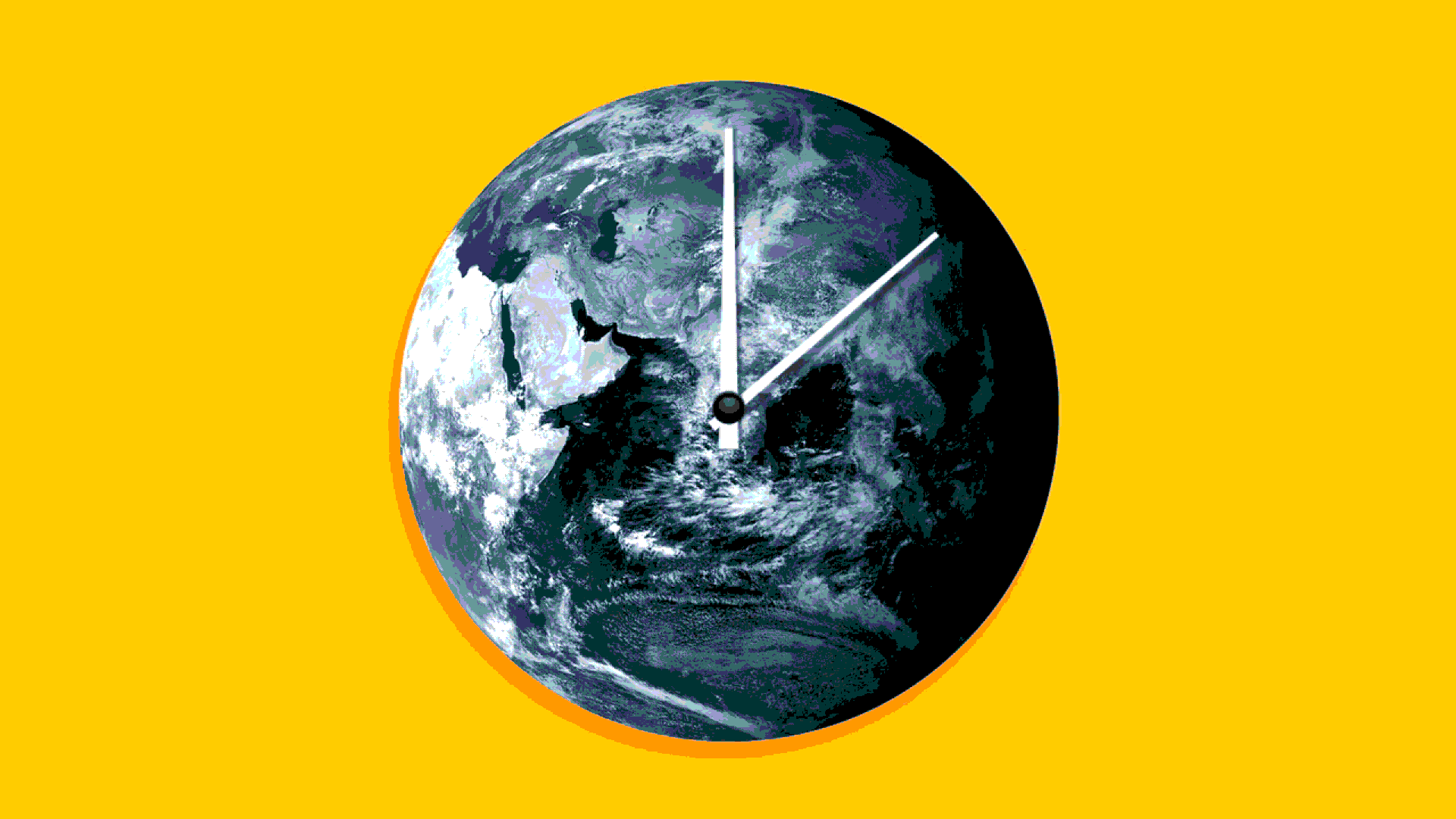 The Biden administration is taking initial steps to meet a tough goal: powering the government with zero-carbon power around the clock.
Driving the news: Yesterday the General Services Administration — the government's landlord — and the Defense Department announced a formal request for information (RFI) to solicit input.
It follows President Biden's December executive order that calls for 50% of federal power to be emissions-free on a 24/7 basis by 2030 and "produced within the same regional grid where the energy is consumed."
Why it matters: The federal government and the Defense Department, in particular, are massive electricity users, so their efforts can help drive the push for 24/7 clean power methods on a wider basis.
The information request aims is a preliminary step that's designed to better understand the industry's ability to provide hourly matching and the costs involved.
Catch up fast: Some corporations are procuring enough renewables to meet their aggregate annual power demand, but that's hardly the same as avoiding coal and gas entirely.
Avoiding any power from fossil resources on an hourly basis is an emerging challenge that can help deeply decarbonize grids, but is also much tougher.
It's one that some companies and local governments are taking on, with Google hoping to have its operations run 24/7 on clean power by 2030.
Go deeper