Snapshot: Women's sports rising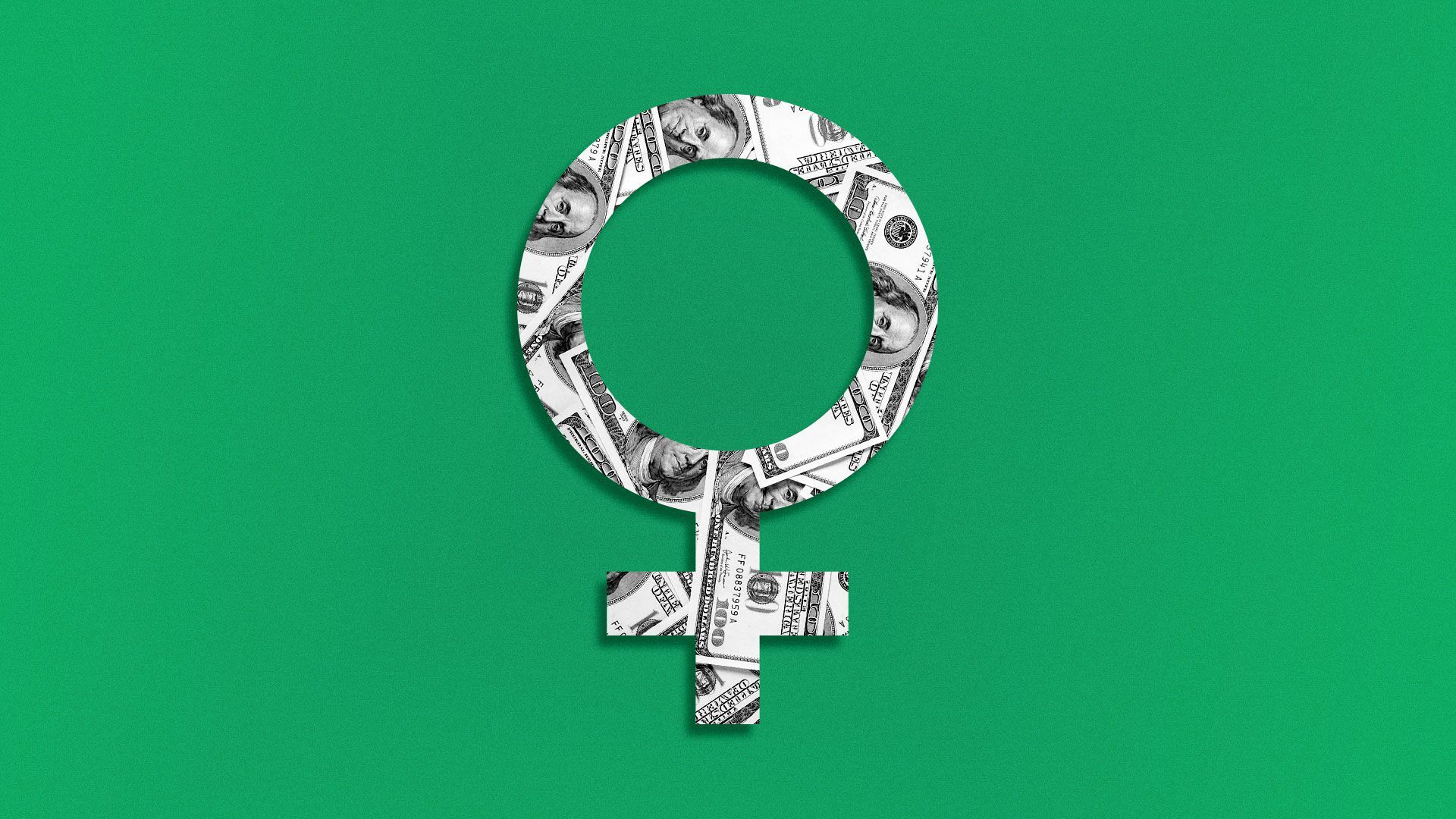 Wednesday was National Girls and Women in Sports Day, and with the 50th anniversary of Title IX coming up later this year, it was a momentous one.
State of play: Though the investment gap between men's and women's sports remains wide, the past few weeks have provided plenty of reasons for optimism.
The WNBA just raised $75 million in a bid to revamp its business model as players call for expansion, higher salaries and better benefits. It's the first time the league has raised money from investors.
The NWSL on Tuesday approved its first-ever CBA, a monumental step. The very next day, 2021 rookie of the year Trinity Rodman became the league's highest-paid player ever (four years, $1.1M).
Athletes Unlimited added basketball to its growing list of sports and began play last week with 44 players, including 11 from the WNBA.
The Women's Sports Network will launch this summer as a first-of-its-kind 24/7 channel. "The audience is just too big to be underserved," WSN advisory board member Carol Stiff tells Axios.
The Barcelona-Real Madrid Champions League quarterfinal on March 30 will be the most-attended women's club soccer match ever after Barça sold out Camp Nou (85,000 tickets) in three days.
EA Sports last week added 10 women's hockey teams to NHL 22, marking the first time players can select a women's team in the game.
The USGA is nearly doubling the LPGA U.S. Women's Open purse to $10 million.
The Premier Hockey Federation, flush with a $25 million investment from its board of governors, more than doubled its salary cap and will add two teams.
Perfect Game, which has organized youth baseball camps for decades, is adding a softball program.
Go deeper