Exclusive: New clean energy ads as part of Build Back Better push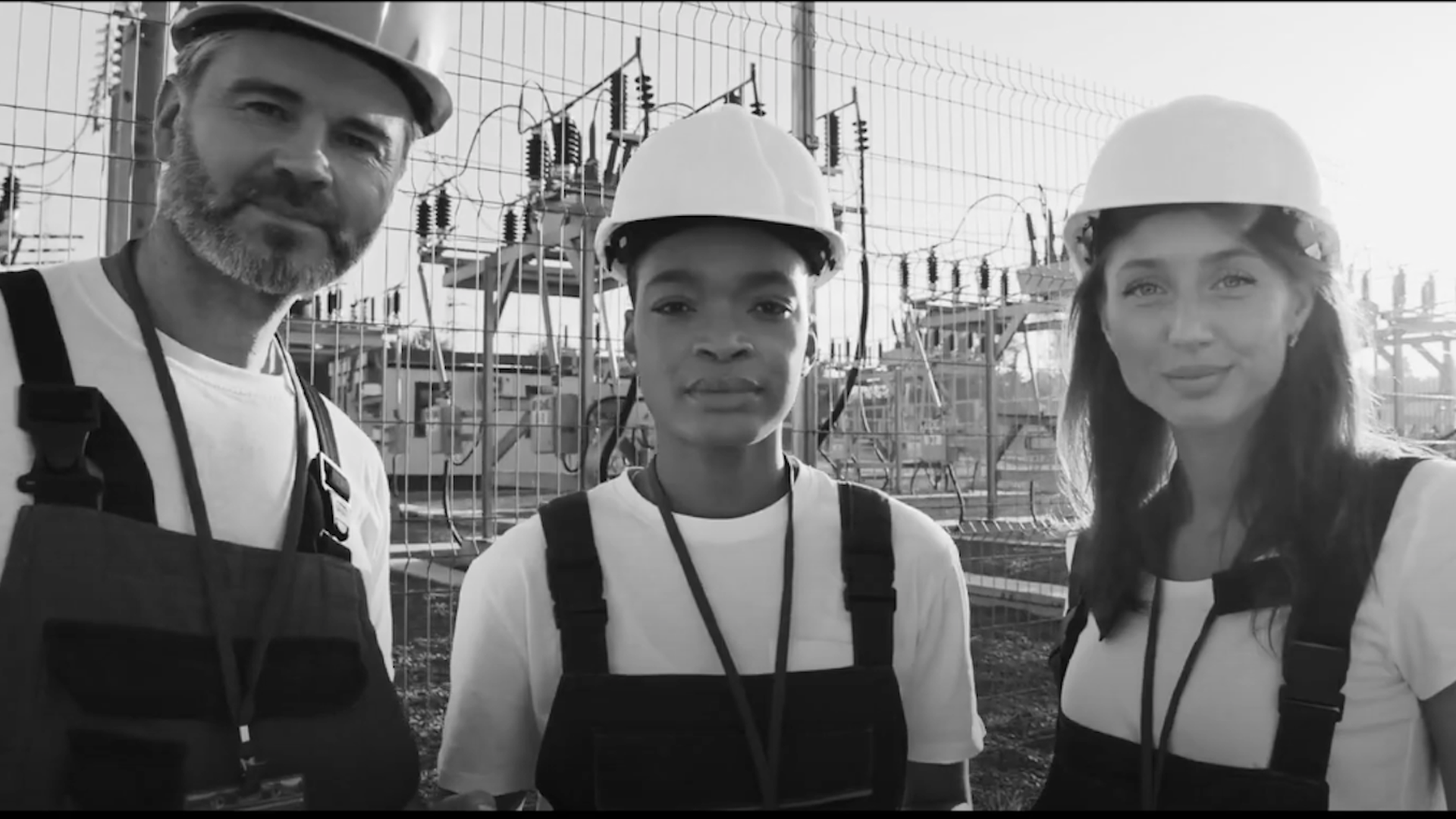 The environmental group Climate Power is launching ads this week on D.C. cable and digital channels to push for Congress to invest in clean energy technologies, as a way to create jobs.
Why it matters: The TV ads are part of a $3 million campaign from a coalition of environmental groups, including EDF Action, the League of Conservation Voters and NRDC Action Fund, among others, in the run-up to the State of the Union address on March 1.
Context: The ads come at the same time as moderate Democrats facing tough re-election fights are pushing for action on a climate and clean energy package stemming from the $1.2 trillion Build Back Better legislation that failed to gain enough support in the Senate.
On Monday, LCV hosted a virtual press briefing with Rep. Abigail Spanberger (D-Va.), Rep. Josh Gottheimer (D-N.J.), who co-chairs the Problem Solvers Caucus, and others to push for reviving Build Back Better in some form.
Lawmakers sent a letter to the White House yesterday advocating for action, and more is planned as part of this overall effort in the weeks to come.
Go deeper: New metric shows how severe global warming is getting
Go deeper