Senate Judiciary Committee delays hearing for Biden's shortlisted SCOTUS pick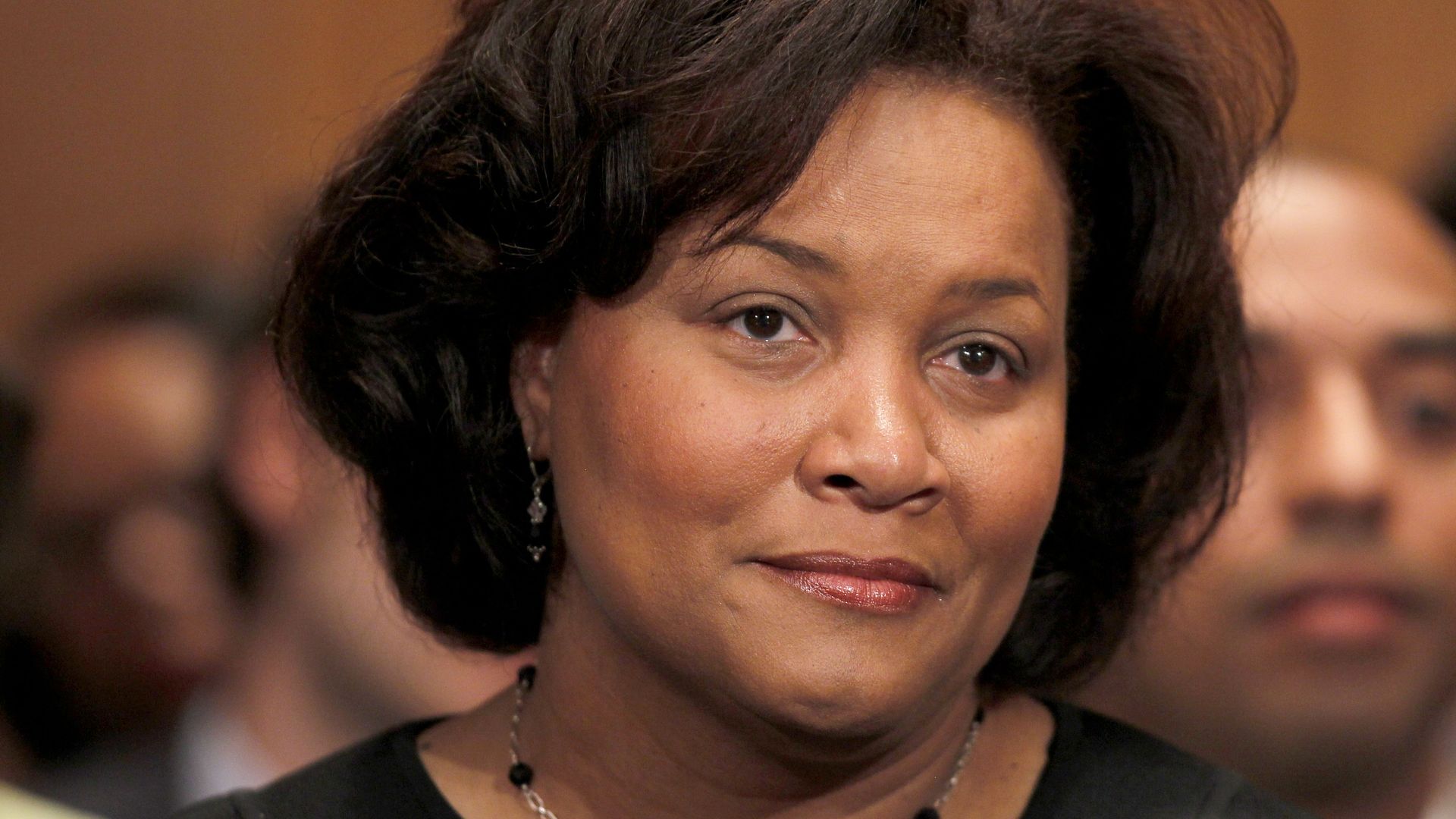 The Senate Judiciary Committee is delaying Tuesday's hearing for J. Michelle Childs, President Biden's judicial nominee for the D.C. Circuit Court of Appeals, ABC News reports.
Why it matters: Childs, who has served on the federal bench in South Carolina since 2010, is considered a leading candidate for Biden's Supreme Court pick.
The big picture: The committee will instead address pending district court nominees during the Tuesday hearing.
Go deeper