House passes voting rights bill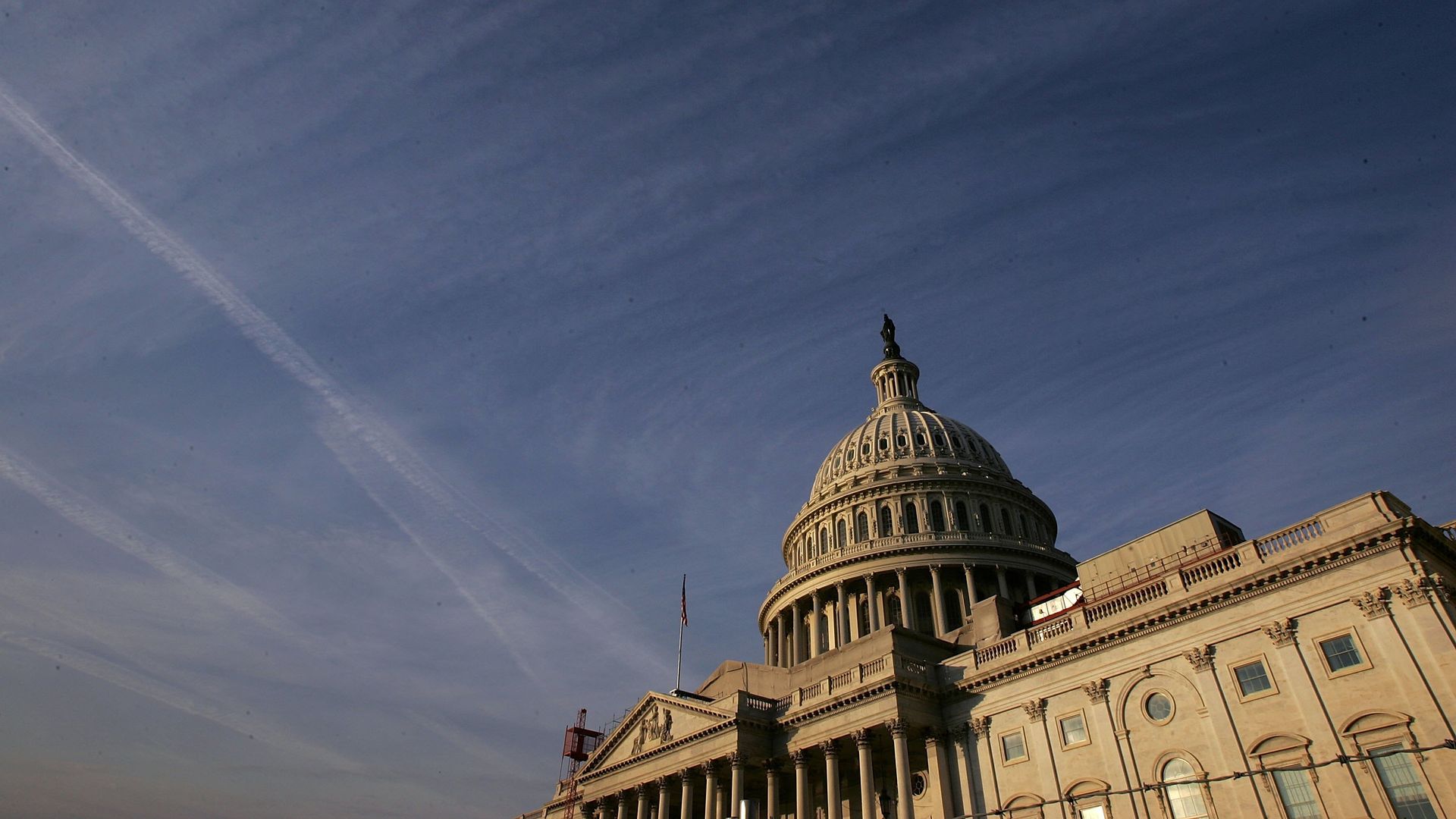 The House of Representatives on Thursday passed voting rights legislation, approving a measure that combines the Freedom to Vote Act and the John Lewis Voting Rights Amendment Act.
Driving the news: The package will be sent to the Senate, where it faces an uphill battle because of Republican opposition. Democrats are considering changing the Senate's filibuster rules to pass the bill.
President Biden is expected to attend the Senate Democratic caucus lunch on Thursday to discuss the effort to pass voting legislation, as well as potential changes to Senate rules, a senior Democratic aide told Axios on Wednesday.
Go deeper