Excess deaths tied to urban air pollution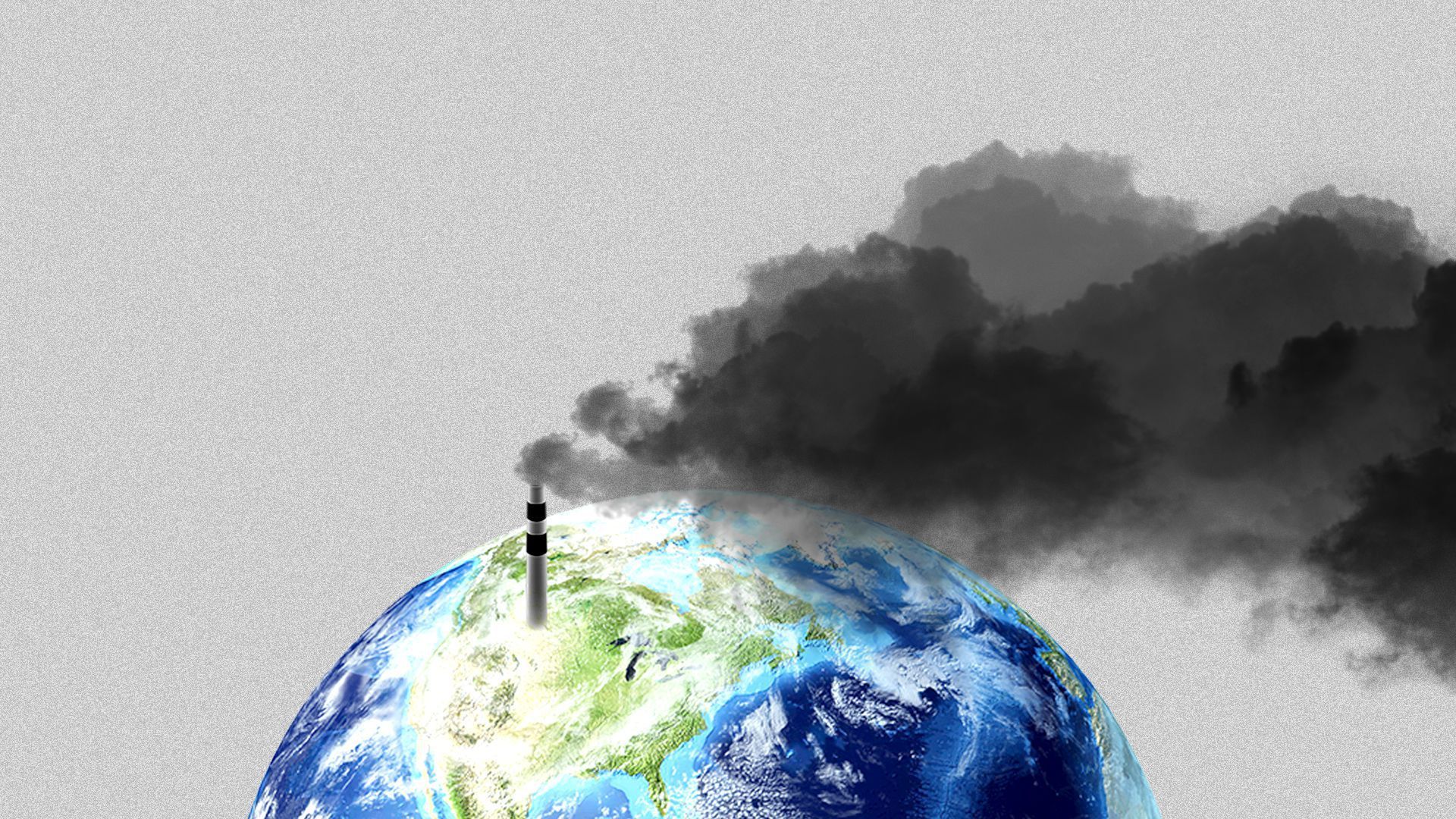 Nearly nine in 10 people living in cities around the world — or about 2.5 billion people — are exposed to unsafe levels of air pollution annually, according to a new study published in The Lancet Planetary Health.
Why it matters: The study, led by George Washington University researchers, shows the tangible health impacts of a high concentration of air pollution.
They estimate there were at least 1.8 million excess deaths linked to the inhalation of fine particulate matter in 2019.
"Avoiding the large public health burden caused by air pollution will require strategies that not only reduce emissions but also improve overall public health to reduce vulnerability," said lead author Veronica Southerland.
Of note: A second GW-led study published in the journal on Wednesday, found nearly 2 million cases of asthma in children are linked to traffic-related nitrogen dioxide air pollution. Two in three of those cases were in urban areas.
Go deeper