5 NFL records that could be broken in 17-game era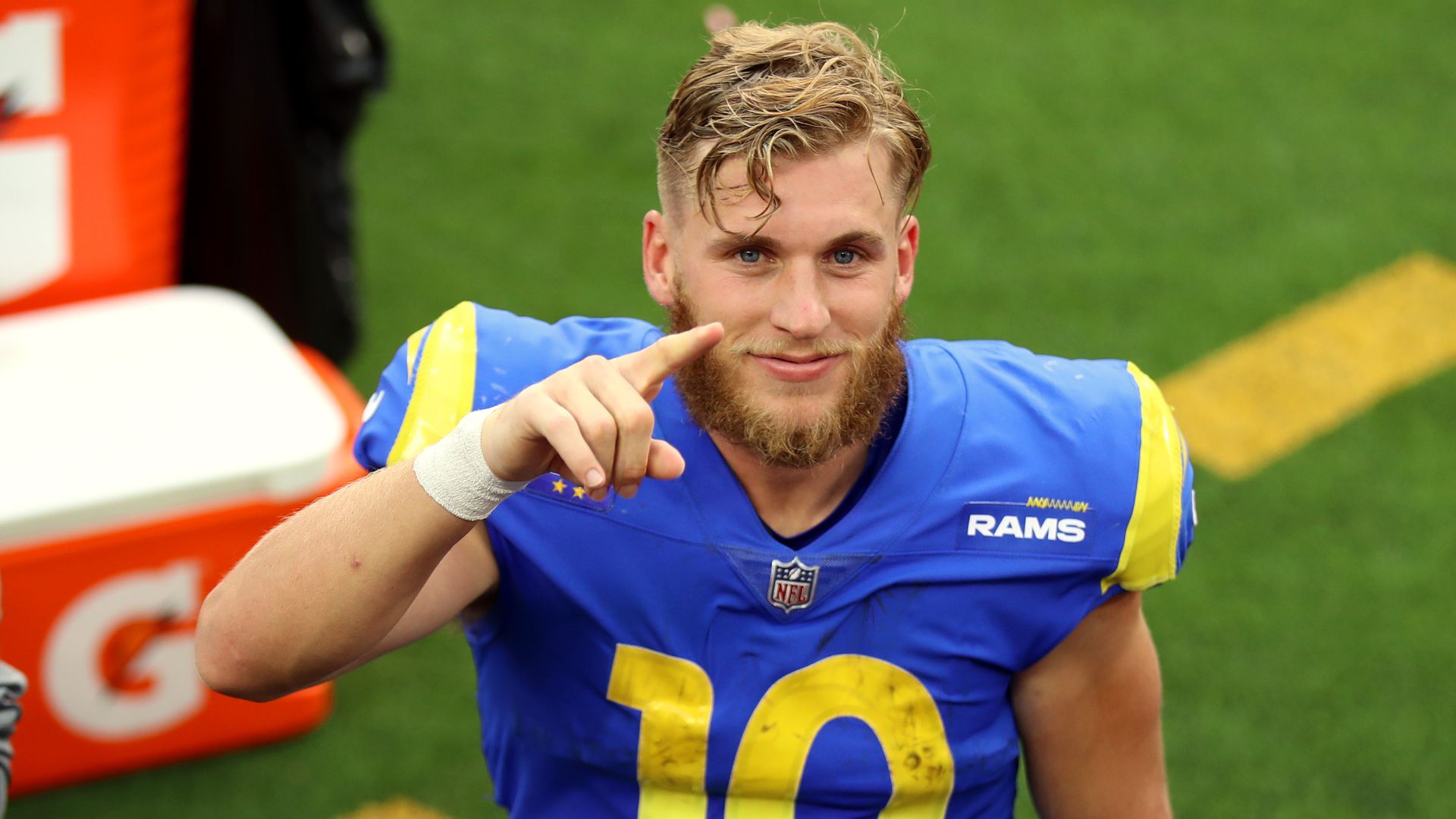 History is on the line this weekend, as multiple players threaten single-season records in the NFL's inaugural 17-game campaign.
State of play: Here are five records with a realistic shot at being broken, ranked in order from most likely to least.
471 completions (Drew Brees, 2016): Tom Brady needs 16 completions to pass Brees, which should be doable (his season low is 18).
22.5 sacks (Michael Strahan, 2001): T.J. Watt has 21.5 sacks (in just 12 full games!) entering Sunday's matchup against the rival Ravens.
1,964 receiving yards (Calvin Johnson, 2012): Cooper Kupp needs 136 yards to pass Megatron, a mark he's reached three times this year.
149 receptions (Michael Thomas, 2019): Kupp needs 12 catches to pass Thomas, a mark he's reached just once this season.
5,477 passing yards (Peyton Manning, 2013): Brady needs 488 yards to supplant Manning, which is something he's achieved just once in his illustrious career (517 yards in 2011). His season-high is 432.
The big picture: It's unclear how we'll come to view 17-game records vs. 16-game records, though Kupp is unequivocal about his mindset.
"We're in a new age of football," said the Rams star. "What those guys did in 16 games, it wouldn't seem right for those [records] to be broken in 17 games. ... You kind of have to separate the two."
The other side: History suggests we'll move on fairly quickly. Most NFL records are viewed as pre- or post-Super Bowl era (1966), not "since expanding to 16 games in 1978." Similarly, modern MLB records aren't split by 154- and 162-game seasons (though that wasn't always the case).
Go deeper