How to stay safe during tornados and high winds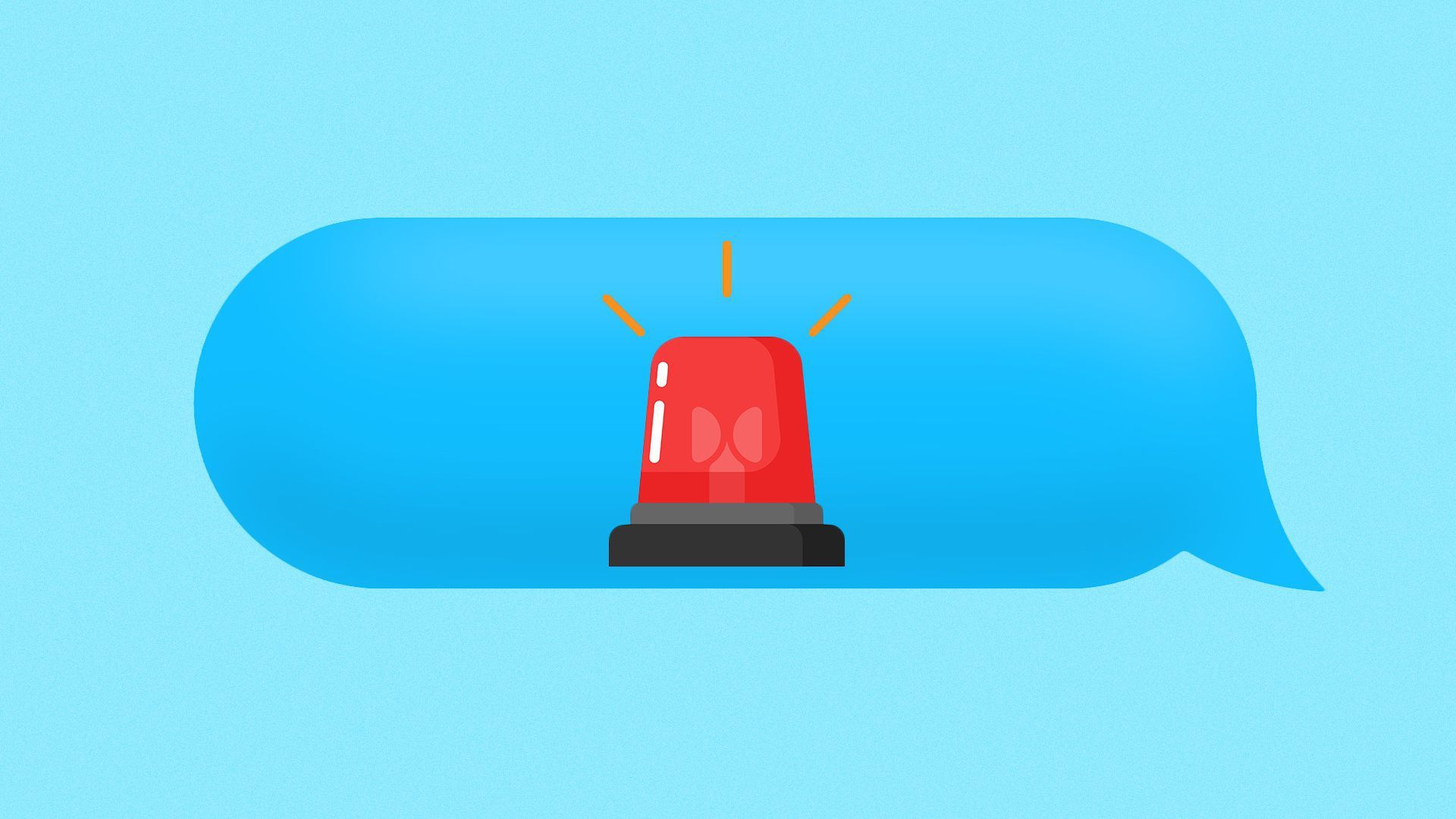 The National Weather Service and emergency officials recommend that you be vigilant and make plans should you need to act quickly and seek shelter during tornados.
Have multiple ways to receive weather alerts.
Avoid being outside in forested areas and near trees.
Should high winds or tornadoes occur, avoid windows and try to stay in lower levels of your home, if possible.
If you must drive, exercise "extreme caution," particularly around semitrucks, buses or other large vehicles.
Remove or secure outdoor furniture, grills and other items.
Immediately report injuries or hazards via 911.
Go deeper