Remote pay cuts likely to vanish in 2022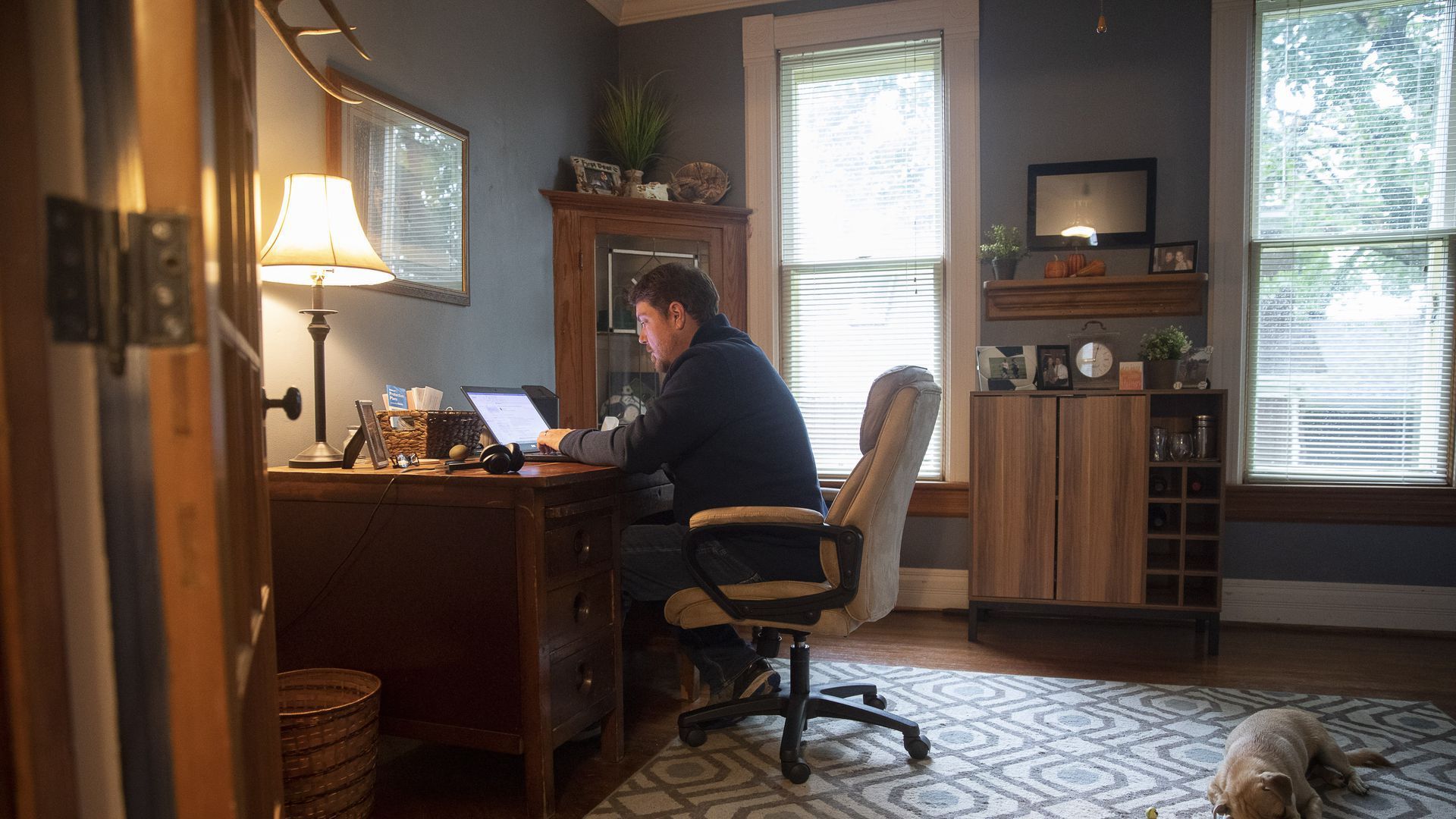 Pay cuts for remote workers who move to less expensive areas: We hardly knew ye.
Why it matters: Because of the scramble for top employees, the local cost of living may become less of a factor in setting wages.
Flashback: When the pandemic supercharged remote work, employers like Facebook and Twitter said they'd cut the pay of workers who moved to lower-cost areas.
But that strategy appears short-lived amid intense competition for talent. Aggressive employers are poaching remote workers with offers of higher compensation.
In 2022, "more employers (especially in tech) will walk back or reduce location-based pay adjustments," according to a Glassdoor report.
As a result, more workers may move away from headquarters in pricey cities.
Reddit and Spotify have already said they'll pay workers the same no matter where they live.
The bottom line: "Just being able to announce that you're keeping everybody's pay the same is a powerful draw," Glassdoor senior economist Daniel Zhao tells Axios. "I suspect we will see [pay] gaps shrink between markets."
Go deeper