DB Schenker pre-orders nearly 1,500 EVs from Volta Trucks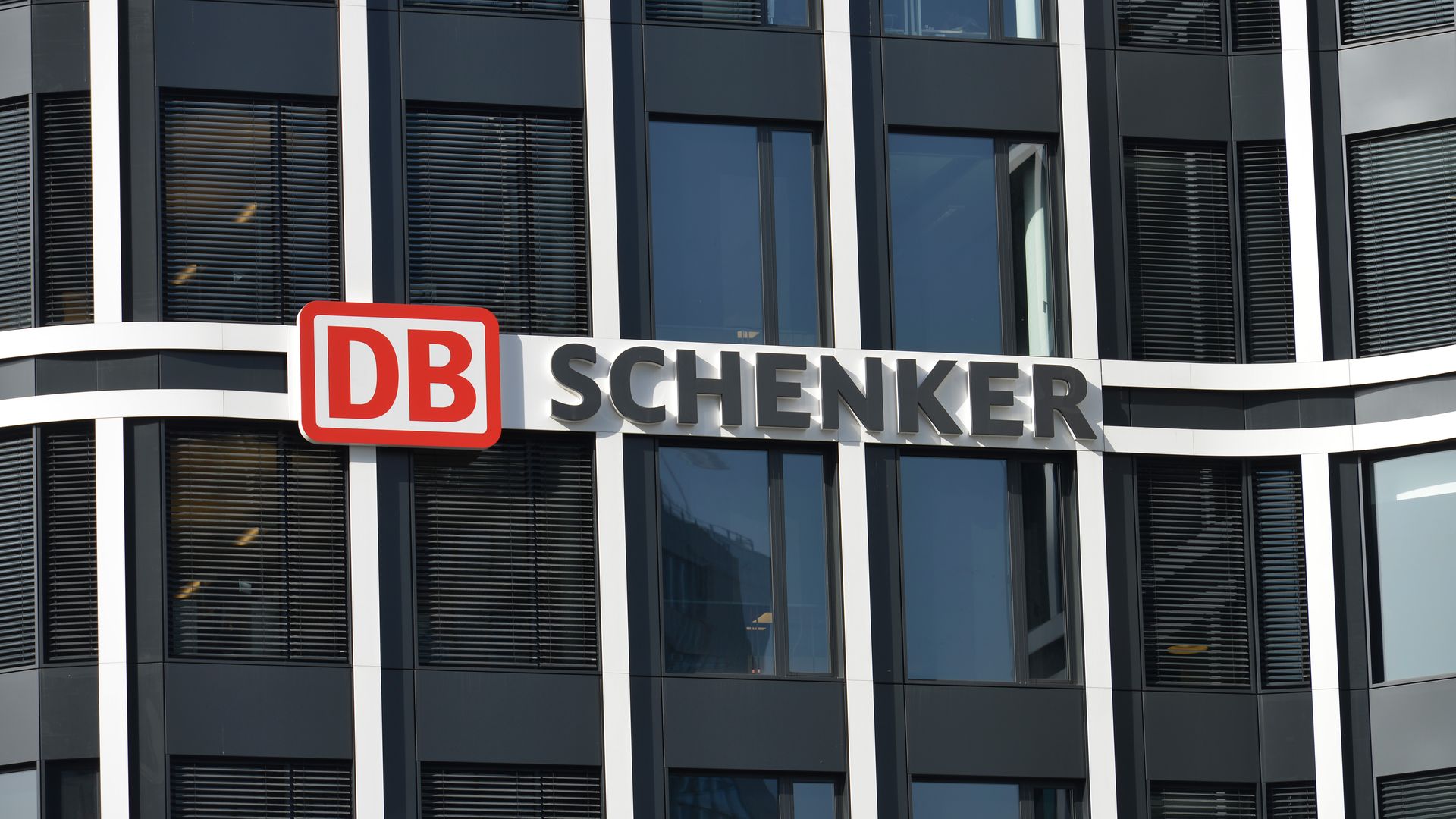 Nearly 1,500: That's the number of all-electric trucks that the big European logistics company DB Schenker has pre-ordered from Volta Trucks.
Why it matters: It's the largest pre-order for electric trucks in Europe to date, the companies said.
However, a "pre-order" is not a synonym for the purchase of Volta's trucks, which have not yet moved into commercial production.
"DB Schenker will use the first prototype of Volta Zero Trucks in real distribution conditions in spring and summer of 2022," the companies said in a release.
Go deeper