The benefits of giving cash directly on Giving Tuesday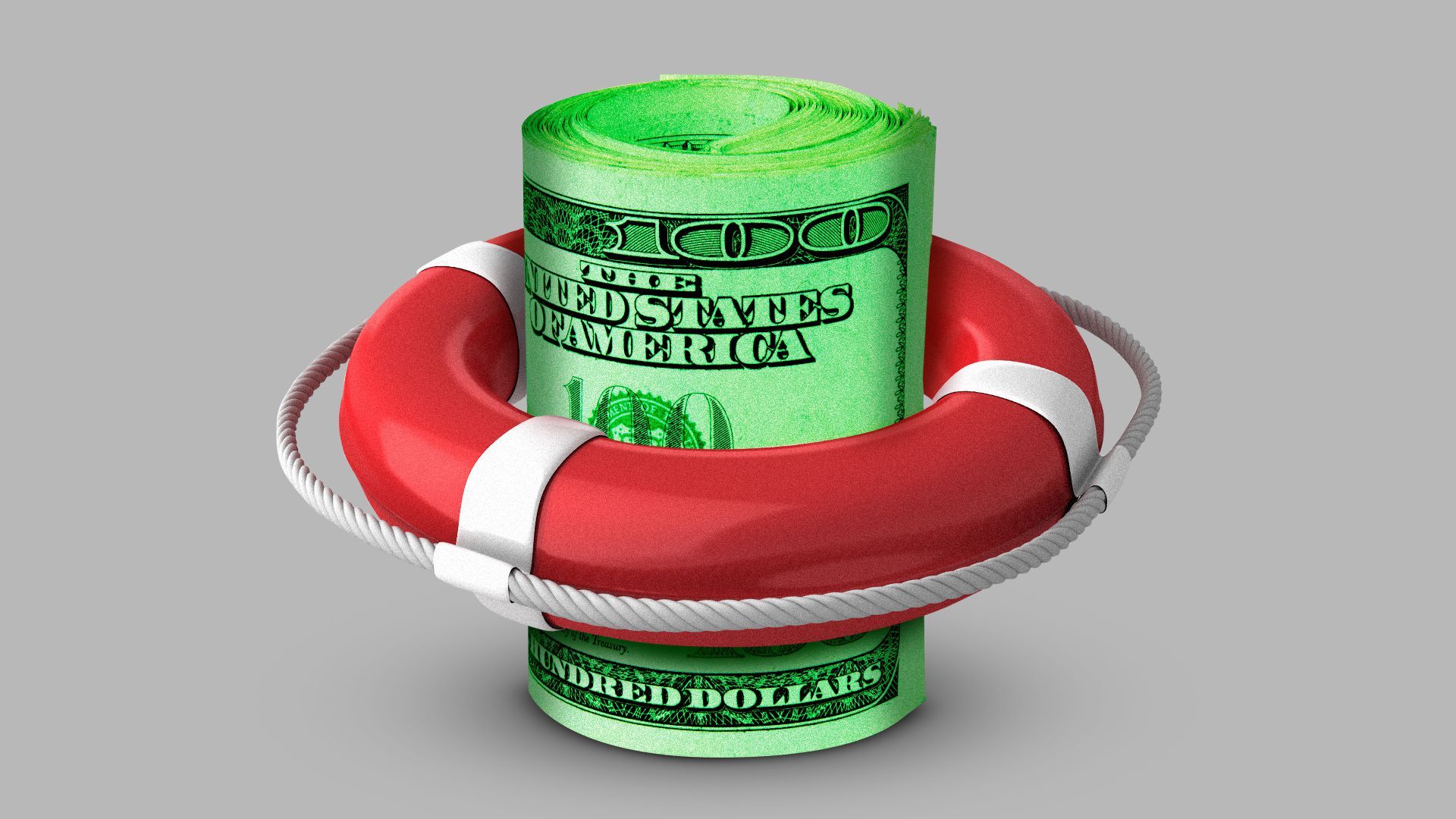 Direct cash giving — channeling donations to charities that dispense money, rather than goods or services — is emerging as the gold standard in anti-poverty philanthropy.
Why it matters: Giving Tuesday is this week, and the money donated that day can do the most good when it goes as directly as possible to those in the most need.
Context: Giving Tuesday falls on the first Tuesday after Thanksgiving. Last year, American donors gave nearly $2.5 billion.
The big picture: While donating to nearly any charity beats not giving at all, a growing number of studies indicates that giving to charities that channel as much cash as possible to the very poor gets the most value per philanthropic dollar.
Details: GiveDirectly operates in both developing countries and the U.S. — it launched a rare domestic direct cash giving program in response to the pandemic — and is consistently ranked by philanthropic evaluator GiveWell as a top charity.
People can also consider donating to GiveWell's own Maximum Impact Fund, which uses the group's own impact research to disburse 100% of collected funds — minus payment processing fees — to charities with the highest priority funding needs.
The bottom line: With the pandemic causing as many as 100 million people to fall into extreme poverty, the need this Giving Tuesday is great — and cash is an effective solution.
Go deeper