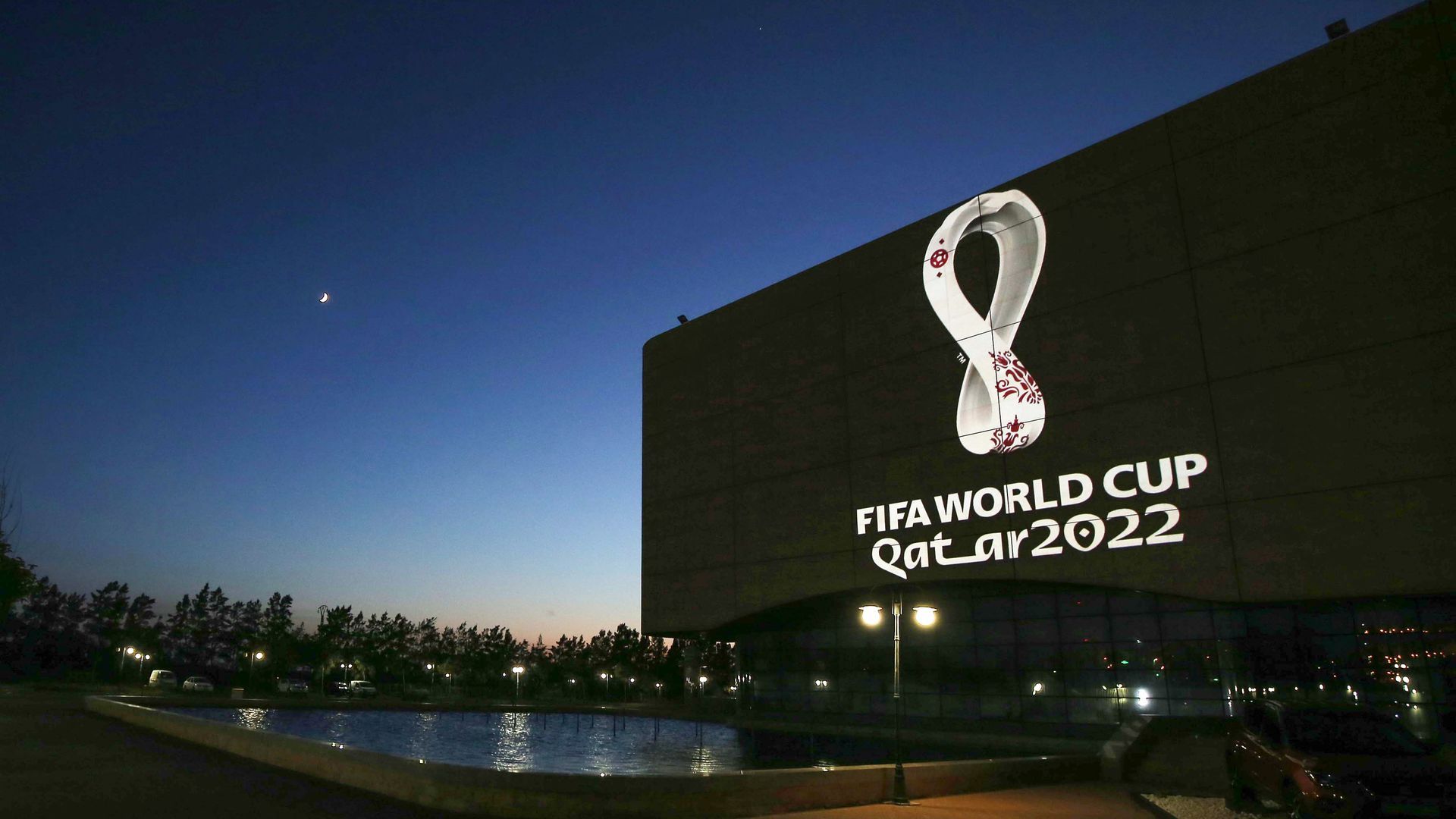 The World Cup is just under a year away, as Qatar 2022 kicks off on Nov. 21.
Why it matters: This will be the first World Cup held in the Middle East, and the last to feature 32 teams before expanding to 48 in 2026. It's also the first World Cup held outside May, June or July to avoid Qatar's searing summertime heat.
Notes:
Who's in: 13 of 32 countries have already qualified, including host nation Qatar (No. 51 in FIFA world rankings). Also in: Belgium (No. 1); Brazil (No. 2); France (No. 3); England (No. 4); Argentina (No. 5); Spain (No. 7); Denmark (No. 9); Netherlands (No. 10); Germany (No. 11); Switzerland (No. 13); Croatia (No. 15); Serbia (No. 23).
Venues: Five of eight stadiums have already been inaugurated, and two more will join them next week at the Arab Cup. Lusail Stadium, the largest venue and site of the final, opens next year.
Migrant workers: There are plans to develop a workers' rights center in Qatar, where more than 6,500 migrant workers have died in the past decade — many while working World Cup-related jobs.
Go deeper