Microsoft gaming chief calls for industry-wide game preservation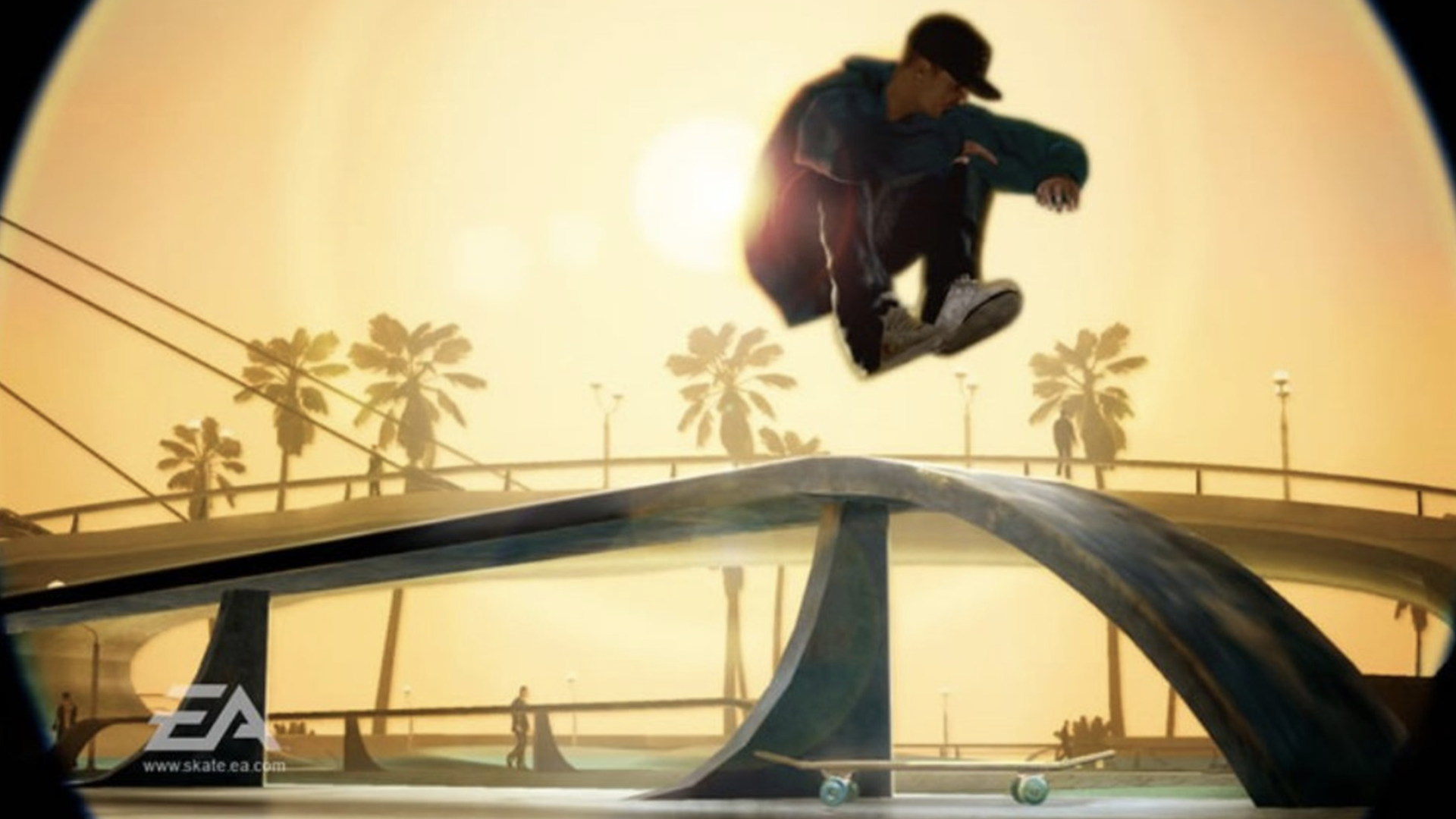 Microsoft's vice president of gaming, Phil Spencer, wants the gaming industry to work toward a common goal of keeping older games available to modern audiences through emulation, he tells Axios.
Why it matters: The industry has big problems preserving its past, as older games routinely become unavailable.
Many games remain locked to older hardware standards, including consoles that are no longer supported.
"I think we can learn from the history of how we got here through the creative," Spencer said, of being able to go back to past works of art. "I love it in music. I love it in movies and TV, and there's positive reasons for gaming to want to follow."
The details: Spencer is advocating for an approach Microsoft already uses: software emulation.
Emulation allows modern hardware to simulate the functions of older hardware and run game files, or executables.
"My hope (and I think I have to present it that way as of now) is as an industry we'd work on legal emulation that allowed modern hardware to run any (within reason) older executable allowing someone to play any game," he wrote in a direct message.
Microsoft's newer consoles — the Xbox Series and Xbox One — run huge libraries of older Xbox 360 and original Xbox games using this technique.
The big picture: Emulators are most commonly used worldwide by fans, preservationists and pirates. They run games from the original Nintendo era to more recent PlayStations, but there is no consistent use of them by the industry.
Even more problematic, the files needed to run games in emulators generally run afoul of copyright issues, as game-makers don't support marketplaces for older gaming executables.
An example of how this plays out: an Android phone user can easily download an emulator that will run old Game Boy games, but Nintendo isn't selling that, nor do they sell the files needed to play old Pokémon games in them.
Yes, but: Rights holders need to buy in.
An official industry emulation approach would require long-term online support to offer game files and to possibly check if the user has the right to access them.
Spencer, whose own platform has some of these issues, still sees a path forward. "I think in the end, if we said, 'Hey, anybody should be able to buy any game, or own any game and continue to play,' that seems like a great North Star for us as an industry."
The bottom line: Emulation isn't the only way to preserve gaming's past, but it might be the best.
"Emulation is the path of least resistance for re-releasing games originally written for dead platforms," gaming historian Frank Cifaldi told Axios. "There just isn't a better way that is commercially viable."
Go deeper