Marshall Islands: The last soccer-less nation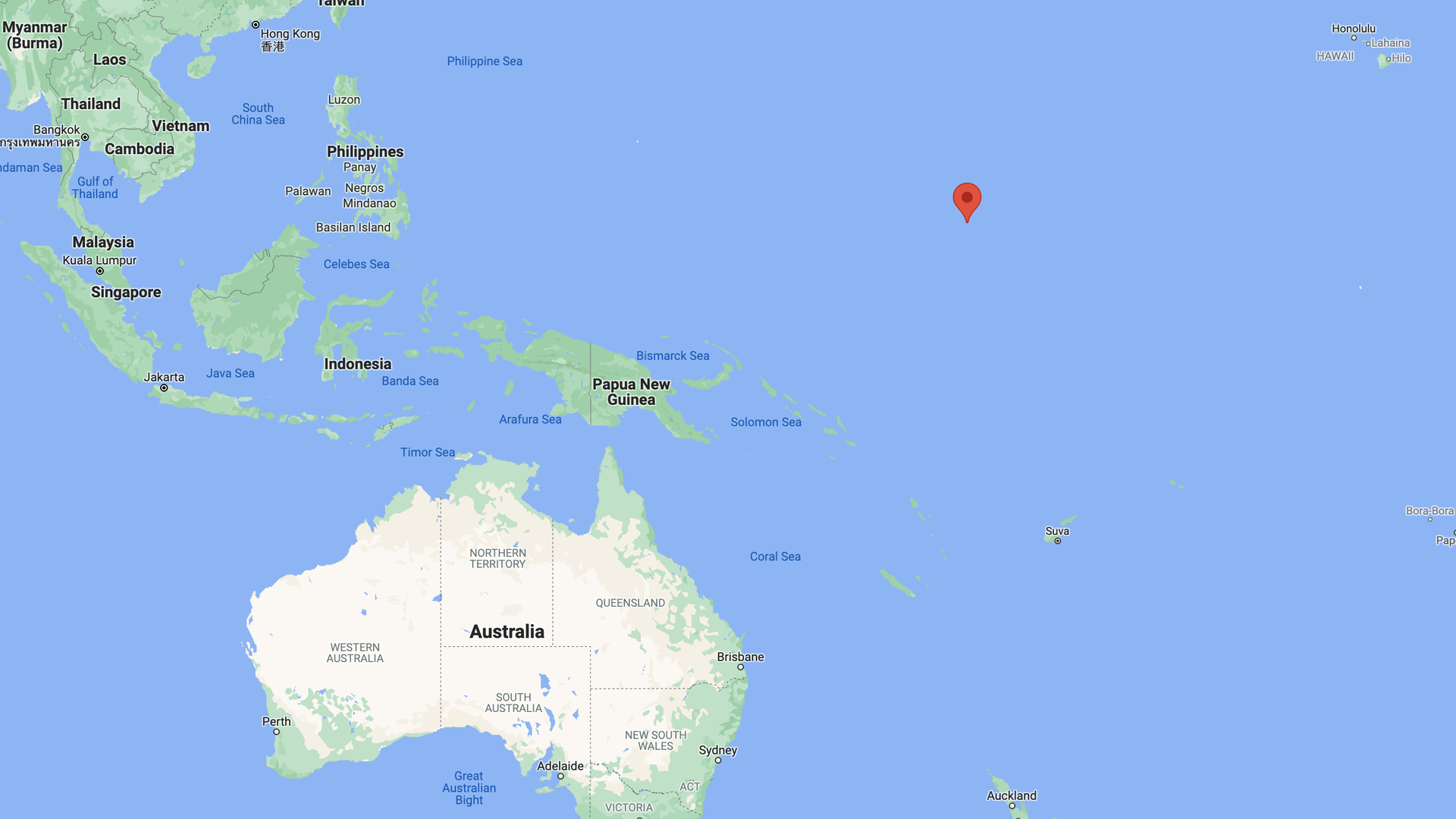 As World Cup qualifiers take place ahead of Qatar 2022, one nation never even had a chance to make the field.
The big picture: The Marshall Islands — perhaps best known as a post-war nuclear testing site — is the lone country among the 195 recognized by the UN that has never played an international soccer match.
The sovereign nation of 60,000 in Micronesia comprises 29 atolls and five isolated islands.
Athletics are part of Marshallese culture, but American influence stemming from WWII occupation means basketball and baseball are among the nation's most popular sports.
Looking ahead: The newly-formed Marshall Islands Soccer Federation (MISF) hopes to change the status quo, working to get soccer into schools and building out infrastructure to make future World Cups a reality.
Yes, but: The MISF is in a race against time, as the tiny country in the middle of the Pacific is among the most at-risk nations on Earth regarding climate change.
That's why they're building a stadium with a giant seawall to host the 2022 Micronesian Games, providing the country not only with its first real pitch, but also with protection against rising sea levels "that represent an existential threat," per a 2021 report from the World Bank.
Go deeper: The Marshall Islands: The last country on Earth without a football team (The Athletic)
Go deeper