Controversial "Fallujah" video game delayed to 2022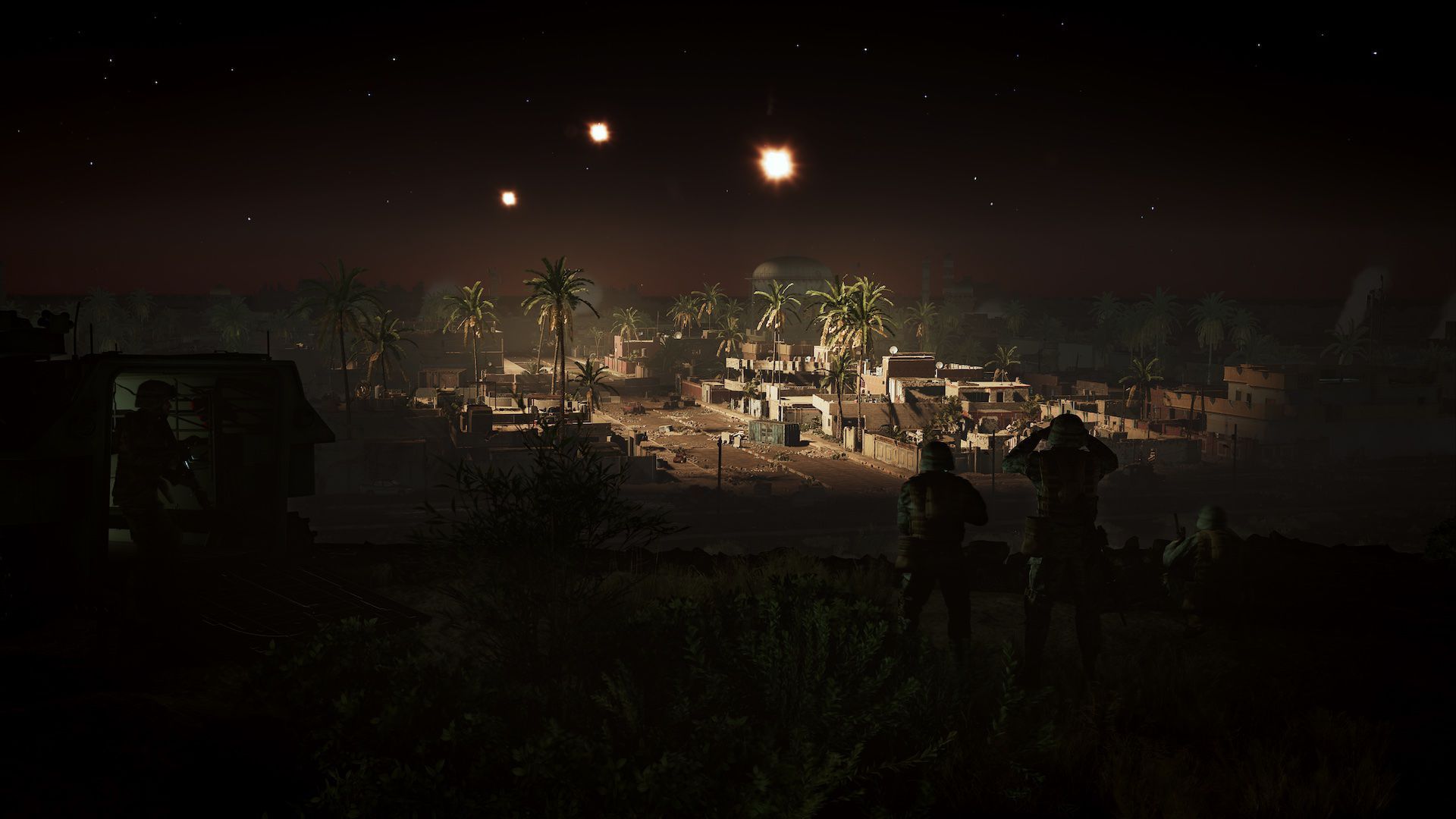 "Six Days in Fallujah," a shooter game based on the U.S. military's 2004 battle in Iraq, has been postponed until late 2022.
Why it matters: "Six Days" is among the most controversial games on the horizon, given that it features a battle the Red Cross says killed hundreds of Iraqi civilians.
Originally announced a decade ago but shelved then due to pushback, it re-emerged earlier this year, with a planned 2021 release date.
While the developers pitched it as a re-creation of playing history, critics decried it as offensive — a randomized "Arab murder simulator" — and have petitioned for Sony, Microsoft and Valve to block it from sale on the PlayStation, Xbox and Steam stores.
The details: The developers quietly messaged fans in September that the game would need more time and officially announced its delay today.
Asked if the delay had led to any changes to address criticism, a rep for the studio told Axios: "The biggest change is the realization that we need a much bigger team. Everyone on our team feels a responsibility to do right by the people, both veterans and Iraqis, who've trusted us with their stories, and this is greatly impacted by the resources, we have to do it."
But the only specific changes to the game announced today were an improvement to the game's lighting.
What's next: "Six Days" is announced for PC and consoles.
An Xbox rep told CNN last month that they were "aware of concerns and are looking into the content." (Xbox chief Phil Spencer had no further detail when we interviewed him).
Sony and Valve did not reply to requests for comment.
Go deeper