Taming the wild west of AI-based hiring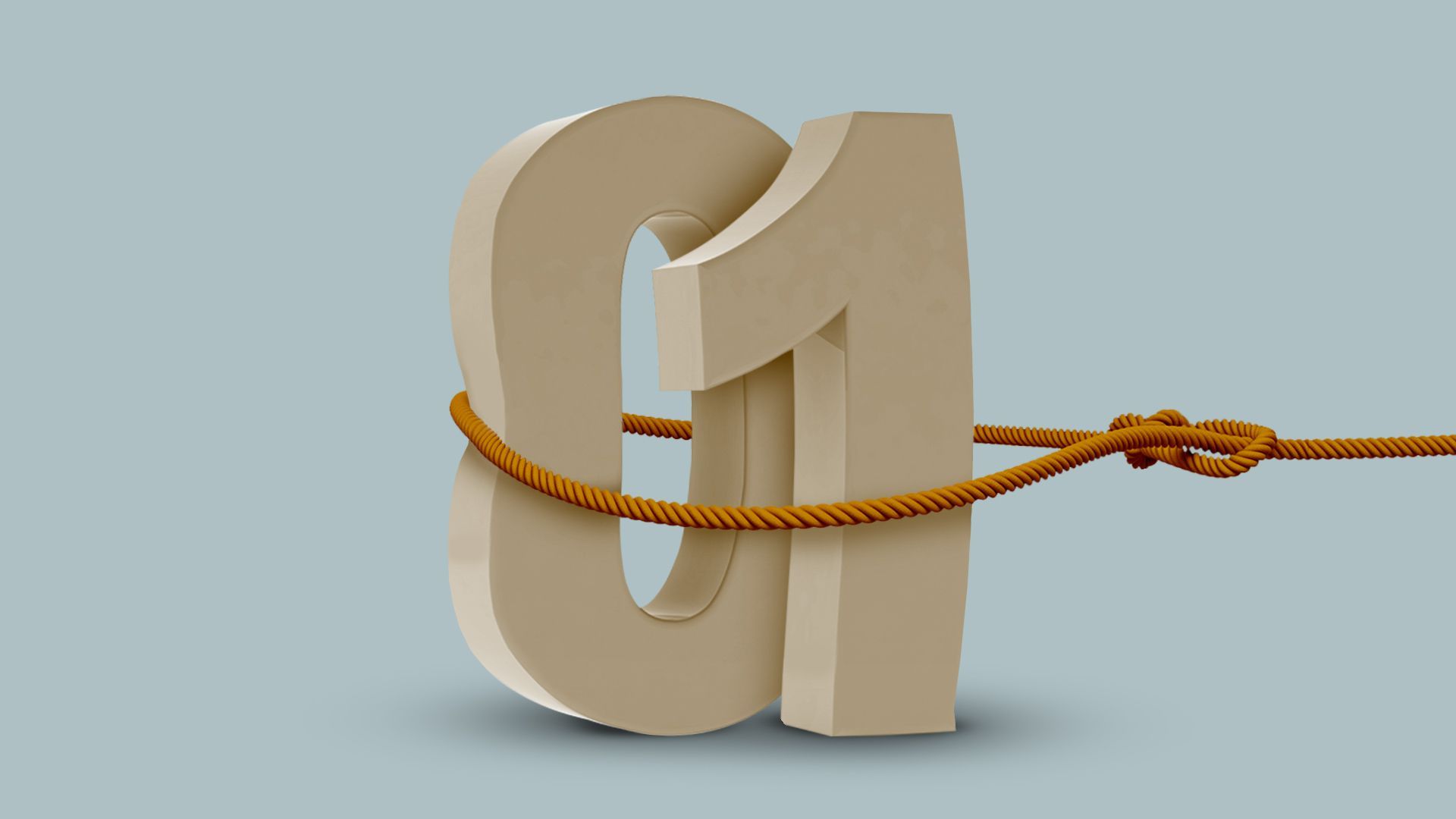 New laws and regulations are aiming to draw some boundaries for the fast-growing but often black-box approach of using AI to hire employees.
Why it matters: Companies large and small have embraced AI-based tools to screen, assess and select job candidates, but algorithmic approaches have been largely unregulated and risk perpetuating biases on race, gender, disability and more.
Driving the news: Earlier this month, the New York City Council passed one of the first laws attempting to regulate the use of automation and AI in hiring, requiring New York-based employers to conduct a bias audit on automated tools before using them to evaluate job candidates.
By the numbers: As companies struggle to find workers — there are more than 10 million job openings, significantly higher than the number of unemployed workers — they've increasingly turned to AI and automation to streamline the hiring process.
How it works: The most basic and widespread version of AI hiring tools can screen thousands of resumes at the first stage of the job search, looking for specific terms and qualifications that match previously successful applicants.
Background: The shift to automated hiring in part reflects a broader change in how companies find workers, with companies moving from in-house human resources executives to recruitment process outsourcers.
The catch: For all the scientific-sounding promises of AI hiring vendors, the nascent field is closer to "the Wild West," as Wharton School management expert Peter Cappelli has put it.
What's next: New laws like the one from New York City could help improve AI hiring tools by requiring them to undergo an audit for bias from an outside company.
What to watch: What steps the EEOC ultimately takes on algorithmic hiring and assessment tools, and whether a federal bill to mandate audits for large companies using AI — first proposed in 2019 — ever becomes law.
Go deeper