Xbox chief wary of "exploitive" NFT gaming projects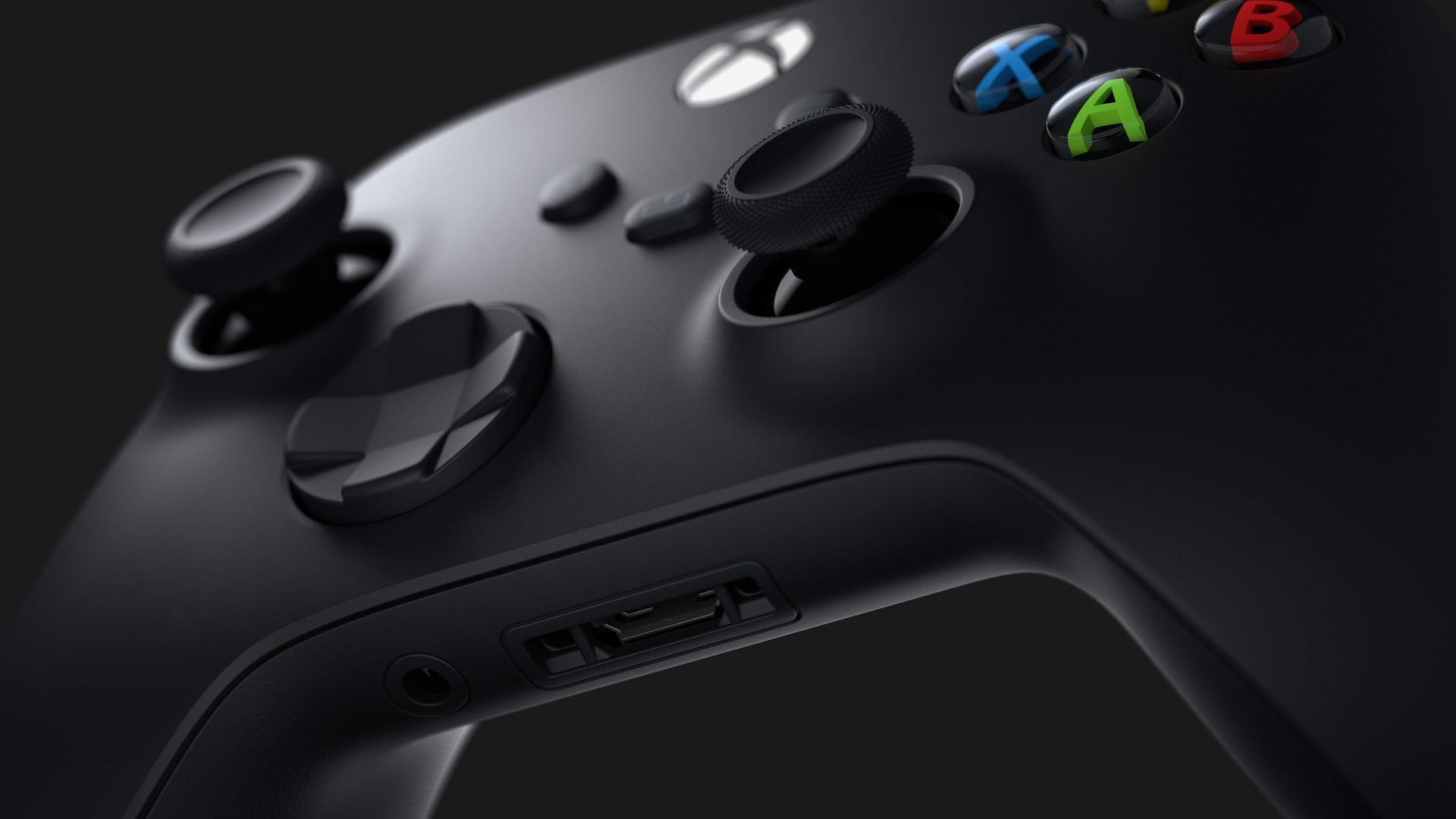 Microsoft's head of gaming, Phil Spencer, is being cautious about the prospects of NFT gaming, saying some current efforts feel "exploitive."
Why it matters: As the operator of one of the biggest online gaming marketplaces in the world, Xbox has the power to let NFT gaming companies and their projects into its ecosystem or keep them out.
What he's saying: "What I'd say today on NFT, all up, is I think there's a lot of speculation and experimentation that's happening, and that some of the creative that I see today feels more exploitive than about entertainment," Spencer told Axios.
Most NFT gaming projects involve the concept of players being able to buy and sell in-game items and land.
Boosters advocate a model of gaming in which playing games earns people money. Skeptics question whether the games are misleading or scams, to say nothing of NFT's environmental impact.
The bottom line: Spencer doesn't draw a firm line against all NFTs.
"I don't think it necessitates that every NFT game is exploitive. I just think we're kind of in that journey of people figuring it out.
"And I can understand that early on you see a lot of things that probably are not things you want to have in your store."
"I think anything that we looked at in our storefront that we said is exploitive would be something that we would, you know, take action on," he added. "We don't want that kind of content."
Go deeper