Lingo watch: "House hack"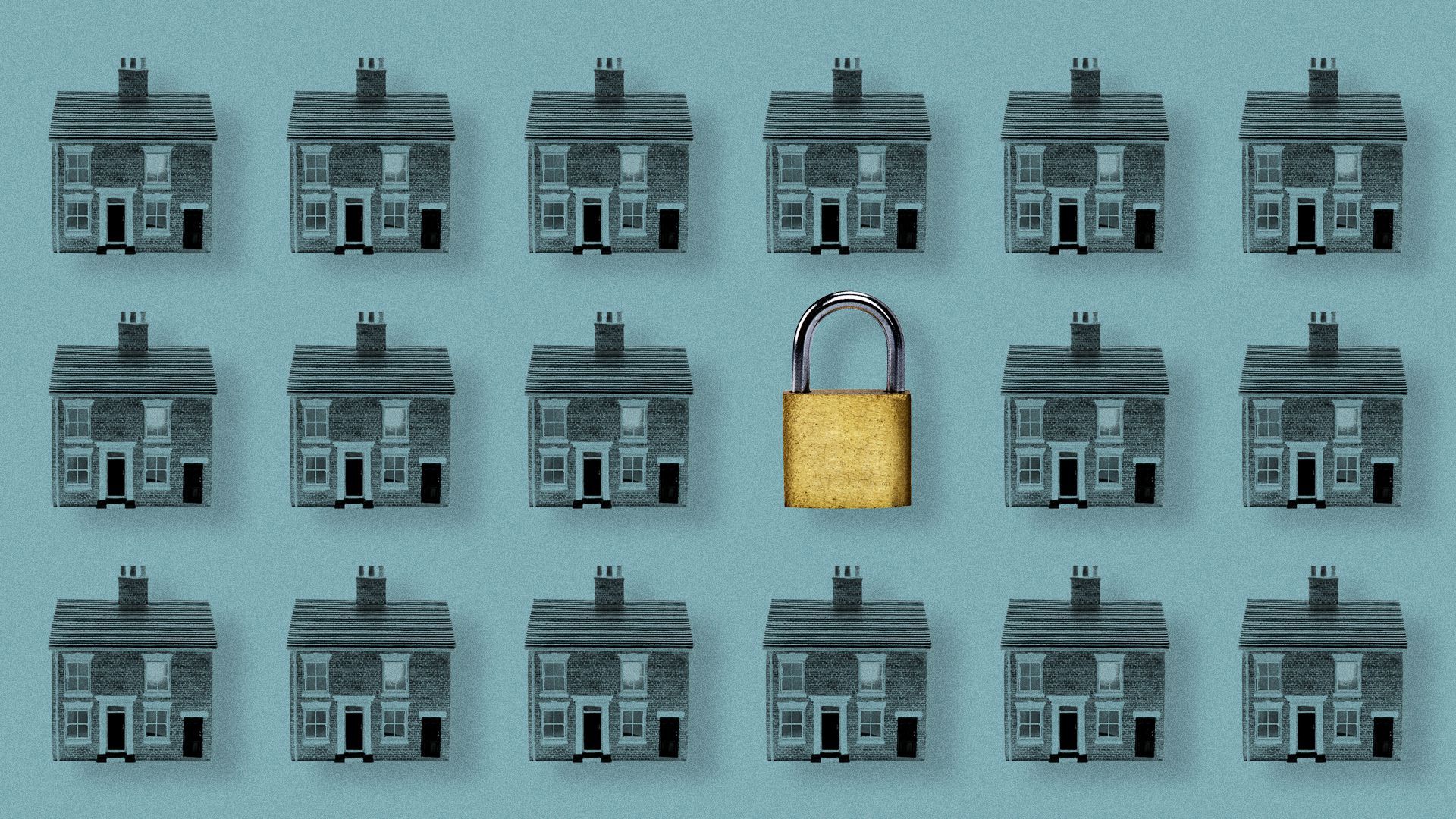 Forbes defined house hacking as "a strategy that involves renting out portions of your primary residence to generate income that is used to offset the cost of your mortgage and other expenses associated with owning a home."
While it sometimes involves a single-family home, it's "typically done with small, multi-family properties like duplexes, triplexes, or any properties with divisible living spaces," per Good Housekeeping.
"That way the owners can live in one unit while renting the other units to tenants."
Why it matters: House hacking represents "the natural culmination of the way in which housing has been transformed into an investment vehicle over the last 50 years," according to a New York Times article on how cutthroat bidding wars in hot markets like Austin have priced people out.
The back story: The term was coined in 2018 by a blogger named Brandon Turner who described it in a manifesto: "An Intro to House Hacking: Here's How I Get Paid to Live for Free."
The other side: There are lots of potential pitfalls in renting out your living space to others. Risks include possible lawsuits, falling afoul of tax laws, and winding up with toxic tenants who won't leave.
Go deeper