Google argues it owns cloud playlist patents in Sonos suit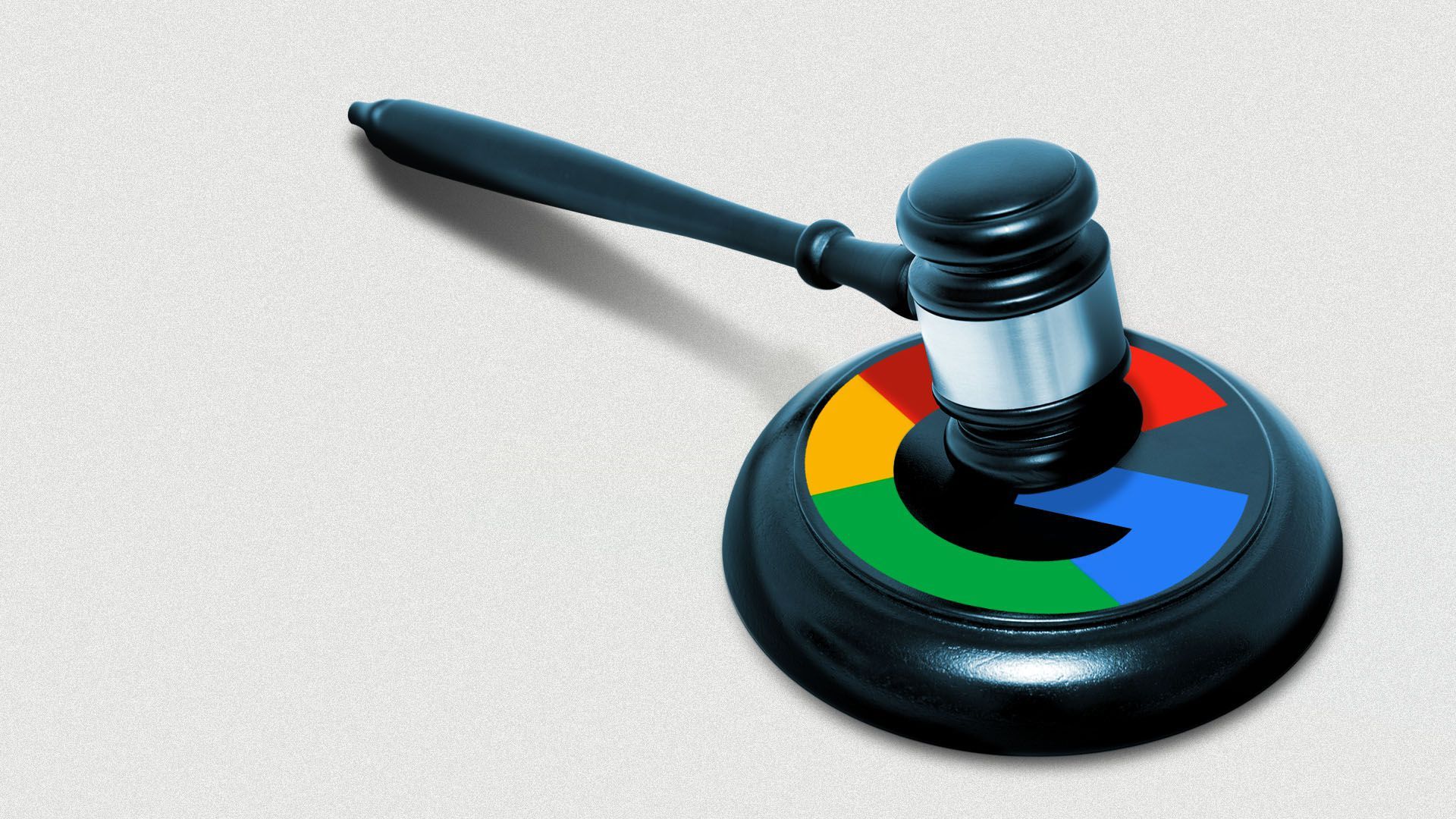 Google has filed new breach of contract claims against Sonos in the latest chapter of a long-running dispute over a smart speaker partnership gone bad.
Why it matters: The ongoing dispute between Sonos and Google has caught the attention of Congress and other regulators. How it plays out will be of interest to those investigating claims of anti-competitive behavior by Big Tech firms.
What's happening: In a Tuesday court filing, Google argued it conceived of the idea for "cloud queue," or keeping music playlists in the cloud, not Sonos. Previously, Sonos argued Google took their idea during the two companies' partnership on Google Play integration.
Google writes in its suit that in 2013, Sonos asked for help in integrating into the Google Play Music service, and that Google complied. Google argues that it came up with "cloud queue" and shared it with Sonos as part of the partnership.
What they're saying: Google spokesperson José Castañeda says Sonos has "grossly mischaracterized" the partnership between the two companies.
"We met with them frequently to integrate our technology with theirs, and to develop additional technology, which they are now claiming that they invented and we infringe," he said.
Sonos refutes that: "Sonos invented the technologies at issue several years before the companies began working together in 2013. Google's allegations are nonsense and we look forward to proving so in court," spokesperson Erin Pategas said.
Flashback: In June, Sonos CEO Eddie Lazarus testified about its issues with both Google and Amazon, arguing the tech giants have been anticompetitive in the connected device industry.
Go deeper