Training the next generation of civic leaders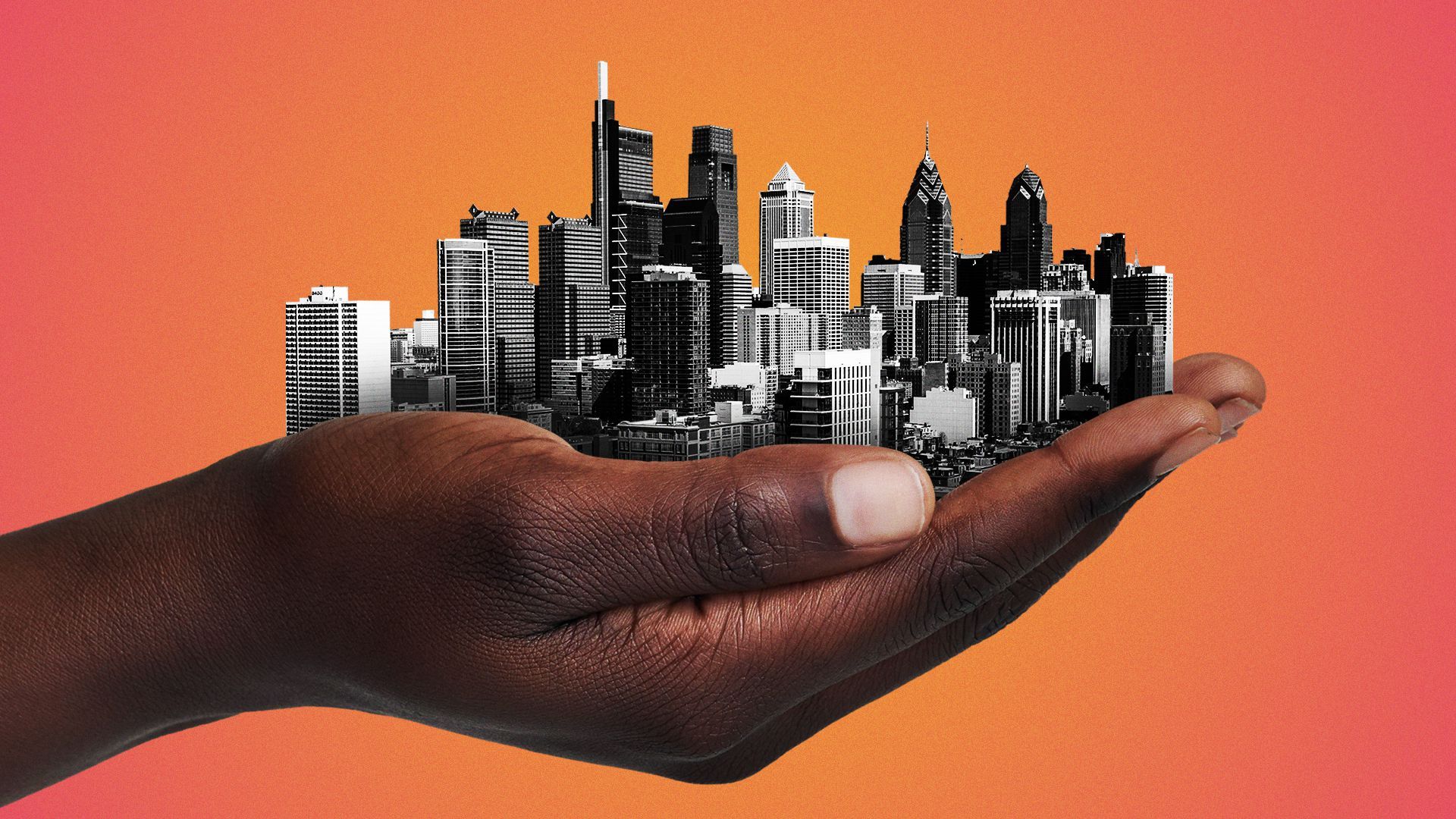 Bloomberg Philanthropies and John Hopkins University have established what they say is a first-of-its-kind program to educate current and future civil servants.
Why it matters: The Bloomberg Center for Public Innovation, backed by $43 million from Bloomberg Philanthropies, aims to foster innovation in local government at a time when cities face myriad challenges.
Where it stands: The center, housed at Johns Hopkins University in Baltimore, will train mayors and city officials, conduct research on best practices for local governments, and guide students who are interested in public service careers.
"We are at a moment in time when the need for governments to be much more responsive, creative, agile is without precedent," James Anderson, head of government innovation programs at Bloomberg Philanthropies, tells Axios.
"This new center will equip them, train them, study them and help them become more creative and agile organizations."
The details: Anderson says the Bloomberg Center for Public Innovation will do three primary things:
Help city halls "continue to raise the bar in their efforts to innovate."
Conduct and aggregate research on what cities can do to solve modern problems and enrich the lives of residents.
Show young people the benefits of public-sector careers.
The center will sponsor fellowships for city hall staffers and establish three Bloomberg Distinguished Professorships at Johns Hopkins University; research by these professors will aim to contribute to advances in urban policy and government innovation.
The center's first executive director is Amanda Daflos, who was L.A.'s first chief innovation officer.
What they're saying: Michael Bloomberg, the 108th mayor of NYC and founder of Bloomberg LP and Bloomberg Philanthropies, said in a statement: "The Center will be the first of its kind in the world, and it will help meet the enormous demand we have heard from mayors and their staffs for bold and creative new ways to tackle their most pressing challenges."
Go deeper