Republicans introduce bill to decriminalize marijuana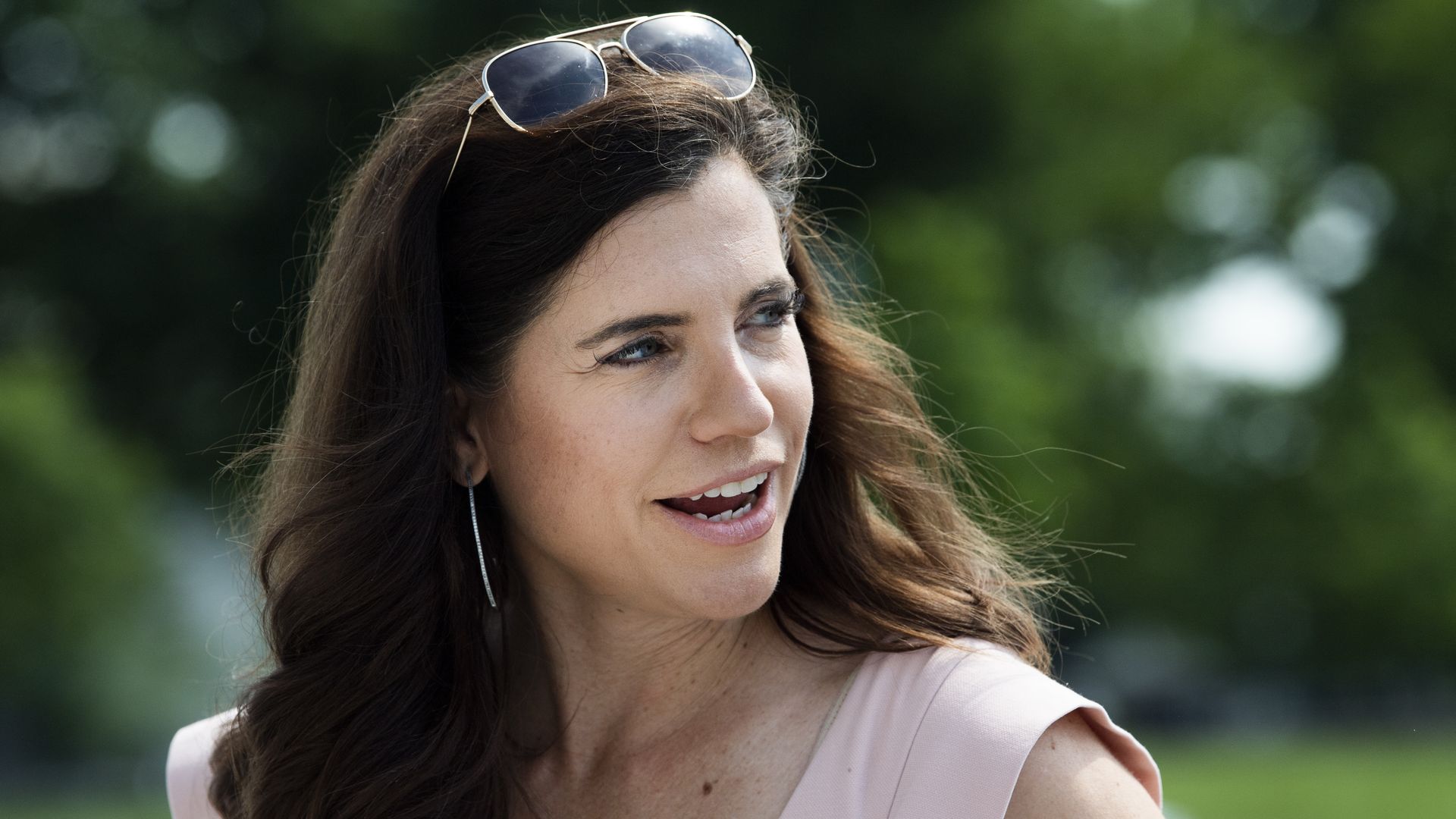 Rep. Nancy Mace (R-S.C.) introduced legislation Monday to federally decriminalize and tax marijuana, an alternative to Democratic-led attempts to legalize the drug.
Details: The Republican-backed bill, called the States Reform Act, would remove marijuana from the Controlled Substances Act while deferring to states on matters of regulation.
The legislation would implement a 3% federal tax on cannabis products to "fund law enforcement, small business, and veterans mental health initiatives," according to a news release.
The measure would also release and expunge people convicted of "nonviolent, cannabis-only related offenses" at the federal level. The bill would likely free 2,600 inmates federally, per the release.
What they're saying: "Every state is different. Cannabis reform at the federal level must take all of this into account," Mace said in a statement.
"The States Reform Act takes special care to keep Americans and their children safe while ending federal interference with state cannabis laws."
"Washington needs to provide a framework which allows states to make their own decisions on cannabis moving forward," she added. "This bill does that."
Go deeper