Ohio AG sues Facebook for misleading the public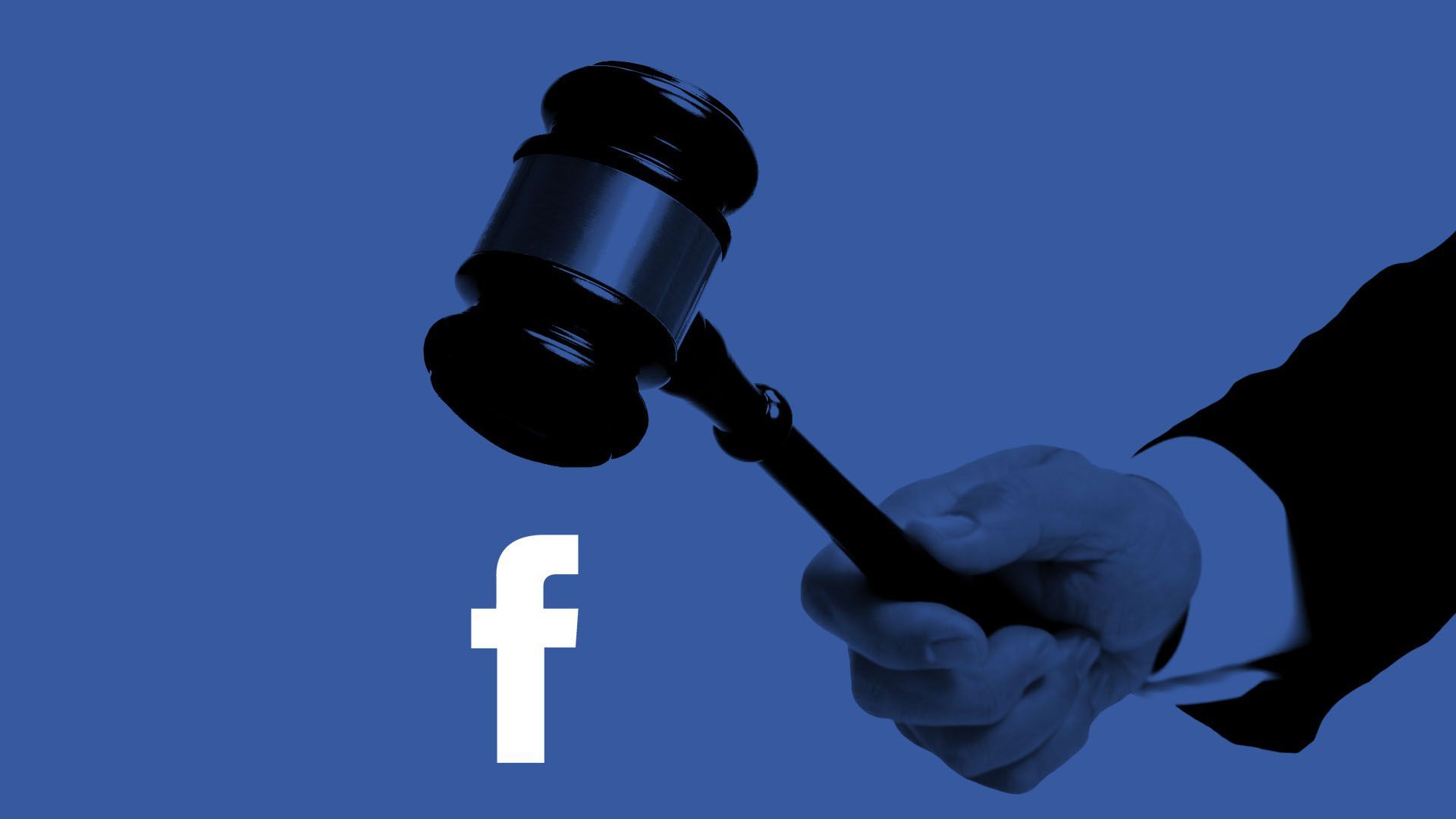 Ohio attorney general Dave Yost filed suit against Facebook parent company Meta, alleging it misled the public about the potential harm its products can cause.
What's happening: Yost filed the lawsuit on behalf of the Ohio Public Employees Retirement System (OPERS) and Facebook investors, citing the Wall Street Journal's reporting and internal documents leaked by former employee Frances Haugen, according to a release from Yost's office on Monday.
Why it matters: It's the latest legal salvo against Meta, which is facing multiple federal, state and international investigations. This one comes on the heels of Haugen testifying to a U.S. Senate subcommittee and the European Parliament about Facebook's internal research and decision-making.
Facebook knowingly made false statements about the safety, security and privacy of its platforms, the suit, filed Friday, argues. It says those revelations caused Facebook's stock to lose value, costing the investors and OPERS more than $100 billion.
What they're saying: "Facebook said it was looking out for our children and weeding out online trolls, but in reality was creating misery and divisiveness for profit," Yost said in the release. "We are not people to Mark Zuckerberg, we are the product and we are being used against each other out of greed."
The suit seeks to recover the lost stock value and demands Facebook make changes to guarantee it does not mislead the public.
A spokesman for Meta said the suit is "without merit" and that the company will defend itself "vigorously," per CNBC.
Go deeper