BioNTech sets sights on cancer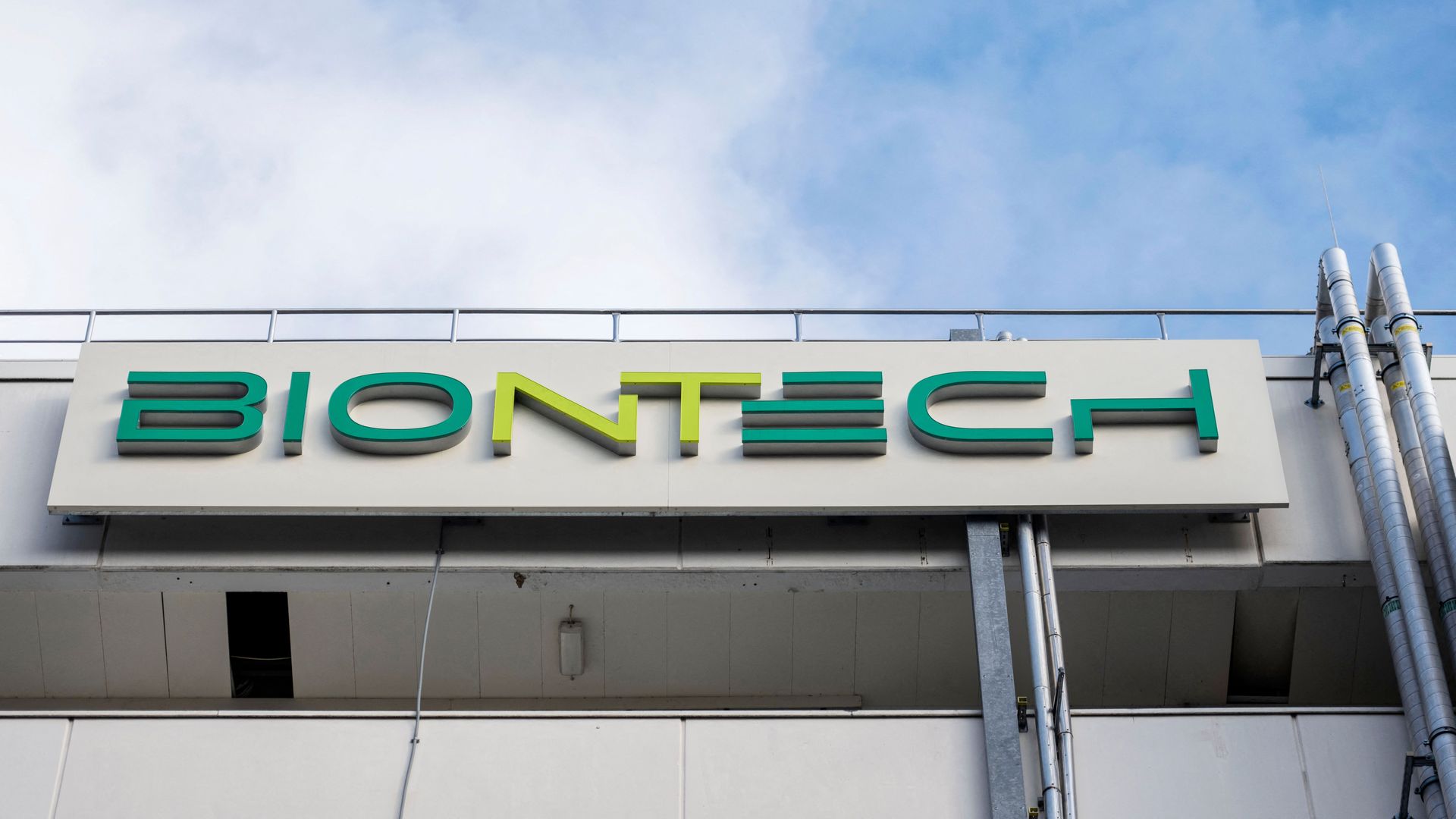 BioNTech, the German biotech that gained global attention for its partnership with Pfizer on a COVID-19 vaccine, has turned its attention back to one of its earlier mRNA targets: cancer.
Driving the news: CEO Uğur Şahin presented new cell therapy data at the Society for Immunotherapy of Cancer conference in D.C. over the weekend.
"We have a blueprint now for infectious disease vaccines," Sahin told a gathering of reporters about the impact the COVID vaccine development had on the future of mRNA technology.
That included not only proving the mRNA technology but creating processes needed to develop and supply a product made with it, he said.
Beyond COVID vaccines, his company is already performing clinical trials on cancer immunotherapy candidates. But he believes mRNA technology will be used for everything from vaccines for HIV, malaria and tuberculosis to applications in heart and central nervous system diseases.
"It opened up a door for a new pharmaceutical class and we believe this innovation can be compared with the innovation about 40 years ago with recombinant DNA technology," Sahin said.
Go deeper