James Bond has a license to ill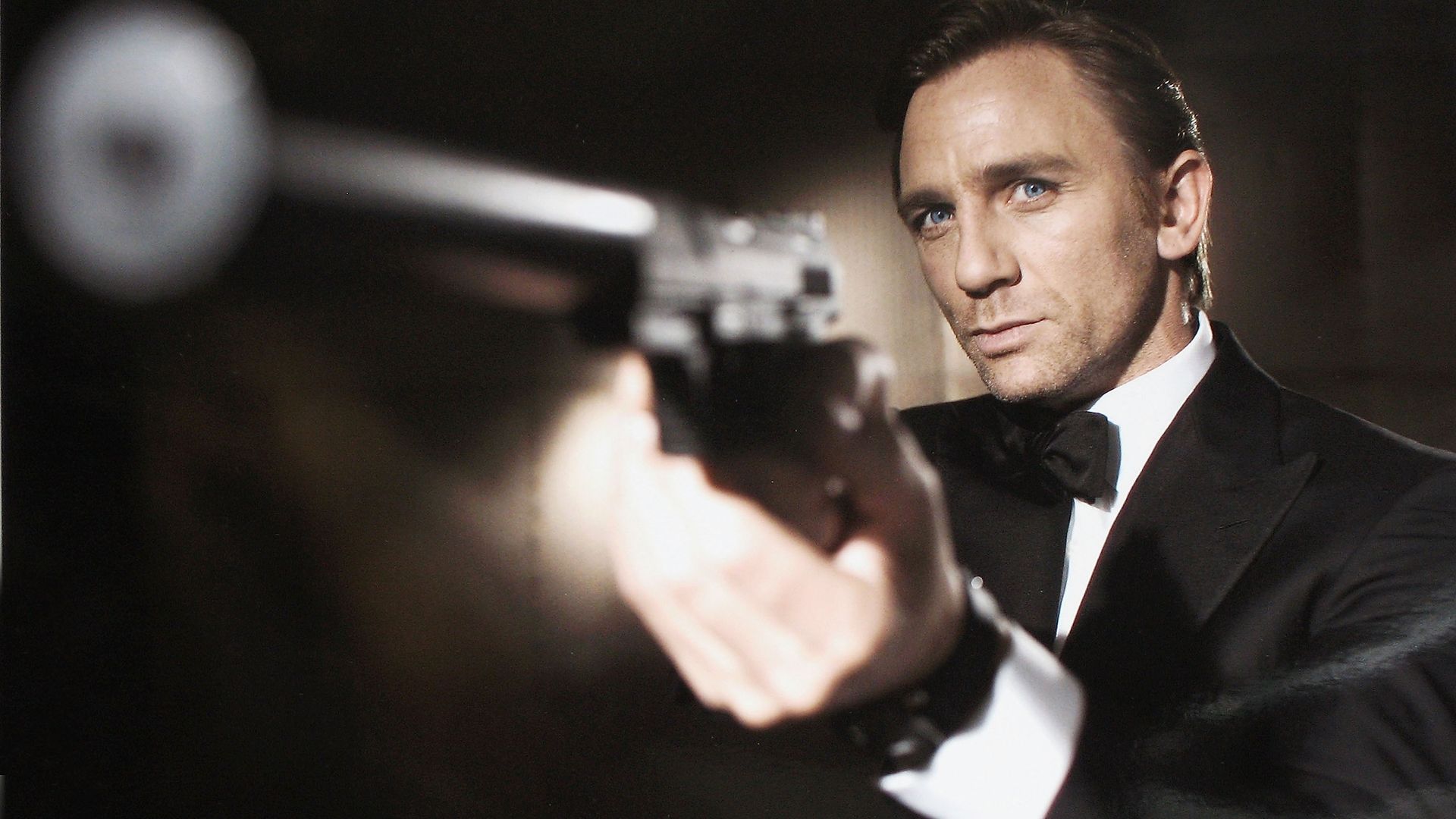 A mostly serious new study analyzes James Bond's exposure to infectious diseases through his 27 films and finds that 007 is a walking occupational health catastrophe.
Why it matters: James Bond's license to kill is more like a license to ill.
What's happening: The researchers looked at the 86 international trips Bond has taken over his film oeuvre and "examined adherence to international travel advice" for sexual health, tropical diseases and general stress.
By the numbers: Bond gives new meaning to the term "casual sex." The researchers count 59 liaisons over the course of the films and calculate the time lag between acquaintance and intercourse in one instance was just 20 minutes, which they note leaves "little time for a healthy exchange of sexual history."
While Bond himself seems largely unscathed, even though there's no evidence he uses protection other than his Walther PPK, his partners aren't so lucky.
The researchers calculate a 27.1% mortality rate among Bond's sexual partners, though the cause of death is usually a vengeful villain rather than a sexually transmitted disease.
Between the lines: Even though diarrhea is the most common cause of travel-related sickness, only twice is Bond seen to wash his hands — and one of those times comes after he killed a man in a mud bath.
Bond's heavy drinking — the researchers identified only three times he was observed drinking a nonalcoholic beverage — leaves him at risk of dehydration "given the extremes of physical activity he goes to, often in warm climates."
The bottom line: The researchers "found Bond poorly prepared for travel-associated health risks and particularly naïve to the threat of infectious disease" — a conclusion one hopes would leave 007 shaken, not stirred.
Go deeper