White House unveils effort to address military toxic exposures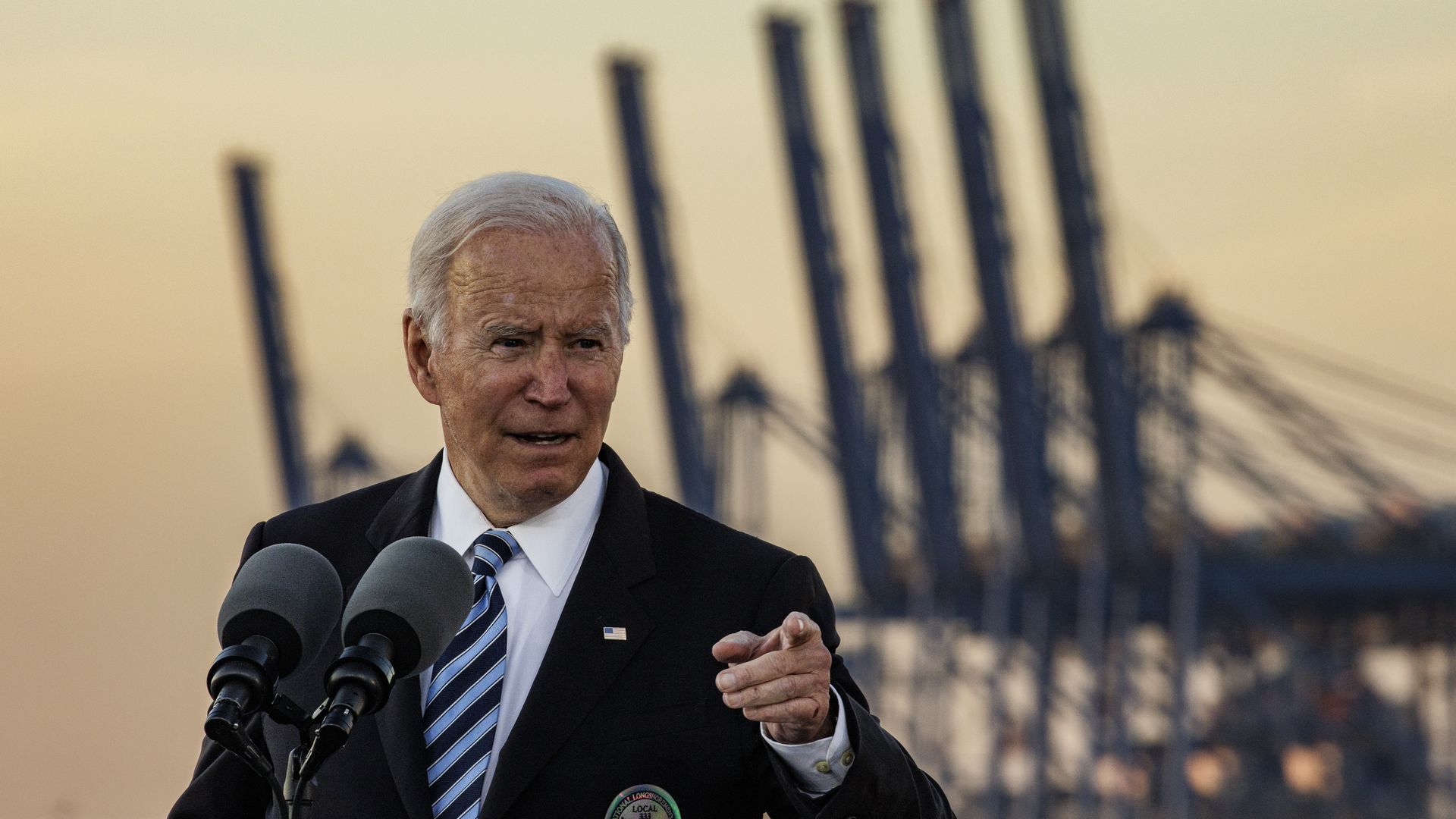 The White House on Thursday announced a new strategy to identify and treat health issues in veterans who may have been exposed to chemical, physical and environmental hazards while serving.
Why it matters: The Department of Veterans Affairs has recognized that certain illnesses present in veterans are directly caused by or linked to overlooked health hazards present during specific conflicts, such as Agent Orange, a herbicide used by the U.S. military during the Vietnam War, along the Korea demilitarized zone in the late 1960s and other locations.
The big picture: The new effort, announced on President Biden's first Veterans Day in office, focuses on increasing the VA's ability to identify connections between health hazards and resulting disabilities in veterans.
The Biden administration hopes to achieve this by in part developing and testing models to prove a causal relationship between hazards and conditions, adding new presumptive conditions based on those models and expanding training for VA and non-VA health providers.
What they're saying: "Taken together, these actions will improve our understanding of the health effects of military-related exposures, educate providers and veterans about these exposures, and provide timelier access to health services and benefits for individuals who were exposed," the White House said.
"At the same time, the Administration will work with Congress on its encouraging ongoing efforts to ensure we are able to quickly and fairly recognize additional presumptions of service-connected disabilities, in order to live up to our sacred obligation to provide veterans the care they have earned," it added.
Go deeper: Biden announces new strategy to reduce military and veteran suicides
Go deeper