Biden signs bill to secure telecoms against national security threats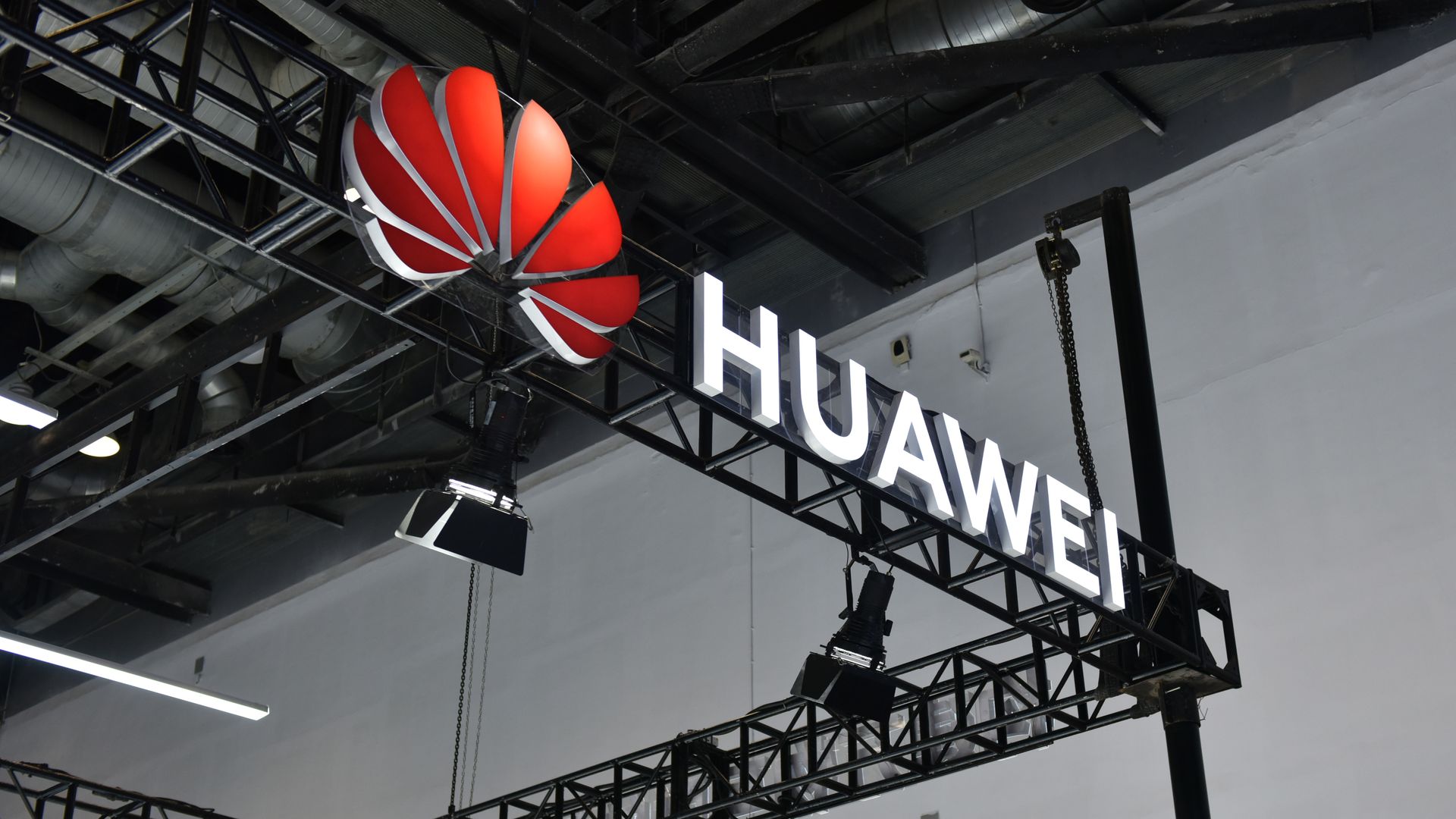 President Biden signed into law Thursday a bill that requires the Federal Communications Commission (FCC) to secure telecommunications systems against potential foreign threats to national security.
Why it matters: In recent years, lawmakers have increasingly voiced concerns about Chinese telecom giants' operations in the U.S., and possible surveillance by the Chinese government.
Details: Under the new law, the FCC is barred from considering authorization for products made by companies on its "covered list," which includes Huawei and ZTE.
The designation blocks U.S. companies from using FCC funds to purchase communications equipment and services that the U.S. government considers a national security threat.
The bill received near-unanimous support in Congress. It was sponsored by Sens. Marco Rubio (R-Fla.) and Ed Markey (D-Mass.), along with House Minority Whip Steve Scalise (R-La.) and Rep. Anna Eshoo (D-Calif.).
What they're saying: "[O]ur bipartisan legislation will keep compromised equipment out of U.S. telecommunications networks and ensure our technology is safe for consumers and secure for the United States," Markey said in a statement after the measure passed the Senate in October.
The law will protect the U.S. from equipment that "pose an unacceptable risk to national security," the White House said in a statement Thursday.
Don't forget: Former President Trump repeatedly sanctioned Huawei and other major Chinese tech companies throughout his term.
Go deeper