Appeals court grants temporary stay in release of Trump's Jan. 6 records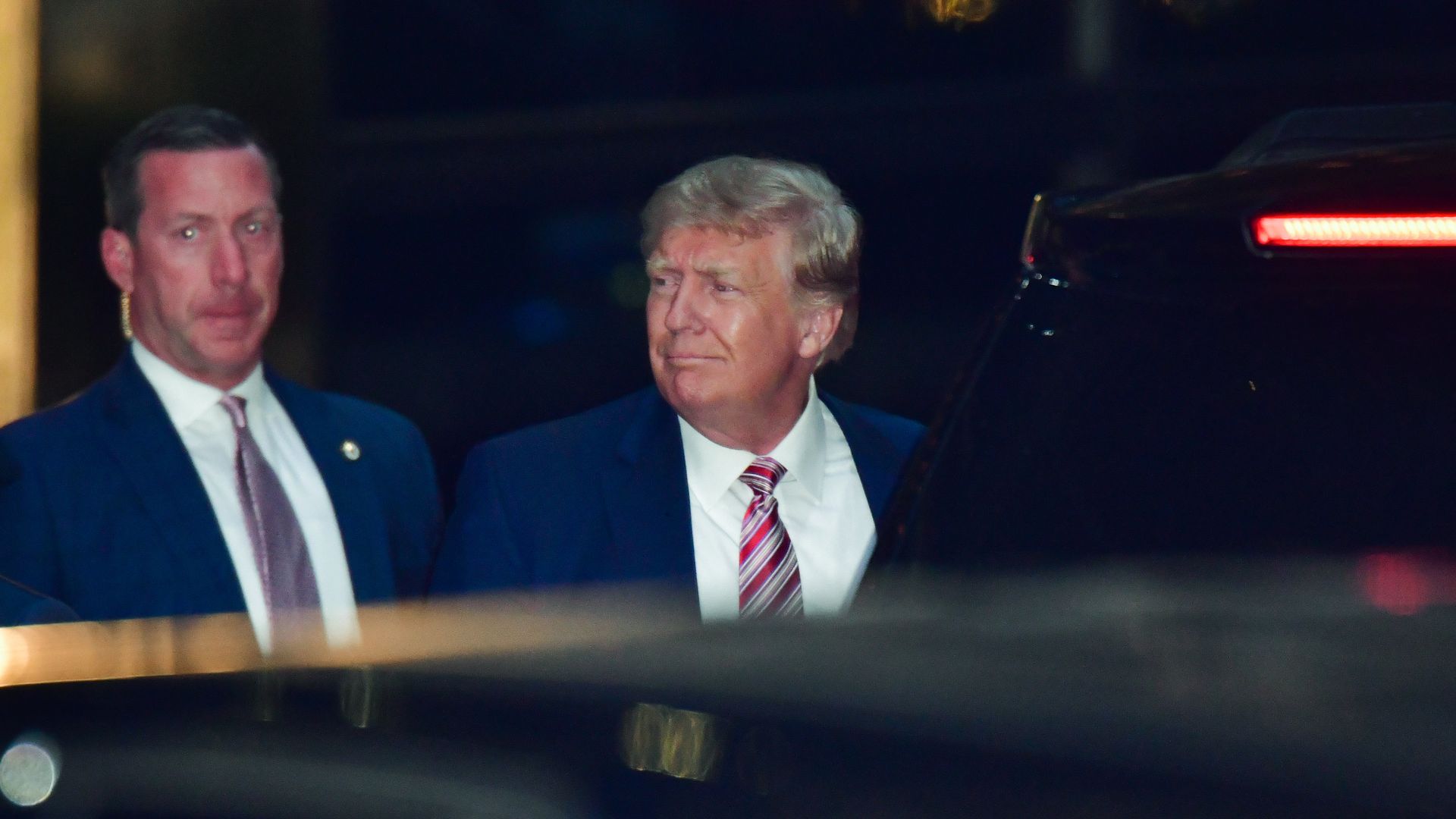 A federal appeals court on Thursday agreed to temporarily bar the National Archives from releasing some of former President Trump's records to the House select committee investigating the Jan. 6 insurrection.
Why it matters: The National Archives was expected to turn over White House call logs, draft speeches and other related documents on Friday. Trump has repeatedly tried to block the release by pursuing a legal challenge that invokes executive privilege.
The latest: The U.S. Court of Appeals for the D.C. Circuit set oral arguments in the case for Nov. 30.
Trump's lawyers requested an emergency stay while it considers the appeal. A district judge denied the former president's emergency motion to shield the records earlier this week.
Trump would "suffer irreparable harm through the effective denial of a constitutional and statutory right to be fully heard on a serious disagreement between the former and incumbent President," his lawyers wrote in the filing.
Go deeper