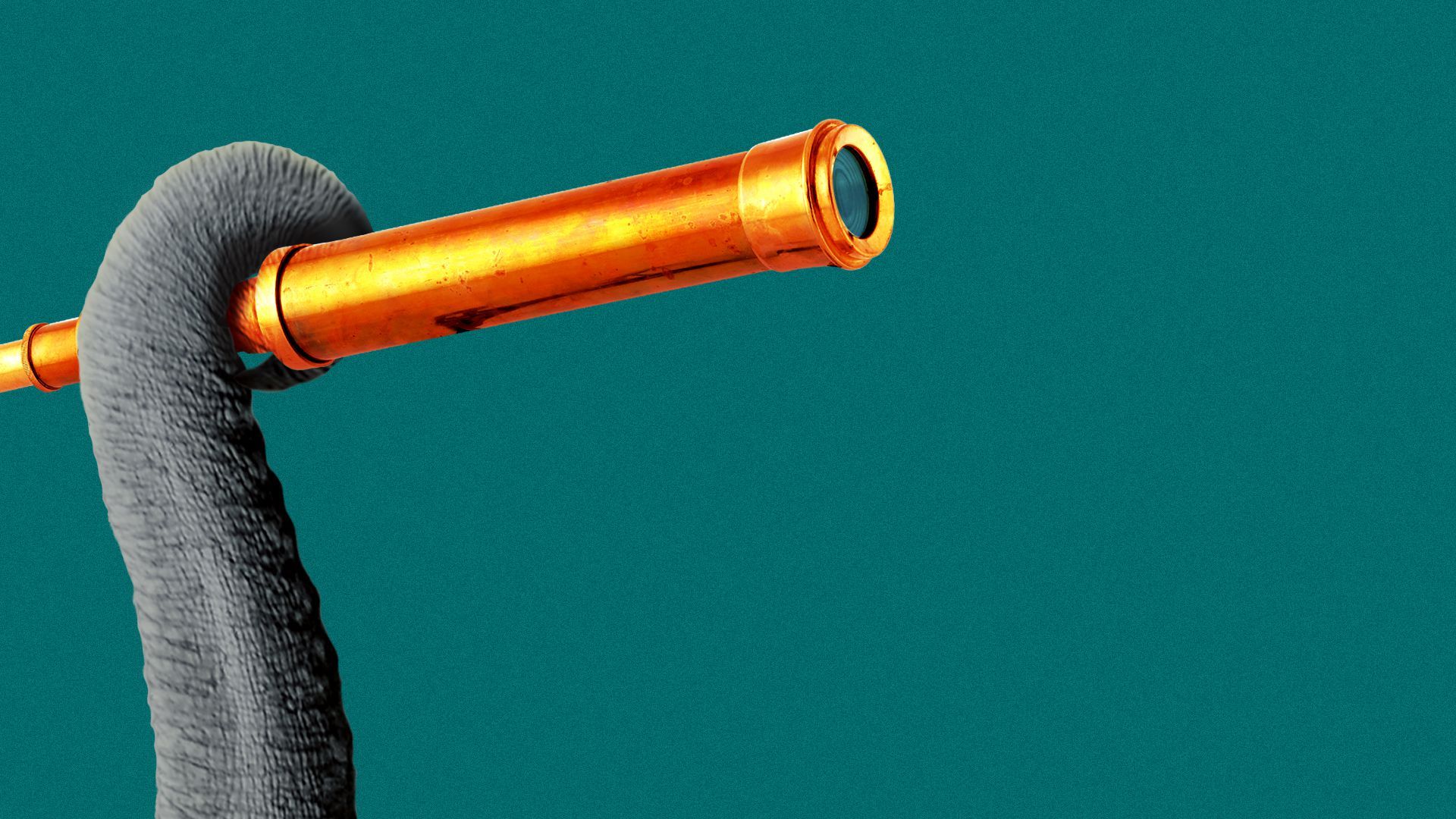 Republicans — reshaped, controlled and defined by Donald Trump since 2015 — are slowly but surely charting a post-Trump ideology and platform.
Why it matters: Other than conservative courts, toughness on immigration and hostility toward modern liberalism, it's been impossible to specify the core and connective ideology of Republicans under Trump.  
Now, Republicans are rallying around a plan to break up with corporate America and oppose Big Business, Big Tech, Big Media, Big Education — and big government:
The big picture: Trump will probably run in 2024 and make the GOP about his various grievances. In that case, Republican candidates will try to smuggle these ideas to voters without offending the party leader.
Editor's note: This story was first published on Wednesday, Nov. 10.
Go deeper