Mobile gaming giant Zynga pledges "eco-friendly" NFTs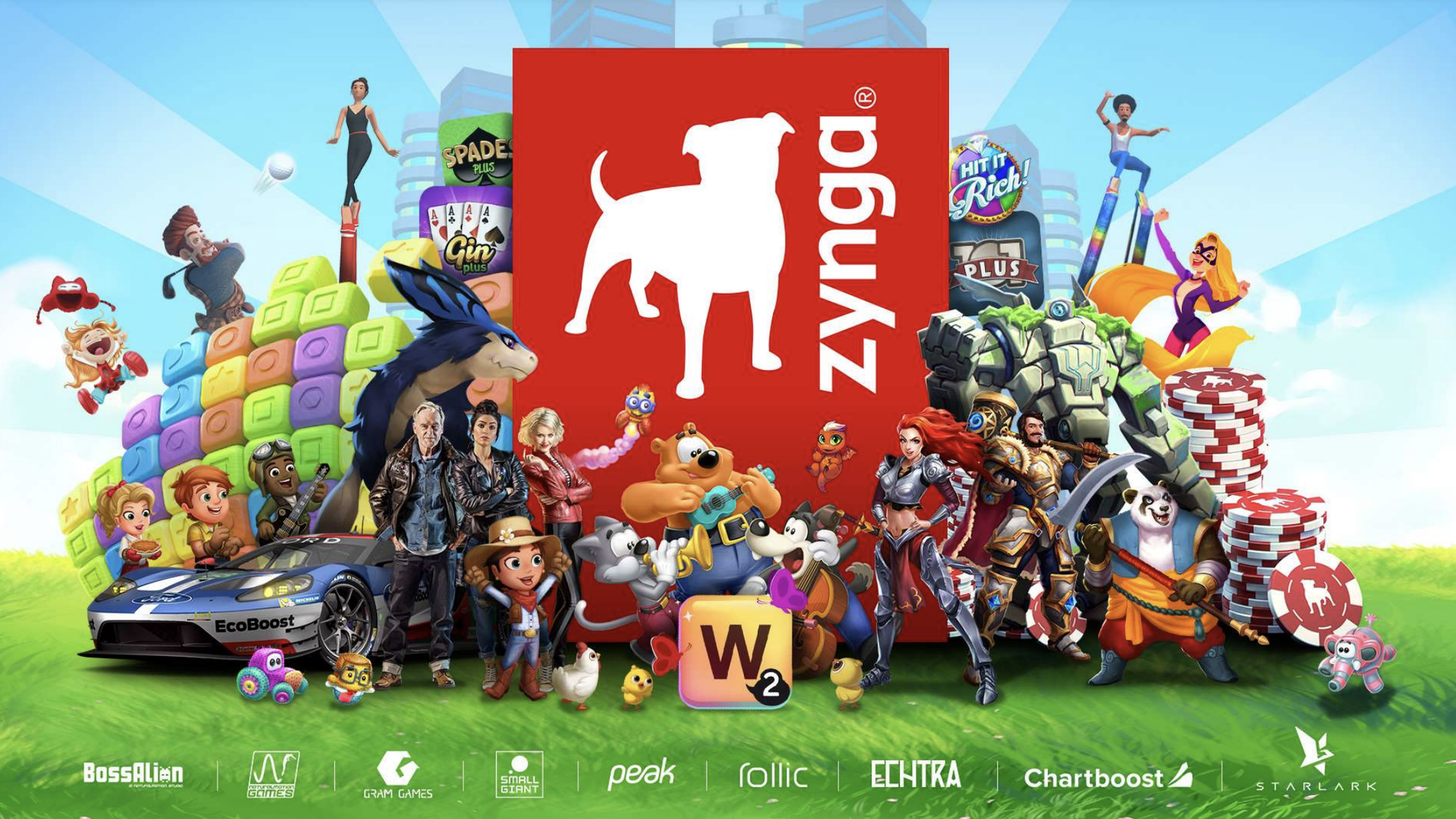 Zynga's hiring of a VP of blockchain gaming "is a major stake in the ground for the industry," the company's president, Bernard Kim, tells Axios.
Why it matters: Big gaming companies are racing to show investors that they've got an NFT gaming plan, as money pours into this nascent and controversial sector that's tied to the concept of ownership of digital goods.
The details of what exactly Zynga will do with NFT gaming are thin.
The company has said its new blockchain VP, Matt Wolf, will oversee integrating the tech into its existing franchises and new games that "are built with NFTs as part of the core gameplay loop."
But it isn't close to announcing any games or how it'd use the tech in its games. Kim speculated to Axios that NFT gaming could involve, say, "super exotic cars you can own digitally and potentially race."
"We have all of the assets to build demand [and] scarcity as well as generate excitement with an existing core user base in universes that we think could be highly, highly valuable for our players."
Yes, but: NFTs are getting pushback from dominant PC marketplace operator Valve, which has banned them, and from some developers and players.
Objections include concerns that the digital ownership concept is half-baked, leads to speculator scams, could turn games into "pay-to-win" money pits, and also that blockchain/NFTs rely on tech that requires an eco-unfriendly amount of electricity.
Kim frames Zynga's move as responding to player desire to buy and sell goods while playing — even chasing the idea of profiting from playing. "We have to go where players and their aspirations head towards," he said.
As for the planet: "We want to make sure that we're doing what's right for players, for Zynga, as well as the environment." (He didn't specify how to achieve that last goal, though reporting on the topic suggests blockchain could someday shift to a less environmentally hazardous approach.)
The bottom line: Zynga, which just had a lucrative quarter and is also prepping an expansion into console and PC gaming, badly wants to make the NFT thing work.
Wolf spent the first day on the job at chairman Mark Pincus' house brainstorming with Pincus and board member Bing Gordon, Kim said.
He added: "There's a lot of excitement and personal passion in the belief that this could be hugely disruptive to the games industry."
Go deeper