Michigan city elects an all-Muslim city council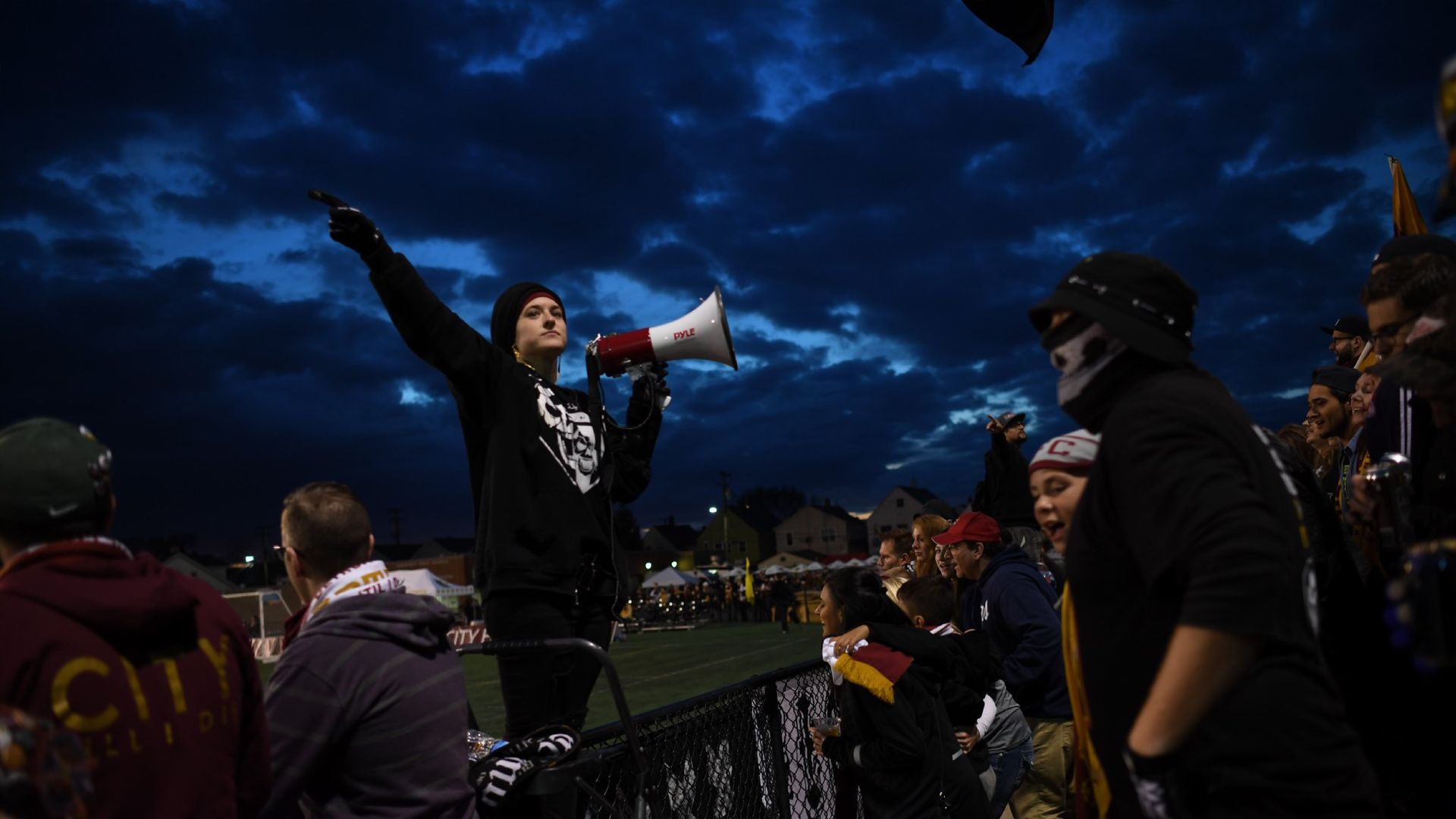 Residents of Hamtramck, Michigan, elected a Muslim mayor and an all-Muslim city council last week, a testament to the city's changing demographics, the Detroit Free Press reports.
Why it matters: It is likely the first U.S. city to elect a Muslim mayor and an all-Muslim city council, the Council on American-Islamic Relations told Axios.
The city, which boasts a population of just over 28,400, was once known for its sizable Polish Catholic population. Today, over half of the city's population claims Arab or Asian ancestry, according to the Free Press, citing census ancestry data.
Over two-thirds of residents speak a language other than English at home, per Census data.
The newly-elected mayor and three newly-elected council members will begin their terms in January. Five of the council's members will be immigrants, and one is a convert to Islam, the Free Press noted.
What they're saying: "The historic election ... will usher in the first city in America to have a Muslim mayor and completely Muslim city council," Dawud Walid, executive director for the Michigan chapter of CAIR, told Axios.
"The political voice of Muslims in Southeastern Michigan can no longer be ignored," he added.
"I ran for office to solve everyday issues facing our community," Khalil Refai, one of the three council candidates elected last week, said, per the Free Press.
"I am a proud Hamtramckan, and I love living in a community that has people with many different religious backgrounds."
Go deeper