Maker Faire founder Dale Dougherty faces off with creditors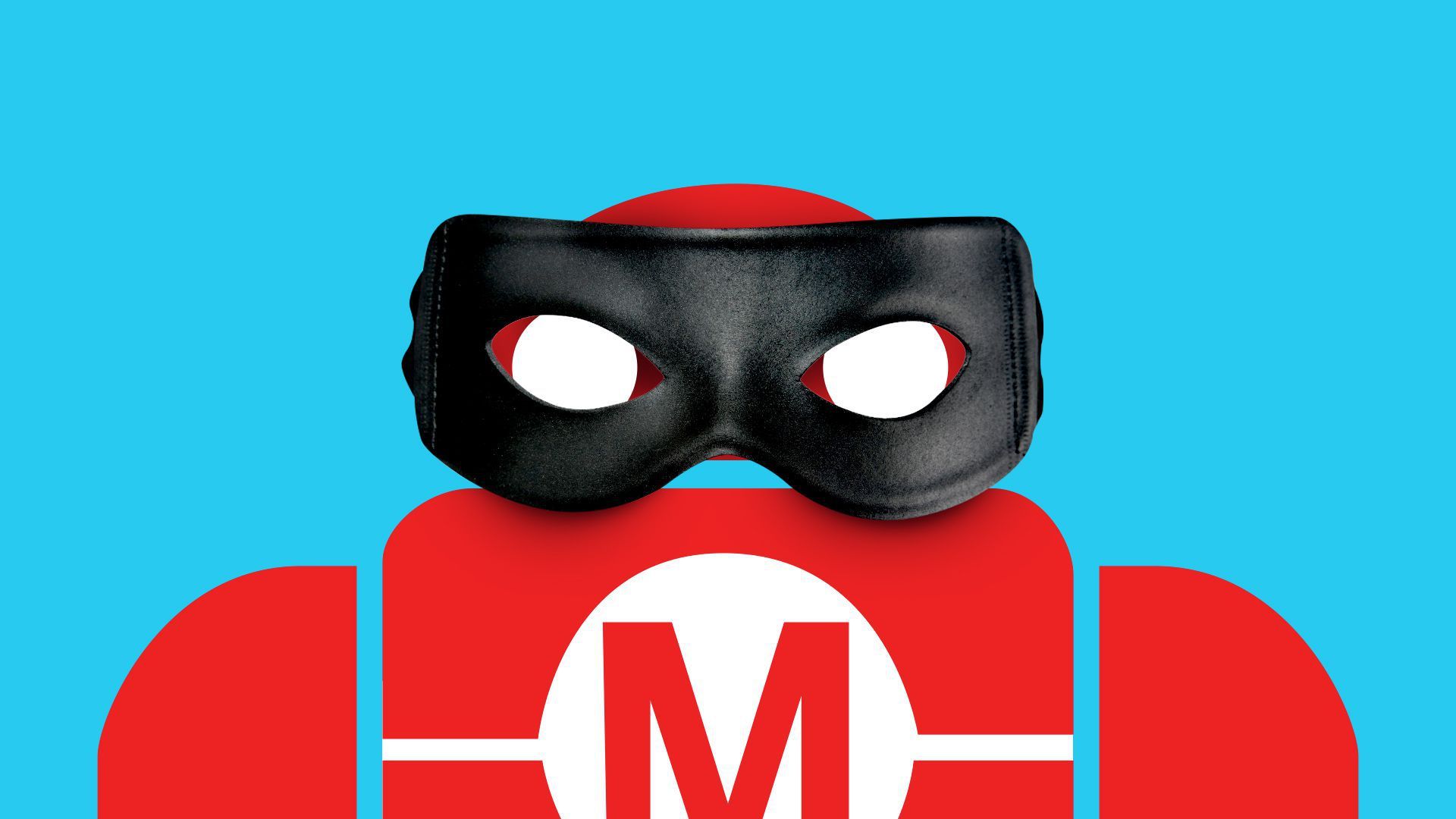 Two years ago, the company behind Make magazine and the popular Maker Faire events laid off all its staff and shut down operations, later being revived in a reduced capacity by founder Dale Dougherty.
Driving the news: Dougherty today will face off with creditors who allege that he fraudulently recovered the assets.
Why it matters: Maker was at the forefront of a learning-through-doing movement that combined tech and art with social interaction. Its global events at one point hosted more than a million people annually, including more than 100,000 at its San Francisco flagship.
Backstory: This relates to a lawsuit quietly filed in early 2020, but which has moved slowly through the California court system because of COVID delays.
The complaint argues that Dougherty persuaded Maker's board, which at the time included reps from several well-known VC firms, to reject or ignore pre-shutdown takeover offers that wouldn't have guaranteed his continued control of Maker. One such offer came from Bart Schachter, a former Bay Area venture capitalist and private equity investor.
Creditors, including Azure Capital Partners and former Maker CEO Gregg Brockway (now CEO of Chairish), allegedly weren't told the company was shutting down until they read about it in the press.
Then it gets very tricky. The complaint alleges that Brockway learned indirectly that Maker's board had agreed to launch an Assignment for the Benefit of Creditors (ABC) process, but that ABC manager Armanino LLP initially obfuscated when asked by Brockway for information.
Schachter, who had repeatedly tried to invest in or acquire Maker, allegedly was never contacted about the ABC process.
When creditors soon tried to call the notes, they were allegedly told by Armanino that it had indeed run and completed an ABC process. The firm declined to confirm that the buyer was affiliated with Dougherty, but Dougherty soon confirmed it via media interviews.
Armanino declined a request to discuss its role when contacted by Axios, while Dougherty didn't return an emailed request for comment.
In short, the plaintiffs argue that the arms-length transaction was anything but, and that Dougherty improperly hatched a scheme to maintain control while disposing of liabilities to unsecured creditors.
Maker's former VC directors aren't named as defendants, although a source familiar with the situation says they could later be added.
Today's hearing is a court-ordered mediation, conducted virtually and designed to head off an actual trial. Defendants had previously asked for a dismissal.
The bottom line: We often stop following a failed company's machinations after its assets are sold, assuming everyone moved on after trying to make the best of a bad situation. In the case of Maker, however, feelings remain raw and the original asset transfer may be amended or voided.
Go deeper