General Atlantic raises $7.8 billion for new growth equity fund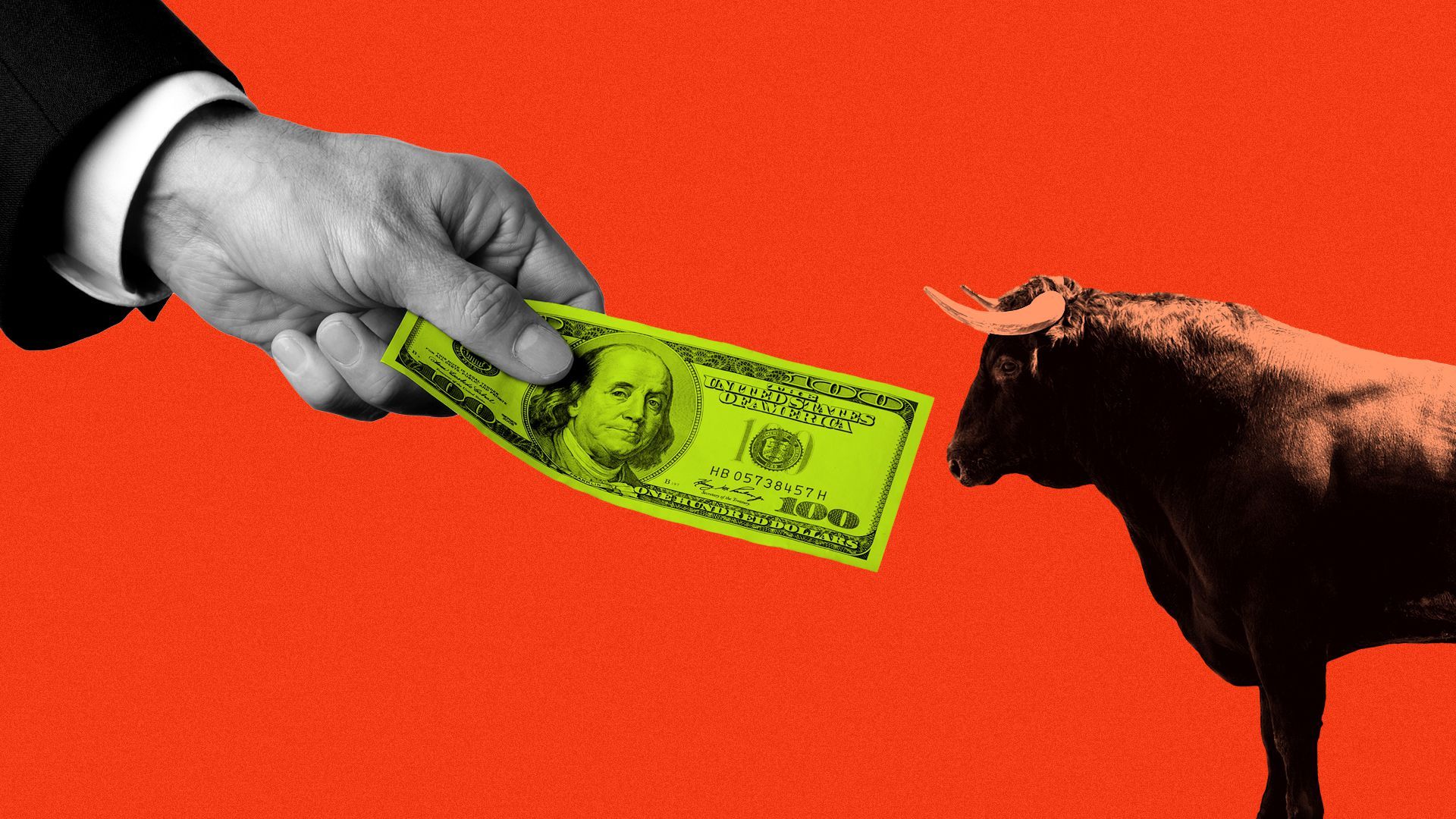 General Atlantic, one of the oldest and most successful growth equity investment firms, today announced that it raised $7.8 billion for its latest closed-end fund.
The big picture: GA also continues to employ an evergreen fund, which means it basically has around $24 billion in investable capital. The firm tells Axios it's investing around $8 billion per year, and in 2021 has made 50 deals and had 21 IPOs.
Past portfolio companies include Facebook, Slack and Uber, while current ones include Duolingo and StockX.eDance.
Around 20% of its portfolio is in China, where General Atlantic has three offices and has operated for 20 years. Portfolio companies include Ant Financial and ByteDance.
Go deeper