U.S. universities face an existential challenge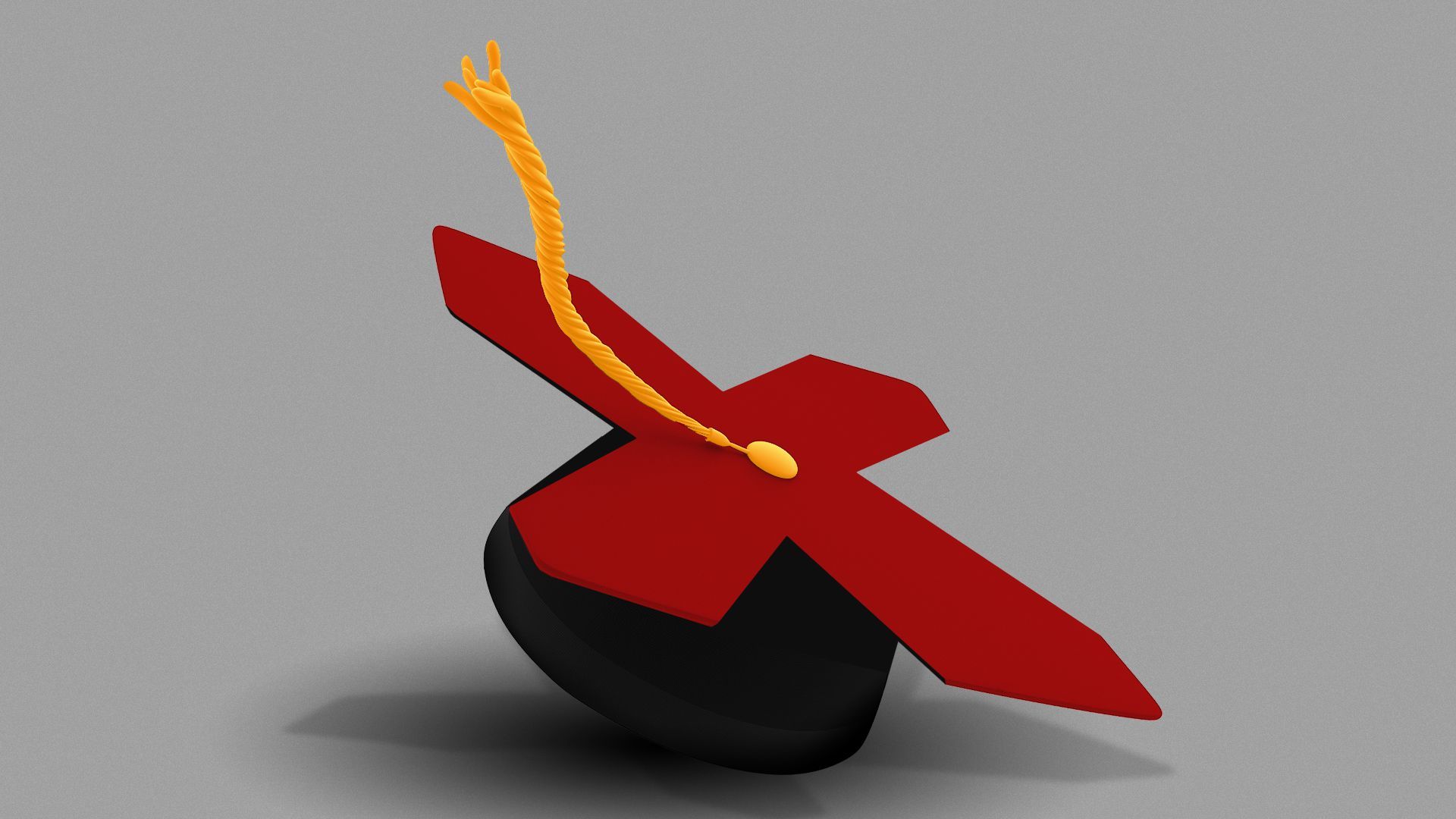 Enrollment in U.S. colleges and universities is on track to drop for the second year in a row, exposing a political rift in the higher education system.
Why it matters: America's universities are still some of the best in the world, and a college degree is still the most reliable ticket to socioeconomic mobility, which underscores the importance of who goes there and what they learn.
What's happening: Undergraduate enrollment declined 3.2% this autumn, following a 3.4% drop in 2020, which would represent the biggest two-year fall in at least half a century, according to preliminary data released last month by the National Student Clearinghouse Research Center.
The drop is particularly sharp for community colleges, which saw enrollment fall 14.1% since fall 2019, and for men.
Male enrollment fell 9.3% over that time period, 4 percentage points more than the drop for female students.
The big picture: The enrollment drop — which, combined with declining government support, could put smaller, less-funded schools on a death spiral — comes as colleges increasingly find themselves the battleground for political wars.
A Pew Research Center survey from 2019 found only half of American adults think colleges and universities are having a positive effect on the way things are going in the country, with the share saying they're having a negative effect up 12 percentage points since 2012.
The increase in negative views is almost entirely from conservatives. In a 2018 survey, 84% of Democrats and Democratic-leaning independents said they had a great deal or a fair amount of confidence in college presidents and professors to act in the best interests of the public, compared to just 48% of Republicans and Republican-leaning independents.
That divide comes as both student bodies and academic faculty increasingly identify as liberal and the Republican party increasingly sheds college-educated voters, leaving universities caught in the middle.
What they're saying: At their best, universities are not just engines of economic mobility and stewards of expertise, but "bulwarks of democracy," says Ronald Daniels, the president of Johns Hopkins University and the author of the new book "What Universities Owe Democracy."
"To the extent that we fail to ensure the public's trust in the facts that we produce, it's an important challenge to the nature of the democratic experiment."
Between the lines: Some of that distrust stems from the perception that the classic liberal arts ideal of free and open inquiry is clashing with new social norms on fairness and inclusion.
University of Chicago geophysicist Dorian Abbot was disinvited from giving a prestigious lecture at MIT in September after complaints from some of the student body and faculty over his public opposition to some campus affirmative action and diversity initiatives, leading to backlashes and counter-backlashes.
The University of Florida last month banned professors from testifying in a case to overturn the state's new voting law, before reversing course after criticism it was eroding academic freedom.
A 2020 Knight Foundation survey found 63% of college students feel "the climate on their campus prevents some people from saying things they believe because others might find them offensive."
In his book, Daniels writes "an unmistakable pulse of dogmatism has surfaced on campus," and he says that "at some level [colleges] are a mirror of a very polarized and deeply distrustful society riven by deep chasms."
Context: That polarization has spilled over into the increasingly fraught question of who should be admitted to America's elite universities, which have largely remained a bastion of the well-off even as their student bodies become more racially diverse.
What to watch: Earlier this week, an alliance of contrarian writers and academics announced their intention to start a new university to defend "the pursuit of truth."
The bottom line: Universities may have been designed as "a place apart," as Daniels puts it, but what takes place on their campuses helps shape the future of the country.
Go deeper