Biden to host first North American Leaders' Summit since 2016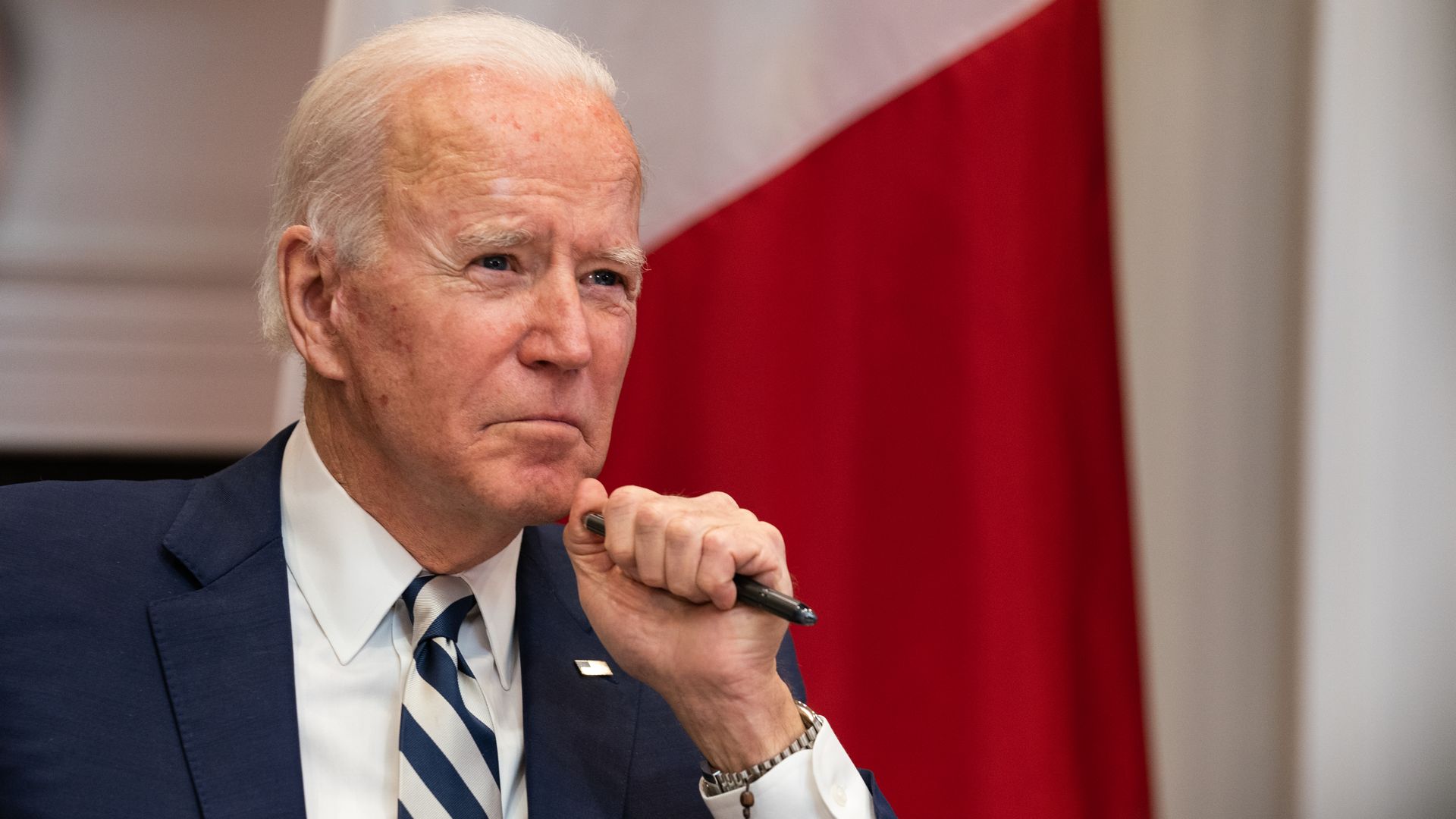 President Biden will host Canadian Prime Minister Justin Trudeau and Mexican President Andrés Manuel López Obrador for the North American Leaders' Summit on Nov. 18, the White House announced Wednesday.
Why it matters via Axios' Zachary Basu: It's the first in-person meeting of the "Three Amigos" in more than five years. It comes after relations between the U.S. and its North American allies were strained during the Trump administration.
What they're saying: The upcoming summit will focus on "ending the COVID-19 pandemic and advancing health security; competitiveness and equitable growth, to include climate change; and a regional vision for migration," the White House said.
"Strengthening our partnership is essential to our ability to build back better, to revitalize our leadership, and to respond to a widening range of regional and global challenges," it added.
"With respect for each other's sovereignty and in a true spirit of partnership, we affirm our unwavering vision that North America is the most competitive and dynamic region in the world."
Go deeper