Vintage cars are chic again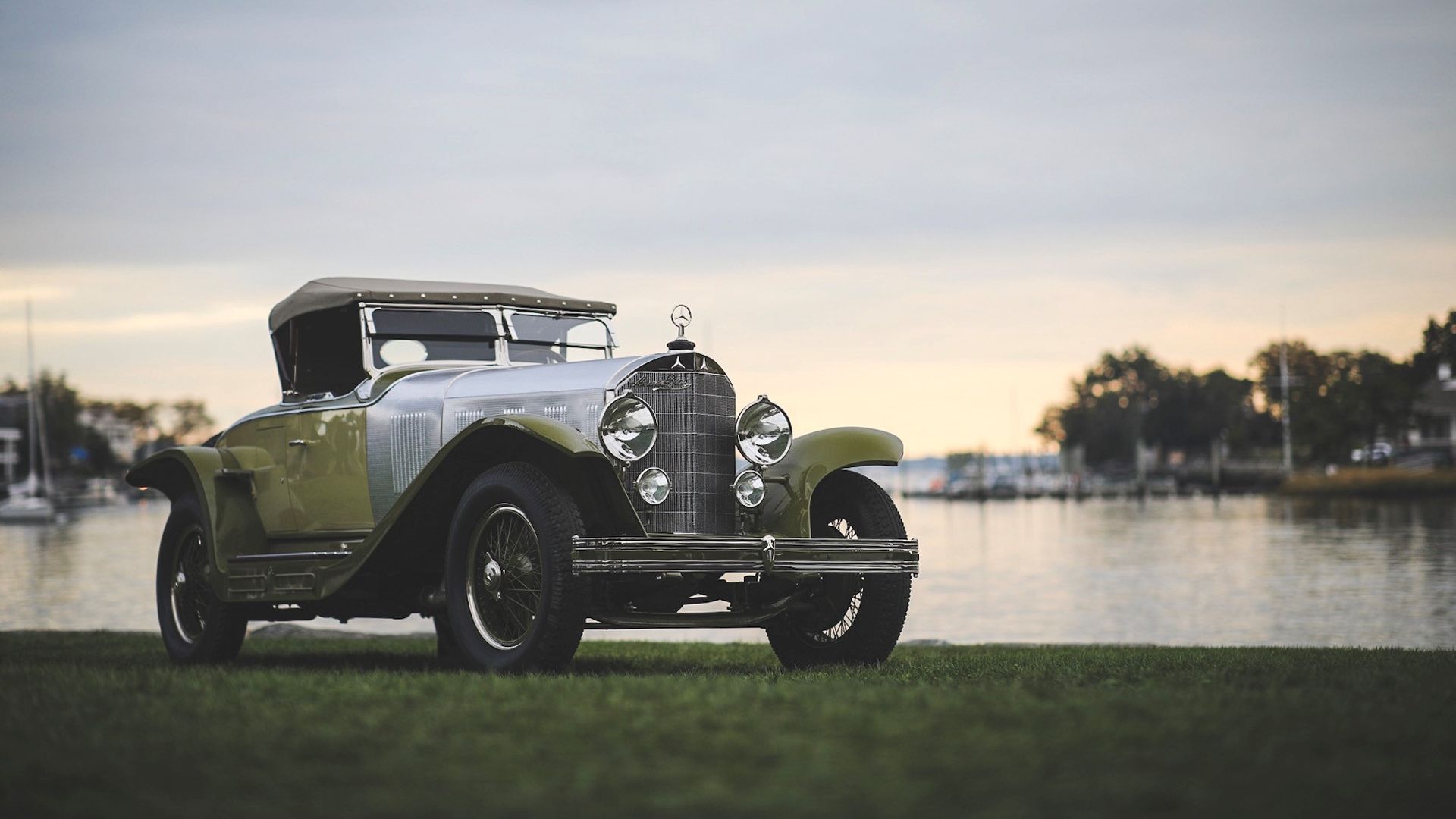 The pandemic has brought a swell of interest in classic, vintage and exotic cars, particularly among people with spare cash and a desire for COVID-safe driving adventures.
Why it matters: While electric vehicles are often viewed as the future, combustion engines will be with us for now — and vintage cars can be a good investment vehicle in an era of low interest rates.
Driving the news: Dealers who specialize in antique and classic cars, from the early days through the 1980s, say they've seen a sales boom that started during last year's lockdown and hasn't abated.
"Vintage car culture has exploded during COVID because people had time on their hands, they weren't traveling ... and they had extra money that they weren't spending on other things," Wayne Carini, host of the longtime TV series "Chasing Classic Cars," tells Axios.
"Our sales just quadrupled overnight," says Carini, who owns F40 Motorsports in Portland, Connecticut. "It was unbelievable: Where we normally sell seven to eight cars a month, we were selling 10 cars a week."
Some buyers are newbies, snapping up their first vintage BMW, Porsche or Duesenberg, but most are collectors who've used the pandemic to double down on their investments.
Online sales and auctions of classic cars "took off" as COVID-19 hit, and "some tent-pole auctions with limited attendance claimed new records," per the New York Times.
In October, 2020, "Sotheby's easily sold three ultrarare Alfa Romeos for $14.8 million, with spirited bidding from four countries," the Times reported.
There's even a budding business in converting classic cars like Rolls Royces and Aston Martins to electric vehicles, as CNN reports.
The intrigue: Hagerty, the leading insurer for vintage cars, is trying to save "car culture" and revive the "culture of driving," which includes the American tradition of Sunday afternoon pleasure drives.
The company is even trying to get young children interested in cars as it expands into leisure and lifestyle businesses — operating auto shows like the recent Greenwich Concours d'Elegance in Connecticut — and prepares to go public this year.
"We're not trying to save the four-hour commute," McKeel Hagerty, CEO of his family's business, tells Axios. "We're trying to save driving — you know, car driving that brings you pleasure and puts a smile on your face."
While 90% of Hagerty's business is insurance, it's expanding its other operations. The company trains youngsters to judge autos, teaches adults to drive manual transmissions, and runs a fantasy car rental service called DriveShare.
"I have this rule, like, the velvet ropes have to come down," Hagerty says. "You know, there's no car too valuable to let a kid sit in to honk the horn."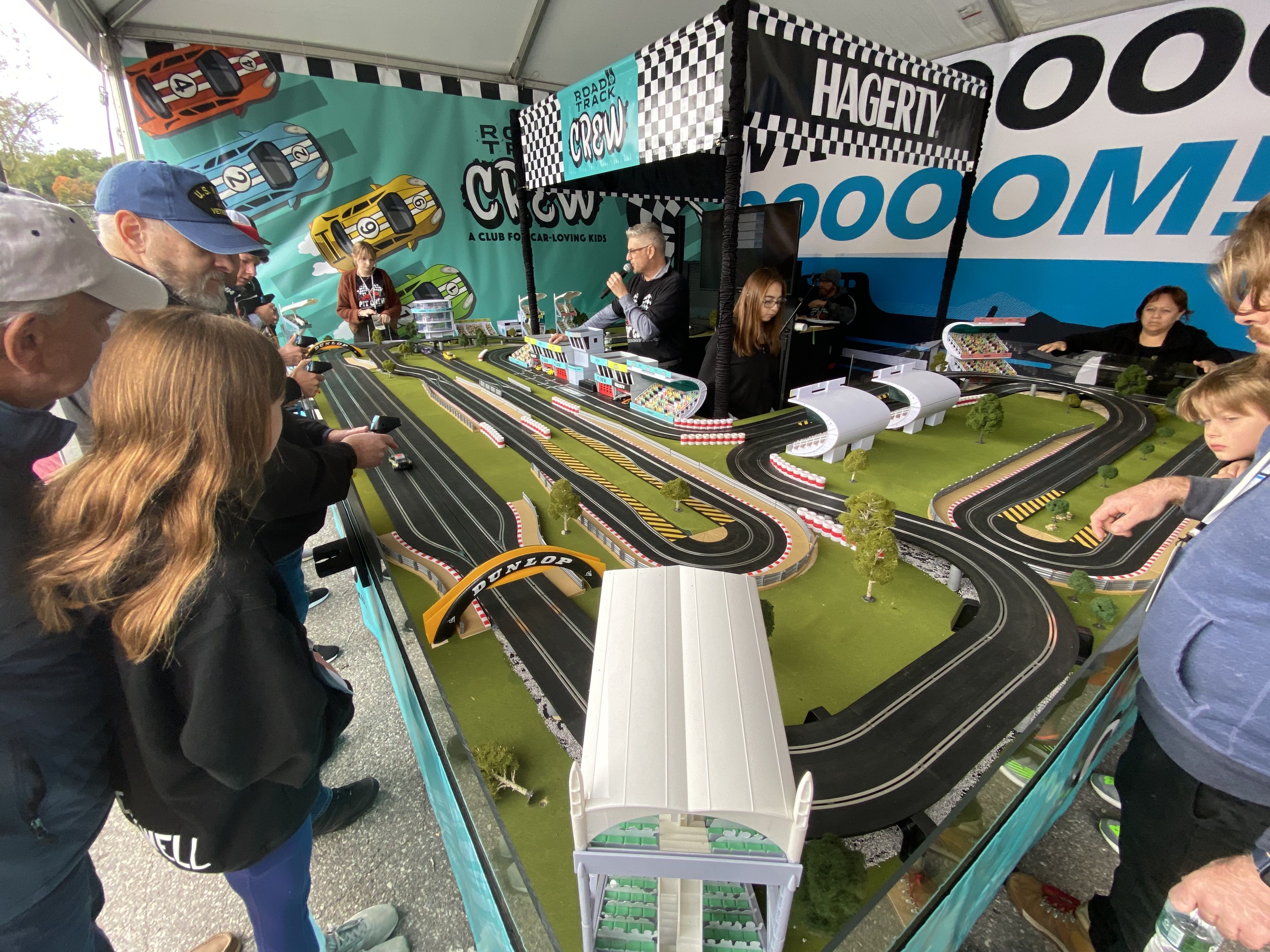 For the first time, more than half of Hagerty's new business is coming from people born after 1965, its CEO said.
"The oldest millennials just turning 40, they're making real money, and they're betting with their wallets that this is something that's going to be fun for them," McKeel Hagerty said.
"It's important to remember that Henry Ford and all his peers did not make the horse go extinct," Hagerty said. "We believe that cars will be around for a long time, hopefully on great roads, and people will still be able to drive them with their own two hands."
The bottom line: Enthusiasm for vintage cars has emerged at a time when microchip shortages have fueled bidding wars for new and used contemporary vehicles.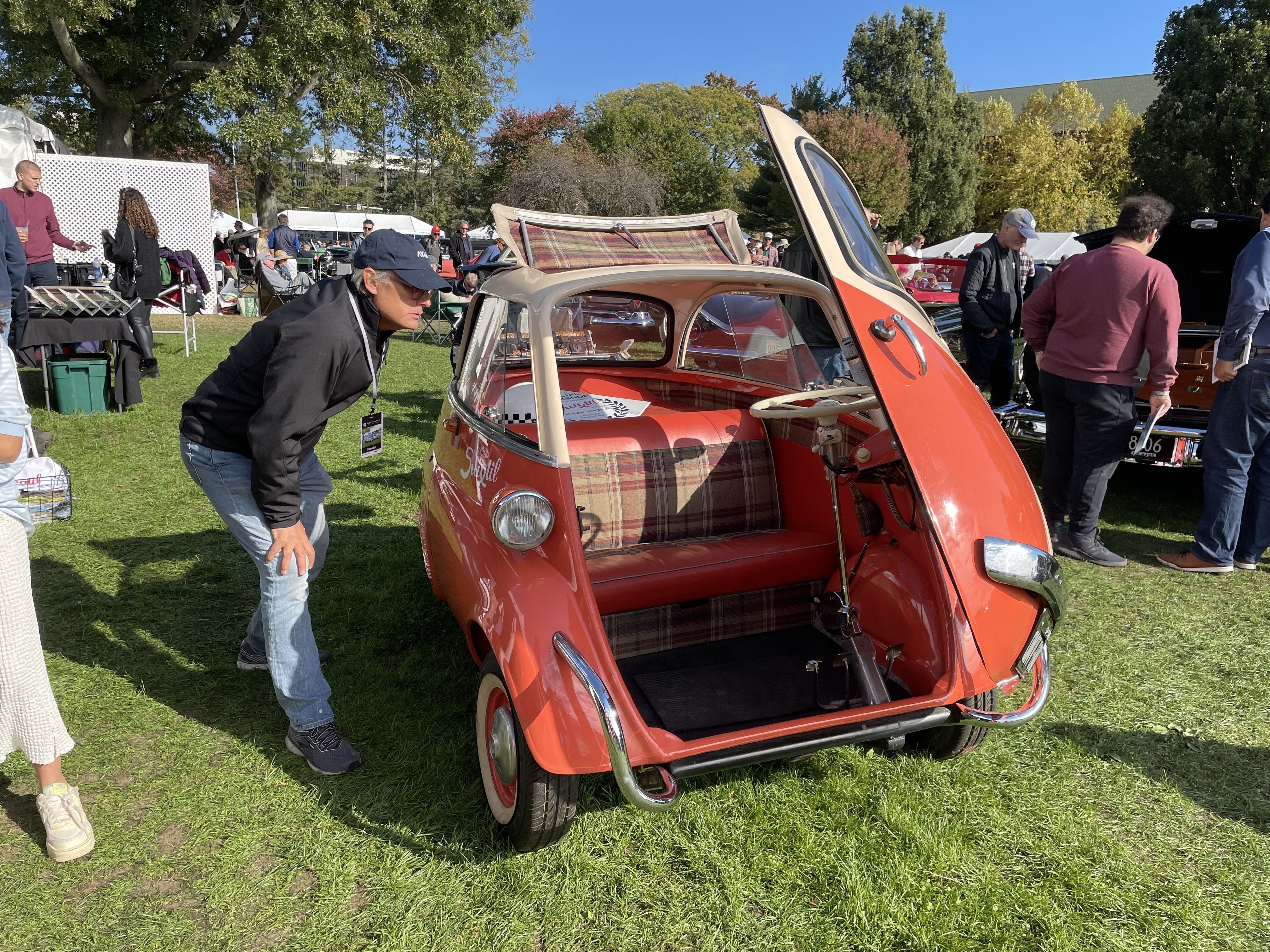 Go deeper: Why buying a car is nuts right now
Go deeper