The man with the golden leg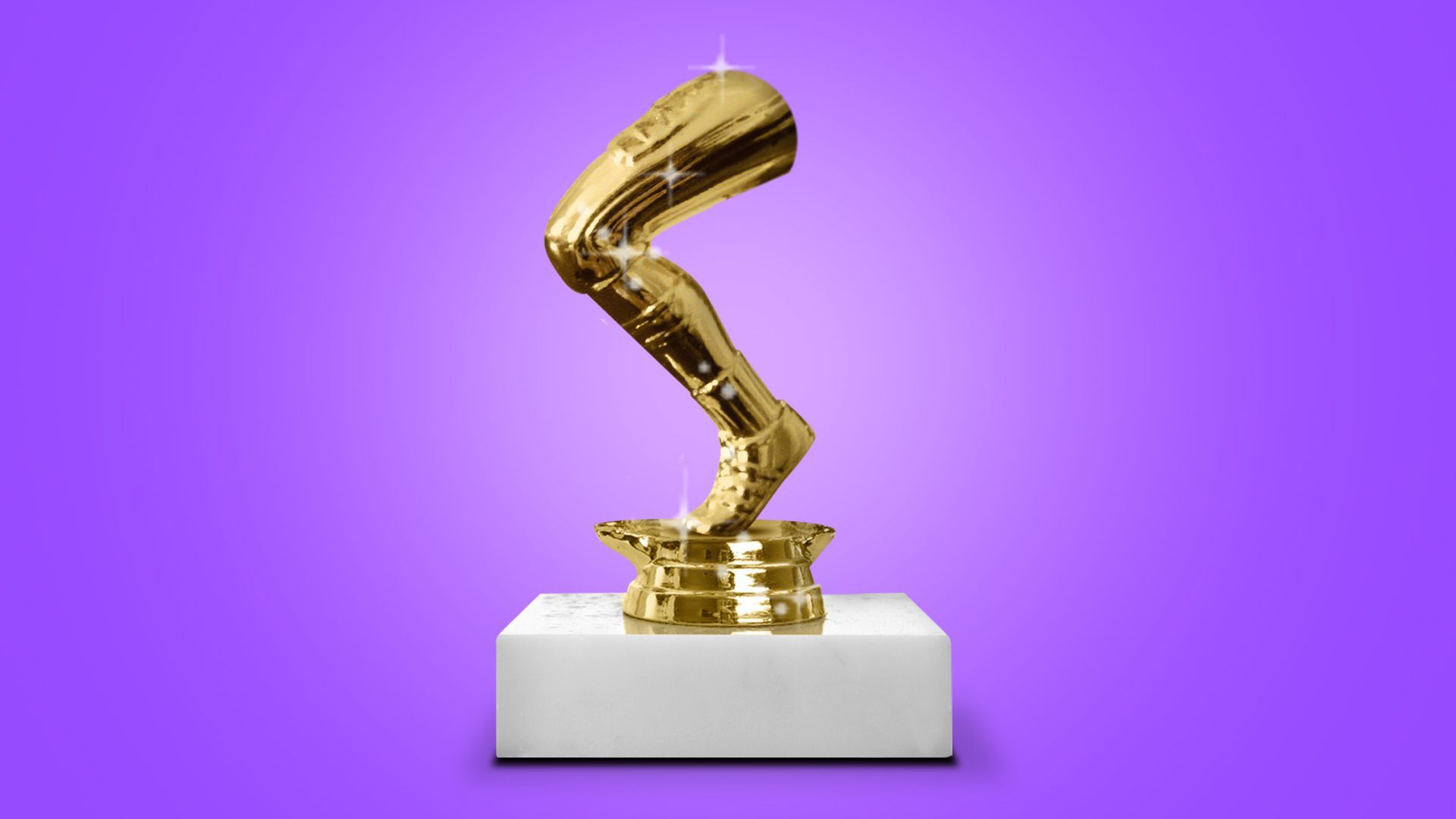 San Diego State's Matt Araiza may be the most valuable player in college football — as a punter.
By the numbers: Araiza is on pace to smash — or already has smashed — numerous records in his first season as the Aztecs' punter.
Yards per punt: The record is 51, and he's at 51.9 on 56 punts.
50- and 60-yard punts: The record for 50-yarders is 32; he has 30. The record for 60-yarders was 13; he has 15.
Wild stat: Araiza has as many 80-yard punts this season (two) as all NFL punters have had in the past decade. Watch his 86-yarder.
Of note: It's not just distance. His 29 punts downed inside the 20-yard line are tied for the most in the nation, which lets San Diego State's third-ranked defense go to work.
The big picture: Did we mention Araiza is also the kicker for the 8-1 Aztecs? The junior is one of four FBS players to handle all kicking duties (punting, field goals, kickoffs), and excels at all three.
Only one player has hit more 50-yard FGs than Araiza's three, he's a perfect 30-30 on PATs and his 64.4 yards per kickoff ranks in the top 10.
Punting is clearly his calling, though, and the discipline he'll almost certainly specialize in at the next level.
Looking ahead: The last time a punter was picked as high as the second round was 1995. Could Araiza challenge that?
Go deeper: The punter that was promised has arrived (The Ringer)
Go deeper