Oklahoma court reverses $465M opioid verdict against Johnson & Johnson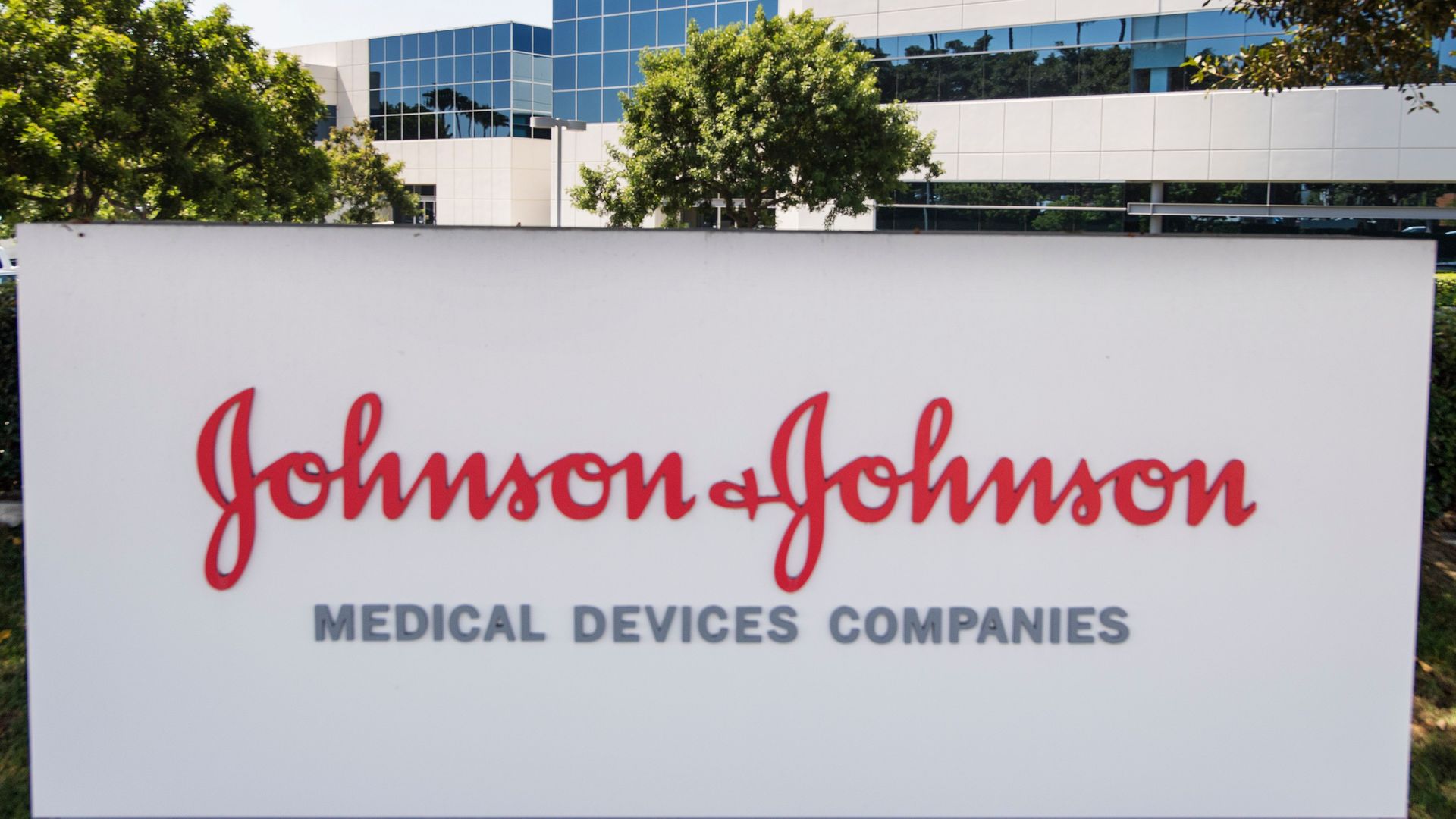 The Oklahoma Supreme Court on Tuesday overturned a district judge's $465 million opioid verdict against Johnson & Johnson, saying that the drugmaker did not violate the state's public nuisance law.
Catch up quick: A district judge had previously ruled that J&J had violated the law because the company created a public nuisance by falsely promoting its opioids as safe and necessary. Oklahoma's high court, in a 5-1 vote, said that interpretation is wrong.
Details: The court said the public nuisance law could not be extended to "envelop J&J's conduct as an opioid manufacturer" for three reasons:
"[T]he manufacture and distribution of products rarely cause a violation of a public right."
"[A] manufacturer does not generally have control of its product once it is sold."
"[A] manufacturer cannot be held perpetually liable for its products."
What they're saying: "J&J no longer promotes any prescription opioids and has not done so for several years," the Oklahoma Supreme Court wrote in its opinion.
"Even with J&J's marketing practices these ... medications amounted to less than 1% of all Oklahoma opioid prescriptions."
Flashback: The district court's 2019 ruling that said that J&J was responsible for fueling Oklahoma's opioid pandemic was "a groundbreaking ruling and a potentially ominous harbinger for the opioid companies and distributors at the heart of the enormous national lawsuit pending before an Ohio judge," Axios' Bob Herman reported at the time.
Go deeper