Modders re-create downloadable "Mass Effect" content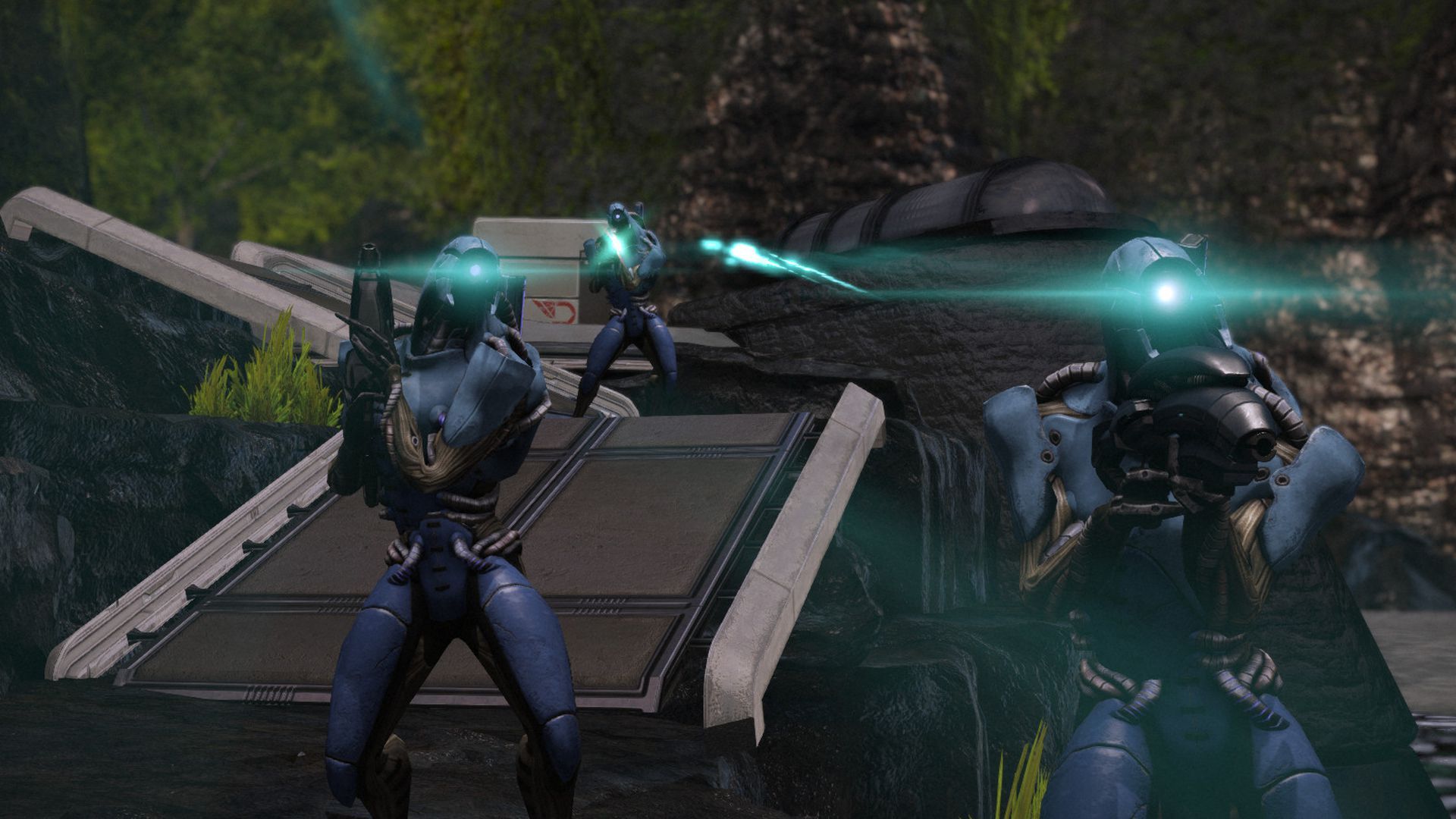 A group of modders have re-created downloadable "Mass Effect" content that was previously lost, allowing players to revisit — or experience for the first time — areas not even its own developers at BioWare could salvage.
The details: The content in question is "Mass Effect"'s Pinnacle Station, released in 2009, which modders were able to add to PC versions of trilogy remaster, "Mass Effect: Legendary Edition."
Pinnacle Station was a training ground players could access through the game; it was the second of only two DLCs released for "Mass Effect."
In a blog post, modder Mgamerz says the project began Sept. 18. "Our tools could already port assets from ME1 to ME3, and the LE games are based mostly on the ME3 version of the engine (not entirely, but data formats are mostly the same)," they wrote.
The mod isn't a perfect replication, but rather the best approximation the team could manage. "While we put a lot of effort into making this DLC an improvement over the original, without actual tools and source code, there is no way we could make everything better, or even equal."
Flashback: Ahead of "Mass Effect: Legendary Edition"'s launch this year, game director Mac Walters confirmed that one piece of DLC would not be returning.
Pinnacle Station was created by Demiurge Studios after the original game's release.
Data that BioWare later obtained was corrupted, and the original source code was lost, meaning it vanished from the series as early as 2012 when it was brought over to PS3.
Walters described trying to revive the DLC for "Legendary Edition" as an "emotional roller coaster," a problem they were not able to solve.
The big picture: Video game preservation is fickle as technology moves forward and original experiences are lost; modders and emulators fill the gap by reviving or re-creating games on their own time.
Games are lost due to a variety of problems — physical degradation, lost data, online servers shutting down — making it difficult for official outlets to tackle.
Go deeper