China's business crackdown isn't scaring away big investors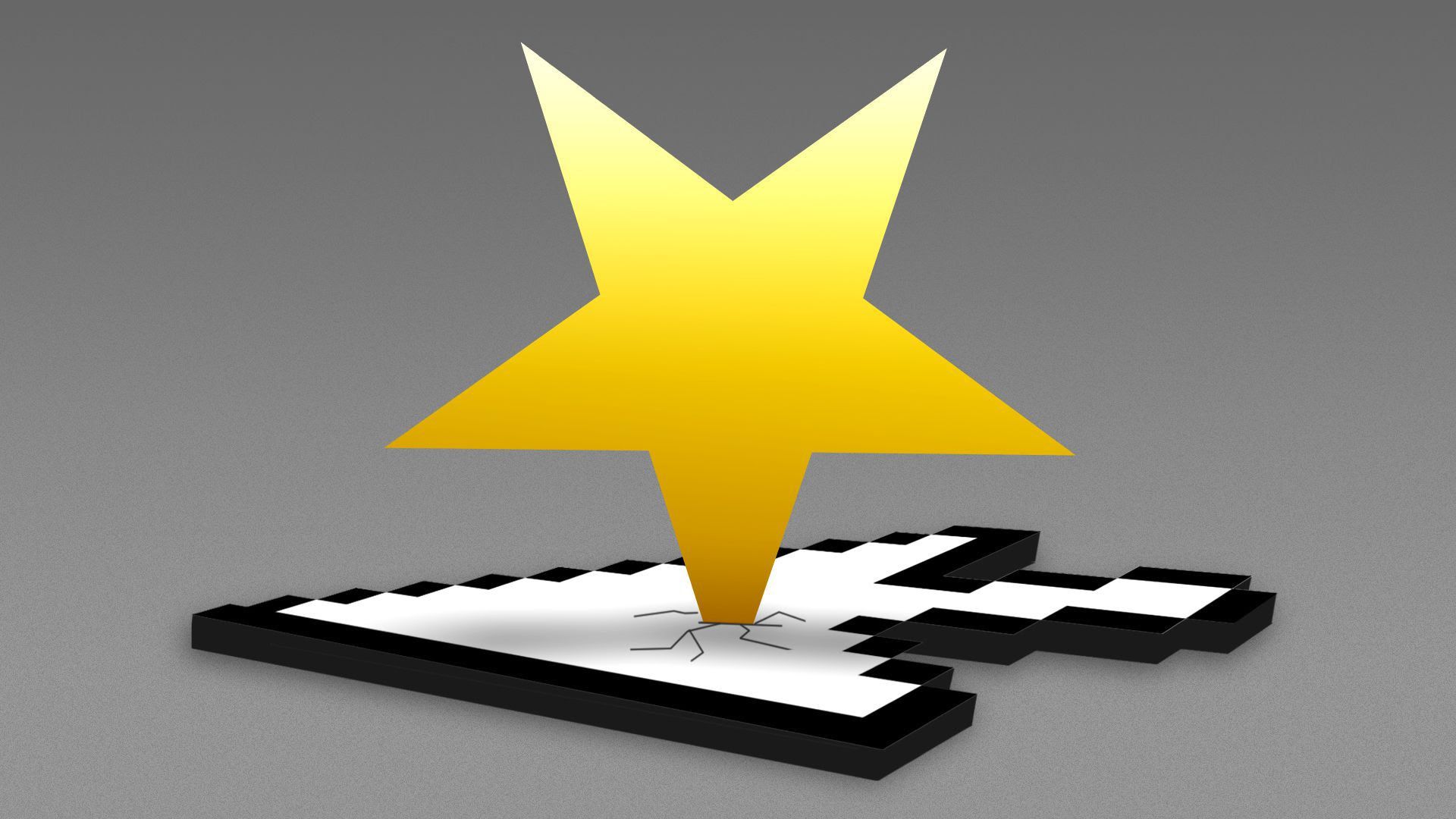 "I can't and won't quit China." That was a prominent U.S. growth equity investor, when I asked if Beijing's business crackdown was causing him to reconsider his firm's China strategy.
Driving the news: It's the same message I've heard repeatedly over the past 24 hours, albeit not usually so pithy. My questions came after SoftBank reported a $3.5 billion third-quarter loss, plus a $54 billion dip in net asset value, that it largely pinned on China.
SoftBank CEO Masa Son began his investor presentation with a picture of a blizzard. Then, when explaining what happened between July and September, he said: "In one word: Alibaba."
Between the lines: SoftBank's experience with Alibaba is instructive when it comes to understanding why private market investors aren't panicking over the Chinese government's increasingly stringent oversight of sectors like Big Tech, lending and for-profit education.
Yes, Alibaba has shed around $400 billion in market cap over the past year, during which regulators kneecapped its planned IPO of financial unit Ant Group and issued a record fine for monopolistic practices.
But even in its weakened state, Alibaba still represents what may be the best VC investment of all time — SoftBank invested $20 million in 2000, and its current stake is worth more than $100 billion.
Few other investors have the concentrated exposure to a single company that SoftBank has with Alibaba, but most still have good reason to view China as the land of outsized returns. Even if a few portfolio companies get hit, or even shut down, it's a worthwhile trade-off.
It's a conclusion I'm also hearing from limited partners, with one major fund-of-funds manager referring to government tightening on companies like ByteDance as "a first world problem."
The bottom line: China's startup environment is no longer the Wild West, but its emergent sheriffs aren't scaring anyone off.
Go deeper